Free use of Claro Workforce Analytics software
In response to COVID-19 and to assist with recent displacement in the community. Claro Workforce Analytics is offering free use of their software. In order to apply, the application link can be located on their website.
About Claro
Claro is like a reinvented Google for workforce-related information. It combines talent search, workforce analytics, and data visualization into one unique user experience. Companies use Claro to find diverse talent faster. To do competitive talent benchmarking and workforce planning. To gain early insights in potential employee disengagement, and to do employee attrition modeling.
Claro's core offerings include a SaaS web-based Search-as-a-Service and Analytics-as-a-Service product used by HR and Recruitment organizations, and also API access to unique workforce metadata used by system integrators.
---
Authors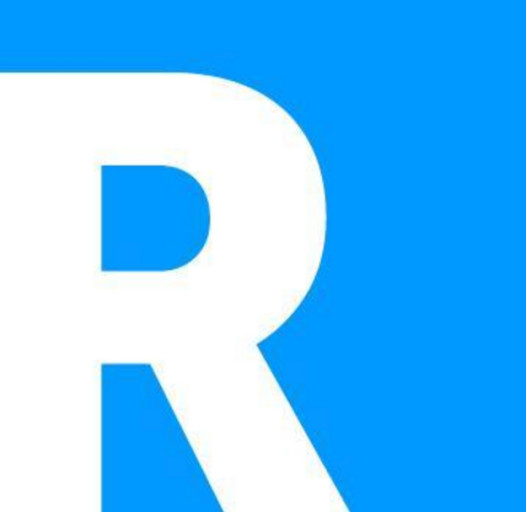 With the global threat of COVID-19, the virus has changed the business landscape. The Recruiting, Hiring, and Talent Acquisition space has changed along with it. In response, many tools and businesses have begun to offer resources that may assist your organization in adapting to these changes. We will be sharing articles, press releases, and resources that we hope you find as helpful as we do. We can all get through this trying time if we help each other. Please feel free to reach out to us at [email protected] with questions, comments, or resources of your own that you'd like to share. View all of our COVID-19 Resource posts    
Recruit Smarter
Weekly news and industry insights delivered straight to your inbox.