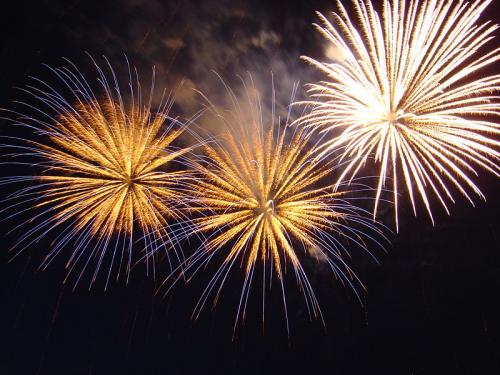 A special edition of today's Five For Friday as we take a look back at the top 5 Recruiting Daily posts of 2010. We want to take a moment to once again thank all of our RD readers for a great year. We wish you all continued success in 2011. RD will be there to do our part in keeping you informed and motivated. So join us again next week as we look forward to taking your desk to new heights.
A Recruiting Daily ATS Top Ten Wish List
Not Only A Recruiter, But a Movie Guy Too
Simple And Effective Tips For Recruiters Using LinkedIn
Are You Doing All You Can For Your Candidate?
The Human Touch Is What Recruiting Is All About
Have a happy and healthy new year everyone and we will see you all on Monday!
---
---
Recruit Smarter
Weekly news and industry insights delivered straight to your inbox.