Uncovering hidden talent does not always mean you need to use slick recruiting tools.  Instead you need to understand why you are searching what you are searching.  It's important to understand the end result that   you are looking to achieve.
Are you trying to build a database of potential names or leads? Are you working to build a call list? Or are you working to attract potential talent that may not be looking for a job but is actively researching their work and industry?
There are many approaches you can take depending on your need. You can use tools like Verify Email Address or you use tools like EmailFinder and US Search. Some of these are paid tools but do offer free options.  Spokeo has one that I really like and that you can use free of charge. Referyes also offers free versions of an email finder that work extremely well.
If you are looking to learn the proper syntax of a particular companies email make up a very nice tool which is still growing is called ExecutiveBomb, which was shared with us by @GaryCozin. Send him a tweet and say hi and also stop by "Cool Tools" group on LinkedIn created by MartinLee.
If however you want to attract a unique set of potential targets for your organization I'd recommend making the candidate find you. Now this posting is not an in depth "how to" article on how to make this work and might make this sound simple but finding email addresses and contacts by making them find you is really not a mammoth undertaking.
Job blogs have become popular. The problem is that most of the Job Blogs are simply posting grounds with little to no resources for industry learners.  You can follow the likes of Mike Natoro or Kevin D'Aprile or some corporate examples like the talent communities being built at Deluxe Corp and ATT. There are many more examples but the point is that attracting potential talent can be done fairly simple and inexpensive.
Here are a few suggestions for you to help attract potential talent via a job blog:
TLD = Top Level Domains
Secure a top level domain name with immediate SEO return. This can be difficult since 1 word domains are rarely available. For example I recruit in the Big 4 space. I own "Big4Recruiter.com" "Big4Audit.com" among a host of others. These sites are not built out just yet but by using these domains and building out an information portal around the Big 4 industry namely audit I can work to make this a destination or landing page for Big 4 Auditors, resulting in capturing there contact details.
Do not always talk about your company's openings
Publish a page on this site that is dedicated to Job hunting and available opportunities. This will allow you to build a destination resource page for potential talent to connect with you. Use your team's creativity and create a list of 100 plus topics to write about. Determine your time frame and build a library of completed articles prior to posting. Similar to most successful blogs you'll need a constant stream of great content to bring readers back. Whether it is auto generated or original you must be sure to publish daily to your site. You can manage this through RSS feeds or working with your firm to build a library of key information to share with candidates including weekly newsletters sharing job information with all subscribers.
Articles might include:
How to get an interview at ABC company
Professional persistence ='s call me if I don't call you
How to build your resume to get noticed by our Software Development team
Interview a hiring manger on video and post it
How to impress our HR people during your interview
Be creative and informative. The natural traffic through SEO you'll pickup is amazing and the resumes tend to be much stronger.
SEO and SEM? What's it all about?
I don't know to be honest. I am not an expert in that area, but here are some strong articles to you're your started:
Subscription Follow ups
Never ever be the company that spam's potential talent with useless garble. It's frustrating and a borderline felony in my estimation. Subscribers want to know specific answers to specific questions. Be sure you are not dumping every subscriber into the same tags and lists. Have a form created for candidates to select or opt in to the chain of information they wish to receive. If your CRM provider cannot does this for you than you need to find a better quality listing service.
Engage with contests, host a giveaway and learning events
It sounds simple because it is. Host contests for the different channels of recruitment.  This means have 1 contest for your Facebook fan page, 1 for your twitter followers, 1 for your reader etc. Keep things unique and interesting.
Host a virtual career fair, virtual interview days; buy a cup of coffee for everyone that responds to particular question within a said amount of time.
Remember the goal is to uncover key talent, contacts or leads in unique situations that your competitors are overlooking.
---
---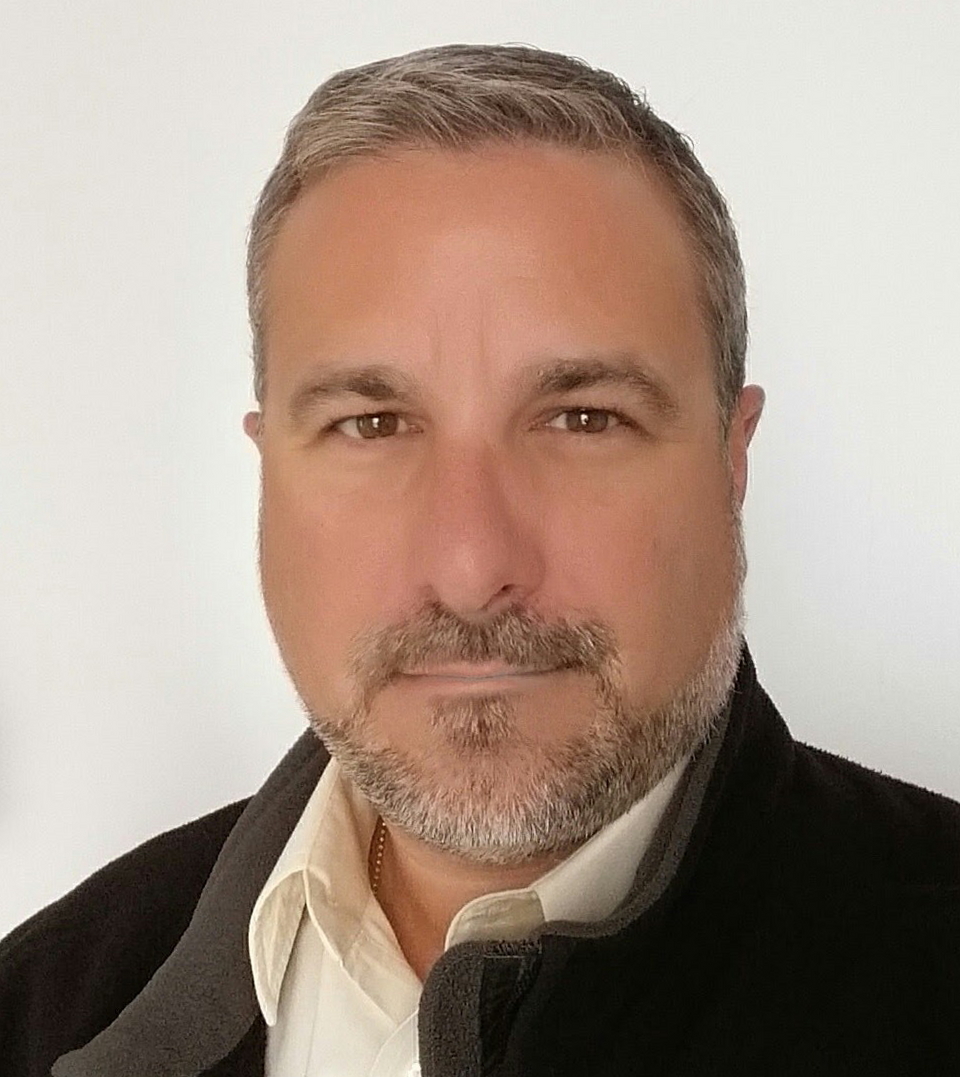 CEO/Founder RecruitingDaily and avid skier, coach and avid father of two trying to keep up with my altruistic wife. Producing at the sweet spot talent acquisition to create great content for the living breathing human beings in recruiting and hiring. I try to ease the biggest to smallest problems from start-ups to enterprise. Founder of RecruitingDaily and our merry band of rabble-rousers.
Recruit Smarter
Weekly news and industry insights delivered straight to your inbox.