There's hidden leads all across the digital globe, don't be suckered into thinking that sourcing platforms are the only way to do this job! SO, what does a Journalism website have anything to do with becoming a better Sourcer and finding fresh leads? To you, maybe nothing…but to Dean Da Costa it's everything.
The Road Less Traveled
While a bit unconventional, some leads on the web are almost completely untouched by the rest of the community. It's a prudent Sourcer's job to realize that those contacts on popular lists have been bothered into oblivion by a thousand carbon copies of you.
Competing with others in the Sourcing world isn't a deal breaker, but imagine the probability of success with a contact who isn't completely jaded from an overwhelming sea of headhunters! This is why Dean is always on weird websites scraping the bowels of the internet…Sometimes those tucked away, hard to find contacts have the highest reply rates.
Don't Copy his Clicks, Copy his Thought Process
While you could very well just go to Journalist's Toolbox and scrape everything you see, consider this more of a fishing rod than a meal.  He went to a journalism website to find fresh leads. That might not make sense to the uninitiated, but there's devilish intellect behind it all.
We want this community to be crafty and unconventional. Procedures are for Doctors, we don't have the luxury of learning the correct way to source because there is no "one path to success" in this line of work.
Without question, there are fundamental truths, but the rules to this game change faster than we can write them down. If you do the same process for every Job Description with great results, know that there's only a finite number of times these steps will be effective.
Emulating the button presses of these expert Sourcers is only half the journey. The other half is gaining enough insight to understand why they do certain things, and how to grow on your own.
Without a growth plan and a willingness to adapt, you might struggle now…or even 5 years from now. Find a suitable workflow that gets you results, but always be searching for something better or something unconventional. It's in the word wide cobwebs you learn the most about reverse engineering the internet.
Closing Thoughts, Upcoming Events, and Other Nuggets
One of Dean's philosophies is "Everything is a tool". He sifts through hundreds of uncommon sites just to find y'all these useful tools. If you wanna hear more of his sourcing wisdom, check out this page of all his content with us.
Narrowing your search is just as important as finding fresh leads. Luckily, we have a great event coming up by one of the greatest talent Sourcers on earth: Shally Steckerl! He'll be diving into Google Custom Search engines, and how to make the most of them. Register now!
---
Authors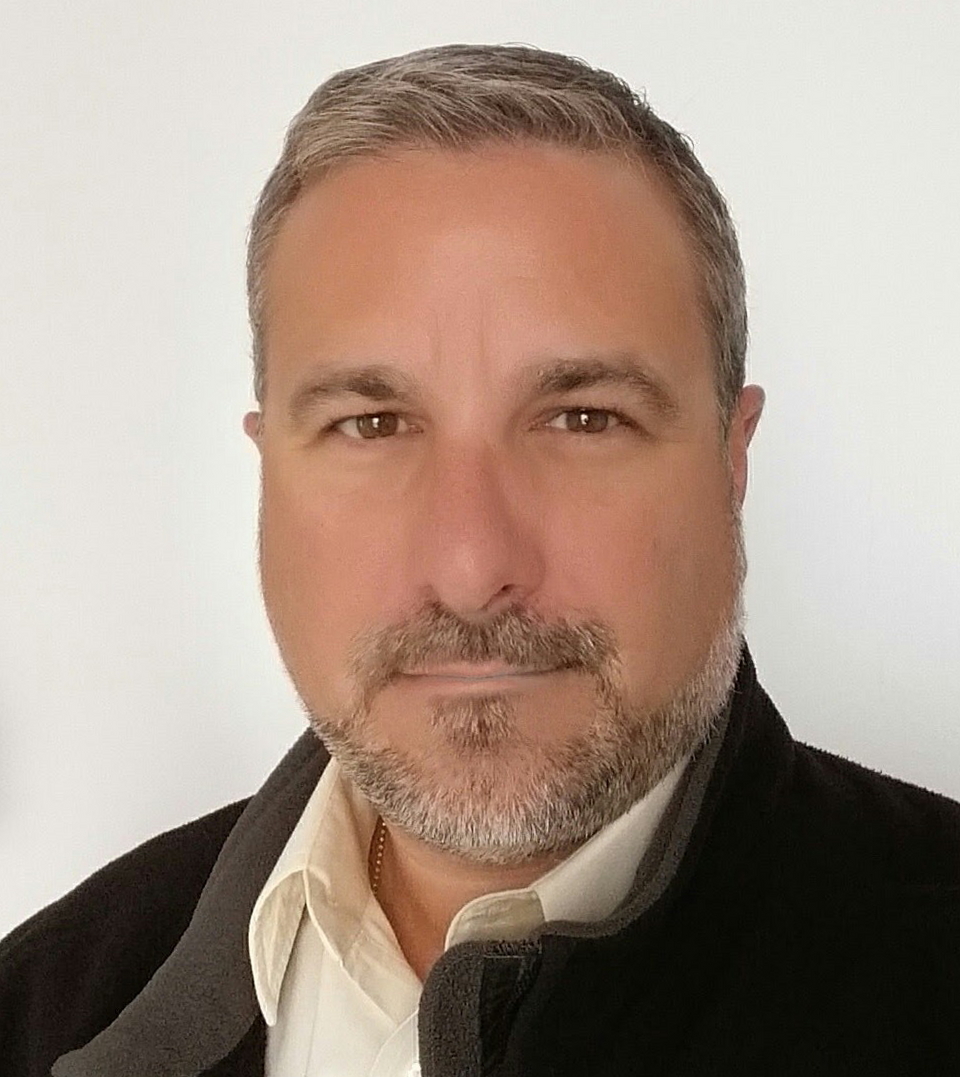 CEO/Founder RecruitingDaily and avid skier, coach and avid father of two trying to keep up with my altruistic wife. Producing at the sweet spot talent acquisition to create great content for the living breathing human beings in recruiting and hiring. I try to ease the biggest to smallest problems from start-ups to enterprise. Founder of RecruitingDaily and our merry band of rabble-rousers.
Dean Da Costa is a highly experienced and decorated staffing professional, recruiter, sourcer and manager, who also boasts outstanding experience and skills in Human Resources, Project Management, Training, and Process Improvement. He is best known for his work in the highly difficult security and mobile arena's, and the gold star winning numbers he produced. His keen insight and creation of ground breaking tools and processes, to enhance and change staffing as we know it, have proven he is a true "Staffing Thought Leader". Despite all this he remains first and foremost one of the top sourcers, staffing managers and full cycle recruiters in the industry and a true "Search Authority"
Recruit Smarter
Weekly news and industry insights delivered straight to your inbox.