ATTN: Talent Acquisition teams. If there is a key area to borrow from the marketing side of the house, it's in email marketing best practices. Pardot, one of the leading marketing automation platforms, reported these powerful statistics about email in 2015:
For 70% of Internet users, email is the primary form of communication with businesses.
One-third of marketers say their subscribers read emails on mobile devices 50% of the time.
Marketers rank the three most critical areas of email as content and design; campaign management; and contact management.
These stats reveal three important takeaways:
Email is not going anywhere as a key form of personal communication.
Email and mobile go hand-in-hand.
Email requires some type of management tool to be most successful.
This matters to talent acquisition teams because candidates are becoming more and more like consumers in the way they research and communicate with prospective companies for careers. And let's face it: A lot of teams are still going
about email in an old school, manual way. Ignoring key email best practices can cause some challenges with list management (like spam, unsubscribes or flagging through email systems) and effectiveness (poor open rates, click rates and conversion rates).
Follow these general "must-dos" for email best practices:
Email must be trusted. Step 1: Ensure you are CAN-SPAM compliant. And before you hit send, keep these guidelines in mind:
Confirm the list source to make sure your recipients have opted in to receive communication from you. Of course, everyone who joins your SmashFly-powered Talent Network has opted in!
Give your recipients a way to opt-out or unsubscribe at the bottom of every email, a key SmashFly ability. While you can remove this option, providing an "Unsubscribe" link is crucial to meeting compliance standards.
Familiarize yourself with best practices for subject lines. Ones that are deceptive or riddled with spam keywords will land you directly in the junk folder.
Monitor your email performance, including unsubscribes and negative feedback, and make adjustments to your campaigns based on the results. SmashFly allows you to see your list opt-outs. Sending volume emails will come with negatives, as well as a percentage going tospam, so don't get discouraged―learn from it!
Email must be relevant. You have an obligation to deliver the right content to the right candidate at the right time, based on a smart understanding of each person's interests and behaviors.
Segment your email list by certain interests or attributes in order to understand the content they need at each stage of the candidate journey. A simple place to start with segmentation, especially for potential candidates, is skillset. SmashFly helps do this by automatically assigning candidates to pipelines in your CRM.
Make sure your subject line reflects the key content in the email to improve click-through rates once recipients open the email.
Keep messaging direct to your list; keep copy concise.
Email must be human. Candidates are people! They are exploring taking their career to your organization, and that means they need to connect with the people behind your employer brand. Be as personal and authentic.
Always use an automated intro that populates the recipient's name and/or previous action that triggered the email.
Write your intros in a personal, one-to-one way.
Email must integrate with other channels and assets. Your emails should be the distribution effort to promote your top content and owned assets, from job alerts to company news and blog content to social media channels and career site.
Make sure you link to your active social channels either in the header or footer of the email. Cross-channel promotion will encourage candidates to engage in other ways.
Repurpose your content from other areas, like blog posts, upcoming events, company projects, etc., and make sure it is distributed to your lists!
Design should reflect your career site and employer branding for consistent experience. SmashFly 15 provides built-in templates to help you get started.
Promote your talent network, monthly enewsletter, etc. in your social channels and on your career site to drive organic sign-ups and grow your database.
Email must be strategic. Always use the right metrics to measure your email marketing tactics and assess their effectiveness and worth. Then, make adjustments accordingly.
Track conversion rates when promoting jobs or events, as well as key downloadable content pieces.
Track click-through rates on specific content, like blog posts or white papers, featured in the email
Follow open rates month-to-month and tie back to content themes and subject lines.
Shorten all your links to make sure they are tracked with your email provider! With SmashFly, all links can be tracked with a simple checkbox, and you can see results in reporting.
Email must be multi-screen. Candidates are accessing their emails everywhere, from desktop to mobile to tablet. The user experience must be easy and responsive across all devices.
Use mobile responsive email design.
Use distinguished hyperlinks to link out to the full information: You don't need a complete paragraph or wordy headers to introduce content!
Make sure your emails open and images download across a variety of email providers, like Gmail, Outlook, etc. We suggest Litmus or Email on Acid.
Email must be purposeful. In both design and content! Don't overwhelm users with a lot of calls to action (CTAs) and options. There should be one main driving conversion or message in each email.
Make sure hyperlinks to content are clear, using underlining or different colors.
Design CTAs to be prominent, but not salesy: large, bright colored buttons have a tendency to look like ads.
Email must be seamless. Yes, they should be as personal and transparent as possible, but they should also be professional, which means no mistakes!
Test your emails! Send tests to yourself or a small team to navigate the experience on different browsers.
Check and open all links to external content to make sure they aren't broken and direct to the right content.
Make sure your images are loading properly from different email clients, browsers, and devices.
Check to see how your subject line and pre-header show up in the inbox. The full copy, or at least the key point, should be visible.
And make sure there aren't any spelling errors!
Sources: Marketo; Comm100, SmashFly 
Originally posted by  Author: Elyse Schmidt of SmashFly on RecruitingBlogs.com
---
---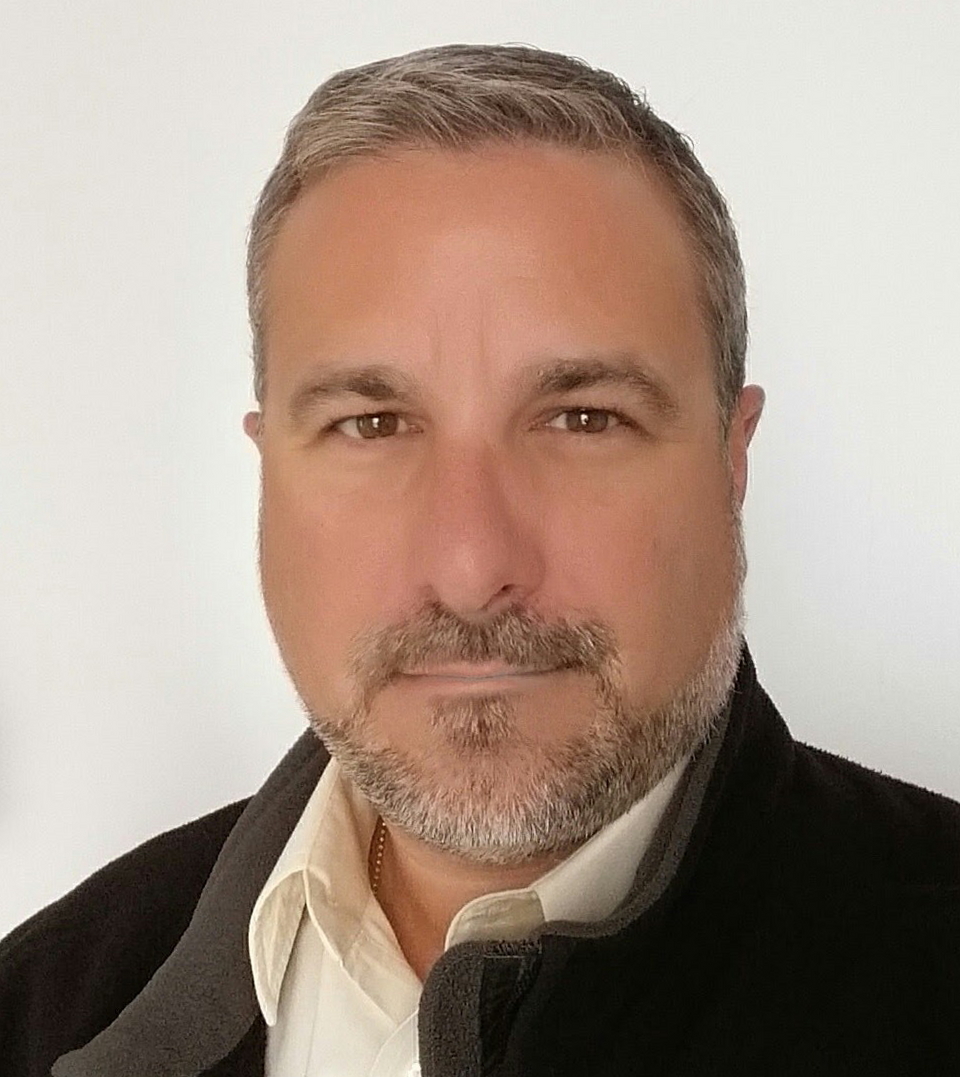 CEO/Founder RecruitingDaily and avid skier, coach and avid father of two trying to keep up with my altruistic wife. Producing at the sweet spot talent acquisition to create great content for the living breathing human beings in recruiting and hiring. I try to ease the biggest to smallest problems from start-ups to enterprise. Founder of RecruitingDaily and our merry band of rabble-rousers.
Recruit Smarter
Weekly news and industry insights delivered straight to your inbox.