The candidate-driven market seems to be cooling off, if only very slightly. According to data released by Recruiter.com for their September 2022 Recruiter Index, a few key numbers ticked down. That said: this is the equivalent of going from a Category 4 to a Category 3 hurricane.
Notably, candidate sentiment dropped to 3.6/5, down .2 points from August, and yet still higher than this time last year, and .4 points higher than it was the past June. Recruiter sentiment also dropped to 3.5/4, from 3.6 in August (it had been at 3.2 in June). 
According to Frank Steemers, senior economist at The Conference Board, "Some easing to labor shortages is expected as the demand for workers diminishes. However, recruitment and retention difficulties will not disappear as the unemployment rate is only projected to rise to around 4.5% in 2023 and labor supply remains challenged. In this environment, wage growth may also remain elevated. Companies will need to prepare for continued labor shortages and further improve their sourcing and retention strategies to remain competitive."
Interestingly, compensation is slipping from top-of-the-list for most candidates. Replacing it? Work-life balance hit 37% in September to steal the number one spot. Following work-life balance is new experiences (19%), remote work (19%) and compensation (16%) which is down 41% since August. This, in the face of a potential recession and layoffs, which flies in the face of a more traditional reaction from job seekers – that of seeking out additional compensation to better gird their loins in the face of a looming economic battle.
Money Can't Buy Balance, As It Turns Out
Trends suggest that the interwoven threads of work-life balance, hybrid work (and schedules) and being able to be authentic at work are going to remain at the forefront of candidates' minds. Gallup data from earlier in 2022 found that work-life balance and wellbeing have increased in importance notably since 2015, when less than half of employees cited them as "very important" compared with 61% of today's workforce.
Many other workplace studies from the past year highlight just how burned out, overwhelmed and stressed out the workforce is at large. Even for workers who aren't experiencing burnout, the significant increase in remote work has raised awareness about the value of job flexibility options – options that are largely here to stay. 
Following the pandemic, employee burnout is a rising concern for businesses worldwide. In a survey by McKinsey, almost half of the employees reported being at least somewhat burned out. Employers are making lip-service about hearing the message, however, another report by Enboarder found that half of the managers were struggling to provide enough human connection for their teams.
Tech Hiring Slips
Tech hiring typically leads from the front of the pack when it comes to in-demand talent. For September, that shifted, with IT/ Software engineering dropping 2nd to 8th in the rankings. Recruiting/ Staffing talent is in more demand than front-end developers. Who knew that could happen?
Architecture/Engineering: 45% (+10% from August)

Apparel Fashion: 35% (+26% from August)

Accounting/Auditing: 22% (+14% from August)

Automotive: 18% (-6% from August)

Education: 8% (+/- 0 from August)

Recruiting/Staffing: 6% (-4% from August)

Sales: 5% (-2% from August)

IT/Software Engineering: 4% (-21% from August)

Hospitality: 3% (-2% from August)

Medical/Healthcare: 3% (-6% from August)
---
Authors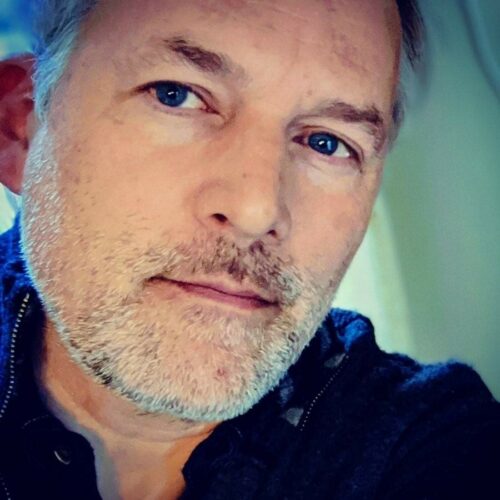 Martin Burns is a Managing Editor & Analyst for RecruitingDaily.com. Referred to as someone who's "kind of done it all in recruiting", Martin Burns is a talent acquisition practitioner as well as commentator. For the past three years, he has been reporting on and analyzing news that impacts the TA industry, first as founding Editor at Recruiting News Network, and now as Managing Editor of RecruitingDaily. Prior to this, his career has included leading, as well as consulting with, talent acquisition organizations for some of the world's most significant brands. He speaks at global conferences on talent acquisition, maintains an active presence in the global recruitment community, and generally has fun mucking around in the conversation the industry has in who it is, and where it's going. His industry-leading Facebook group "Talent Product Plays" is considered a must-join by practitioners and vendors alike.
Recruit Smarter
Weekly news and industry insights delivered straight to your inbox.