Google is offering $340 million in free ads for small businesses
This article originally published on CNBC.com
Google is offering $340 million in ad credits to small and midsize businesses with active Google ad accounts as part of an $800 million coronavirus response package, the company announced Friday.
"As the coronavirus outbreak continues to worsen around the world, it's taking a devastating toll on lives and communities," said Alphabet and Google CEO Sundar Pichai in a blog post Friday. "To help address some of these challenges, today we're announcing a new $800+ million commitment to support small- and medium-sized businesses (SMBs), health organizations and governments, and health workers on the frontline of this global pandemic."
Other donations from Google
As part of the package, the company is also donating the following:
A $200 million investment fund that will help NGOs and financial institutions provide small businesses with capital
$250 million in advertising grants to help the World Health Organization and government agencies offer information on how to prevent the spread of COVID-19
$20 million in Google Cloud credits for academic institutions and researchers
Unspecified financial support to help increase production capacity for lifesaving equipment, including face masks and ventilators.
We're committing $800M+ in new #COVID19 response efforts, incl $340M in @GoogleAds credits for SMBs worldwide, $250M in ad grants for @WHO & 100+ govt orgs globally, a $200M investment fund for NGOs & banks to help small businesses access capital, and more https://t.co/oVj6MMs9Bl

— Sundar Pichai (@sundarpichai) March 27, 2020
Other grants from Silicon Valley
The announcement comes as Silicon Valley tech giants like Apple, Salesforce and Facebook fund relief for the economic disparity caused by the COVID-19 pandemic. Google's sister company, Verily, this week ramped up drive-thru coronavirus testing with 1,000 Google volunteers as a part of an effort to screen and test people with symptoms, CNBC reported Thursday. Google launched a separate informational site a week ago.
Pichai said that employees from across Alphabet are "bringing engineering, supply chain, and healthcare expertise to facilitate increased production of ventilators, working with equipment manufacturers, distributors and the government in this effort."
In addition to the commitments, the company said Friday that it has increased the gift match Google offers every employee annually to $10,000 from $7,500.
---
Authors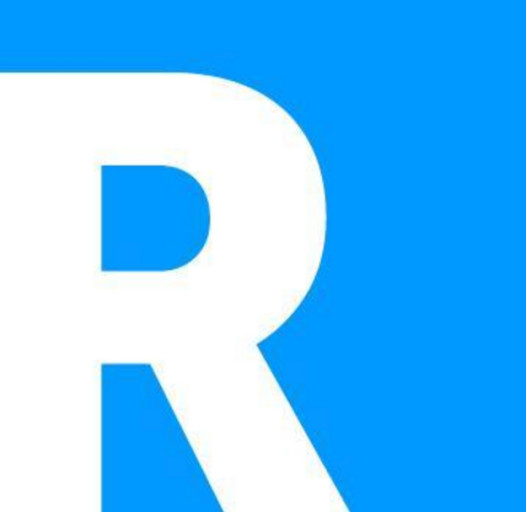 With the global threat of COVID-19, the virus has changed the business landscape. The Recruiting, Hiring, and Talent Acquisition space has changed along with it. In response, many tools and businesses have begun to offer resources that may assist your organization in adapting to these changes. We will be sharing articles, press releases, and resources that we hope you find as helpful as we do. We can all get through this trying time if we help each other. Please feel free to reach out to us at [email protected] with questions, comments, or resources of your own that you'd like to share. View all of our COVID-19 Resource posts    
Recruit Smarter
Weekly news and industry insights delivered straight to your inbox.