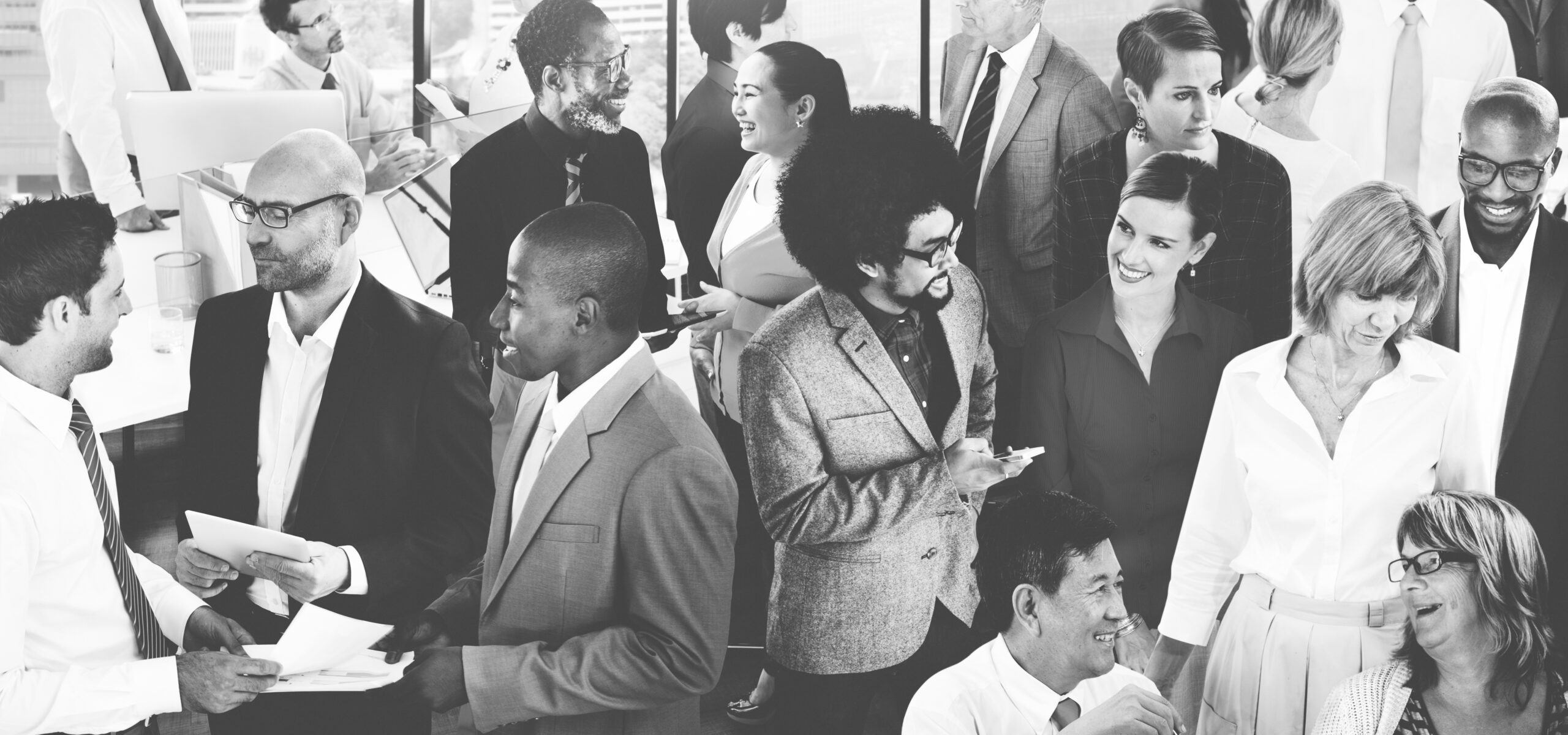 The answer to "How hard is finding a job?" depends on who you ask
Everything about 2019 has pointed back to a booming economy, from the fact that there are more job openings than workers to fill them to the recent round of IPO announcements in Silicon Valley. Last year, Jobvite found that recruiting had hit it's tipping point, forcing recruiters into unknown territories like the depths of social media and text messaging to find new talent and reach the candidates where they are. Candidates are in the driver's seat, giving them the power to change jobs at will, ghost offer letters, and become hyper-selective about new opportunities.
However, after a decade of studying the job market, in this year's Job Seeker Nation, we've found that some people are being left behind. Who? While the media and job reports share positive notions on the future of work, those afforded with fewer opportunities are finding it even harder to secure full-time work, and to upskill and grow their careers in today's labor market. Meaning an entire section of the talent pool is being overlooked, leaving some job seekers to fend for themselves in the pending "Fourth Industrial Revolution."
Low Unemployment Rates Don't Paint The Full Picture
While employment numbers look good from where many workers stand, when we look deeper into the demographics that make up our working population, a stark contrast arises. For example, of survey respondents who currently work part-time, 59 percent aren't satisfied with part-time work and are looking for a full-time job.
Rural workers are 10 percent more likely than city dwellers to believe that finding a job is much harder and those without a college degree also agree that finding a job is harder when compared with job seekers who do (21% vs. 16%).
Unemployment stats aren't painting the full picture of the labor market, and even though more jobs are available than workers – something still keeps a large proportion of workers discouraged about job prospects.
Career Growth Opportunities Are Unequal
On the other hand, employed workers are emboldened to take risks when it comes to looking for jobs and career growth. When compared to those without a job, employed workers are more likely (48% vs. 34%) to apply for positions where they do not meet the skill requirements and are also 20 percent more likely to have and use professional networks in order to find new opportunities than those who are unemployed.
Comparatively, when we think about internal career growth opportunities, such as learning a new skill through continued education, the college-educated (62%), city workers (53%), and those already employed (53%) are the most likely to build onto their skill set.
In contrast, those without a college degree (62%), hail from rural areas (54%) or who are unemployed (51%) are unlikely to take more courses.
Overall, the benefits and opportunities we see when slotting these demographics side by side are staggering, as it shows that many job seekers don't feel emboldened – whether internally or externally – to take risks and expand their skill sets, leaving them behind their peers.
What Workers Consider To Be The "Best Option"
For the first time, career growth opportunities rank number one at 61 percent on the list of most important factors job seekers consider when looking for new opportunities — toppling the long-standing winners in compensation and healthcare/retirement (now 57% and 58%).
In fact, only 17 percent of those who left jobs in the last 12 months were leaving due to a more competitive salary, and it is especially prevalent among younger workers (65%).
However, men are more likely than women to consider career growth most important when looking at new opportunities, placing more value in flexible hours and remote work. And even though salary has lost its place at the top, 60 percent of job seekers responded that they feel at least somewhat comfortable negotiating a higher salary.
And if you look at our Recruiter Nation Survey, recruiters point out that only a little over half of the women negotiated for a higher salary, despite 75 percent of recruiters seeing an increase in negotiation.
It's easy to squint your eyes when looking at unemployment numbers and see a perfect job market accessible to every job seeker. But our numbers show that this just isn't the case. Almost half of the talent pool is feeling left behind, excluded, and powerless when it comes to getting what they need to advance. As recruiters, it's your responsibility to be conscious about how to approach the hiring rush and to consider the methods used for developing talent pools in 2019 and beyond.
---
Authors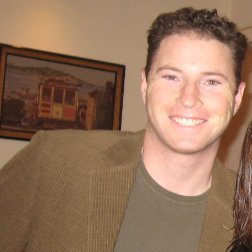 Matt Singer is Jobvite's fearless marketing leader. He's officially been in marketing and sales for the past 15 years, but informally for 30+ years starting with cookie, lemonade, and lawn mowing businesses in his neighborhood at the age of 8. Outside of work, Matt is a proud husband, father, and "manphibian." He tries to spend as much time as possible in the water abalone diving, fishing, and surfing. A self-proclaimed data geek, Matt has spent his career channeling that data obsession into building great brands and scalable marketing machines. His career in B2B has focused primarily on the world of HR software, but recruiting is his biggest professional passion.
Recruit Smarter
Weekly news and industry insights delivered straight to your inbox.