If educators are right, tomorrow's candidates could be a whole lot more sophisticated in a whole lot of subjects. Colleges are giving AI, the metaverse, networking and personal branding a lot more attention as they strive to keep up with the needs of both businesses and the workers who make them run.
According to The Wall Street Journal, there's growing recognition that students need to immerse themselves in a variety of new subjects if they're going to be ready for the changing job market's skills and dynamics.
For example, the Journal said, big tech companies are spending a lot of money to develop products and services for the metaverse. That, in turn, could open up new job opportunities for graduating students, and those new jobs will have new requirements.
That means some areas will evolve to keep up with the times. Studies of artificial intelligence, for example, will add courses on its ethical application, the Journal said. Engineers will need to decide how much risk can be built into machines, an especially fraught notion for applications involved with medical care.
Texas A&M and more than a dozen other schools are using grant money from Google to develop classes examining just such scenarios, the Journal said.
The Digital Approach
In the metaverse – or, we should say for the metaverse – colleges are instructing students to take fresh looks at areas such as pricing and cost of production. For instance, a digital New York City penthouse with views of Central Park isn't nearly as exclusive as the real thing. You can only build one apartment, after all, but the digital property can be copied, and sold, any number of times. That means the penthouse in the metaverse is less exclusive than the one in Manhattan.
Networking is another area getting attention. Because of the pandemic, students operating from home missed out on learning the social skills that are important to finding and winning a job, and then progressing along a career path. Courses will spend more time on networking and professional ethics, the Journal said. At some schools, courses on basics like creating a resume or a LinkedIn profile will be included in the syllabus.
For students especially, it may be a relatively short leap from networking to the idea of becoming an influencer. That's not necessarily a bad thing. In 2023, marketers will spend more than $4 billion on influencer campaigns, the Journal said, up from more than $3 billion last year. Colleges are responding by offering courses on media influence and personal branding.
All of this is good news for employers – and recruiters – who bemoan the way many universities don't keep up with their needs. At the least, these efforts show, the schools are trying.
---
---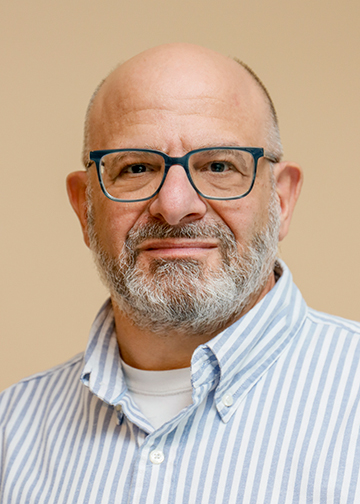 Mark Feffer is executive editor of RecruitingDaily and the HCM Technology Report. He's written for TechTarget, HR Magazine, SHRM, Dice Insights, TLNT.com and TalentCulture, as well as Dow Jones, Bloomberg and Staffing Industry Analysts. He likes schnauzers, sailing and Kentucky-distilled beverages.
Recruit Smarter
Weekly news and industry insights delivered straight to your inbox.