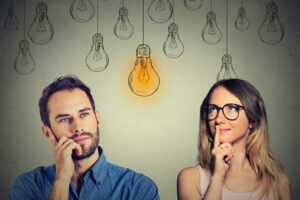 Today, companies in most industries are striving to reinvent themselves and become digital organizations. This has become a necessary move for staying relevant.
But what many HR leaders don't quite realize is that for this reinvention to be truly successful, it must be accompanied by a shift in the way they think about talent, process, tools, and structure.
For example, what are the jobs and skills they need to become market leaders, and, does the company's existing employee pool possess those capabilities? How can human resources assess know who is going to be successful in a new and previously unknown job? How do they map current team skills to what the company will need going forward?
In short, HR professionals need to develop a new talent strategy.
The issue most of them face is that the HR technology and processes they have been using were designed for a different era  — and they won't help them manage the transformation successfully.
Cognitive computing can help solve many of these problems.
What is cognitive computing and how can it help?
The unique capabilities of cognitive systems enable a very different approach to talent management – one that meets the challenges of today's workforce, benefiting both the organization and its employees.
A cognitive system can enhance your competitive advantage significantly. For example:
It helps you scale your best thinkers and best performers with new insights.
It can continually learn and reason from its interaction with humans, from information and data, from online interactions and from its environment.
The deep and broad knowledge base that results is always up to date.
In the HR world, this capability is critical for keeping up with the constantly changing policies and new regulations, among others.
Business leaders already recognize the benefits of cognitive technologies; in particular, their "ability to dramatically scale human expertise in a cost-effective manner, significantly improve business decision-making processes, and produce deeper, sounder business insights." And a study showed that 89 percent of companies that are early adopters of cognitive systems are more profitable and more innovative than their industry peers.
Cognitive HR solutions can enhance the accuracy and quality of HR services, as they build on existing HR technology and processes – including core HR platforms – making talent acquisition very precise, improving employee experience, and reducing costs.
Cognitive systems for talent acquisition
To hire people who are the best fit for a job — and likely to be successful at it — HR first needs a process to help identify success profiles for key jobs in various job families.
A cognitive system builds these success profiles by benchmarking the key competencies, skills, traits and behaviors of high performers in the role. It also keeps updating these profiles as roles evolve.
This removes bias and guesswork on the part of recruiters.
A cognitive system can sort through large numbers of resumes and profiles and match candidates against the success profiles, enabling the recruiter to find the best match and the candidate most likely to succeed, and to make faster and far better informed decisions. The tool can also prioritize each open job requisition, helping recruiters focus on the area they can have the most impact – filling the most crucial roles and hiring the right candidate.
All these capabilities help companies create a skills-based system with a focus on competencies that assesses candidates on existing skills as well as personality, behavior, fit and pre-disposition to learn.
Helping to build your candidate experience
Another critical aspect today is the candidate and employee experience.
Candidates prefer companies where the hiring and employee experience takes into account their skills, needs, aspirations and cultural fit. Cognitive systems can help provide a memorable candidate experience.
Research has shown that people satisfied with their candidate experiences are 38 percent more likely to accept a job offer. And candidates who have a positive experience are twice as likely to want to become a customer of the hiring organization as those who had a poor candidate experience.
The virtual assistant features of cognitive computing can provide a high-touch candidate experience. Rather than the candidate having to search, the system recommends roles and openings that are potential matches, and later help ensure smooth and seamless onboarding, helping accelerate the new hire's time to productivity.
Employee engagement and buy-in is crucial for successful talent transformation.
Cognitive technology helps you listen to the collective "employee voice" of your people through census and pulse surveys, as well as see what they are saying on social media platforms and forums. It can then analyze responses and act fast on insights so you know what your employees think and feel – and can act upon this knowledge.
Helping employees with career growth
Cognitive systems can also help employees with their career growth by assessing their skills and aspirations and recommending a possible career path. Although research has shown that growth and development opportunities comprise a big driver of engagement, many companies typically tend to invest in training more for succession planning or organizational performance than on individual career progression.
Cognitive systems offer the ability to extend career pathing to each employee.
For the individual, cognitive technology offers personalized and engaging learning options, anticipation of learning needs, and timely content that help them in their chosen career path while aligning to organizational goals.
Cognitive computing and predictive analytics can give the company an understanding of the system's performance and how it can perform better, and enable a more guided approach towards customized training recommendations.
It can also help determine the right path to support internal mobility of employees to other roles in the company.
Employees who are most engaged with their organizations have been proven to be five times less likely to be searching for a new job. If they perceive that they can grow and evolve along with the company and build a solid career, it will motivate them to stay and actively support the transformation.
The accelerating rate of change in business, the economy, and society has challenged both businesses and HR to adopt new rules for leading, organizing, motivating, managing, and engaging the 21st-century workforce.
Not only do cognitive systems help drive this, but they are creating an exciting new partnership between humans and technology that will augment, scale and accelerate human expertise. The potential advantages of people and systems being able to build on each other's thinking, identify specific areas of improvement, and take informed decisions based on data rather than gut feel are myriad.
The best part is this: All of the cognitive solutions discussed here are already available in the market, in use by early adopters and showing robust results. It's up to companies to harness the potential of cognitive solutions to drive their talent transformation and achieve business success.
---
Authors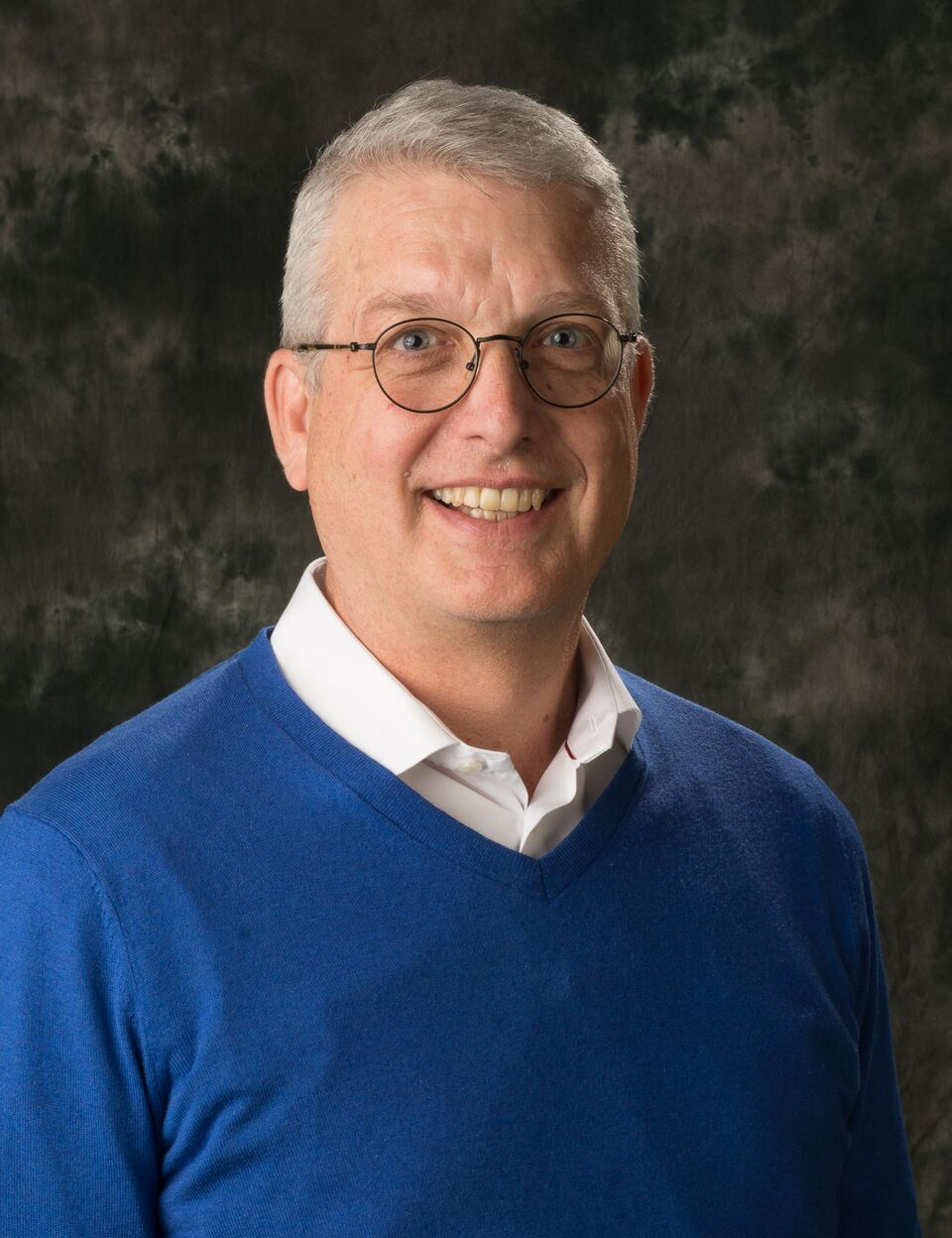 Robert Schultz is General Manager of IBM Talent Management Solutions. A leader in talent management solutions, IBM Talent Management Solutions helps companies transform their business by providing a unique combination of software, analytics and behavioral science to help clients source, attract, recruit and hire the right people, design the workplace to ensure people feel valued and engaged, and develop strategies to help people reach their full potential and optimize the business. Schultz is responsible for the strategy, product development, consulting, cloud delivery and customer service for all of IBM's Talent Management Solutions. Before IBM, he was Chief Strategy lead of VMWare's End-User Computing group, helping to transform the business into a recognized technology innovator and digital workspace market leader. Follow him on Twitter @_bobschultz or connect with him on LinkedIn.
Recruit Smarter
Weekly news and industry insights delivered straight to your inbox.