RecruitingDaily today has announced that Bill Boorman has joined the company as Managing Director, Technology and Innovation. In this newly created role, Boorman will focus on leading the global expansion of RecruitingDaily, helping drive strategy, operations and recruiting industry reach in Europe, the Middle East and Asia-Pacific.
"This isn't about building an event company," Boorman said. "For me, it's about enabling people to run their own recruiting events anywhere in the world, share and set their own agenda. I'm inspired by TedX, and would like to see #Tru have a similar impact on our small corner of the world.
He will also continue to oversee #TRU (The Recruiting Unconference), a popular series of recruiting-related events that take place almost every week in cities around the world.
"RecruitingDaily has always had the philosophy that great content and conversation is all about connecting our community," said Noel Cocca, CEO of RecruitingDaily. "Bringing Bill on board gives us a way extend our mission as a community focused destination offline, and grow that community by reaching new markets and recruiting readers."
The move comes at a natural time for RecruitingDaily, with overall traffic, impressions and active monthly users surging by nearly 300% in the past 18 months alone, much of that growth driven by readers in markets outside North America, particularly in the European and Australasian markets. The company has grown revenues over fourfold in the same time period, evidence of a booming global economy and red-hot HR technology market.
"I'm really excited to be partnering with someone I consider to be one of the most influential and connected insiders in the recruiting industry," said Matt Charney, Executive Editor of RecruitingDaily. "As a company whose culture is all about experimentation, innovation and pushing the envelope, you couldn't ask for a better fit than Bill."
RecruitingDaily Names Matt Charney Partner
RecruitingDaily is also announcing today that Charney will join Cocca and Ryan Leary as a partner in RecruitingDaily, and will assume an ownership stake while continuing to serve in his role of Executive Editor.
"I'm excited to be able to continue doing what I really, truly love, which is bringing together a bunch of really smart people, giving them a little nudge and watching what happens," Charney said. "With RecruitingDaily's team, reputation and resources, I think we're going to be doing some very interesting things very soon."
About RecruitingDaily:  RecruitingDaily, LLC (dba RecruitingBlogs.com) is the #1 online media resource for today's recruiting world, offering a signature mix of content, news, webinars, podcasts, videos, eBooks and white papers that develop professional best practices. RecruitingDaily.com reaches a global audience ranging from entry-level sourcers to strategy-level corporate executives in the human resources, talent acquisition, recruitment marketing, compliance and diversity and inclusion professions globally.
RecruitingDaily.com is the fastest growing community of over 70,000 talent acquisition professionals. Their conversations seek to expand recruitment past the status quo of thoughts, practices and technologies being used today to breakthrough the fear of change and lead to innovation and a new way of thinking.
RecruitingDaily.com mission is to provide its members the opportunity to network with fellow talent acquisition professionals while introducing the companies, ideas and industry trends that matter most.
---
---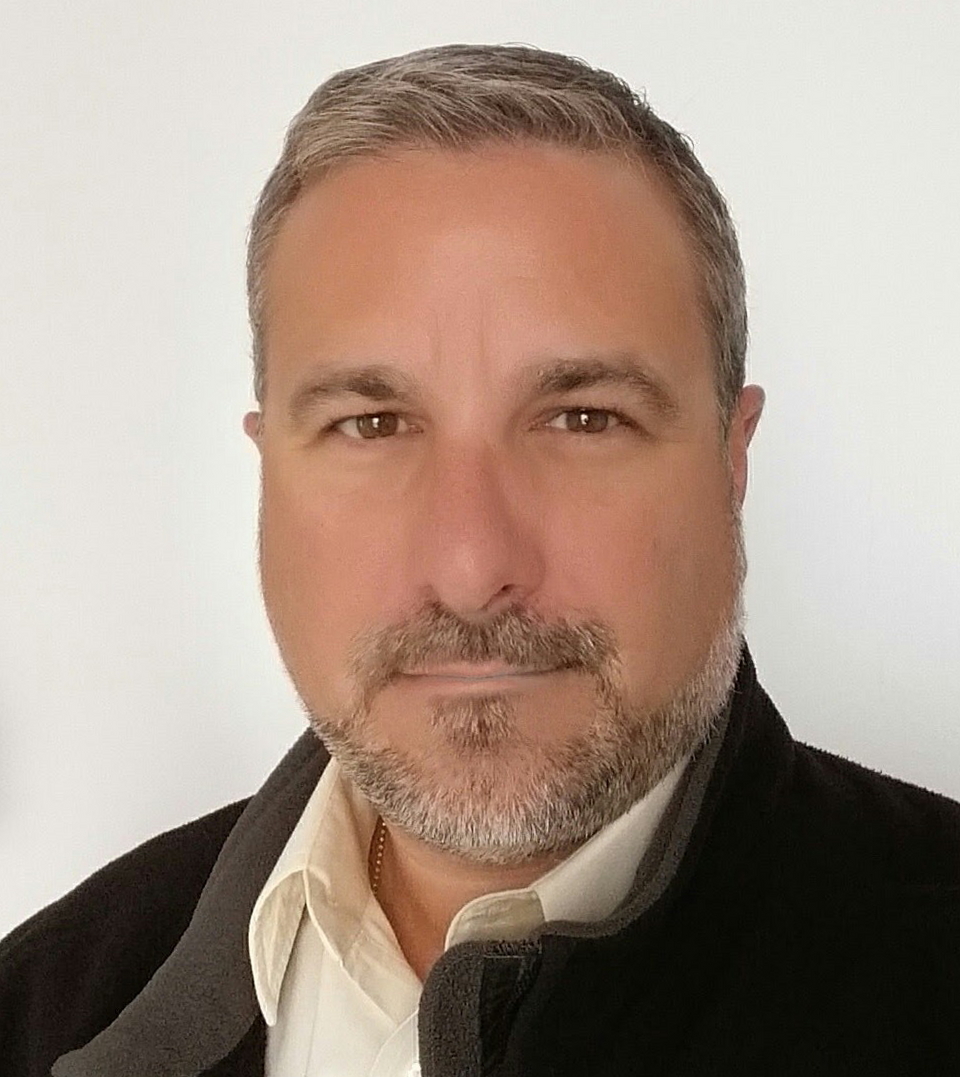 CEO/Founder RecruitingDaily and avid skier, coach and avid father of two trying to keep up with my altruistic wife. Producing at the sweet spot talent acquisition to create great content for the living breathing human beings in recruiting and hiring. I try to ease the biggest to smallest problems from start-ups to enterprise. Founder of RecruitingDaily and our merry band of rabble-rousers.
Recruit Smarter
Weekly news and industry insights delivered straight to your inbox.