I am not sure if I speak for everyone, but wow- this week moved by rather fast. Before you know it the month will be almost gone. Are you till sticking with your monthly plan? Have you already arranged a number of interviews? If not- ask yourself where it is you are coming up short. Lack of qualified candidates? Or lack of good opportunities? Or maybe you are just struggling getting any feedback at all from your clients.
Enjoy the weekend as you should, but take a moment out just to review your plan and be prepared to come in next week with purpose. Time for your desk to reward you with all the effort you put forth day in day out.
A quick reminder- Don't forget #HireFriday later this afternoon on Twitter.
And now without further delay a look at this week's top stories from Around the Industry;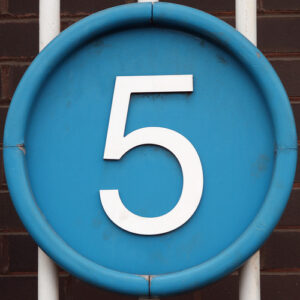 We want to say hello and thank you to all of our new RD followers on Twitter. For daily updates and news find us  @RecruitingDaily. You can also join our Facebook page here. If you have news (press releases, articles, etc) that you would like to feature in our Around the Industry – send an Email to [email protected] to be added into next week's rotation.
Have a great weekend everyone!
[Image Source: Flickr]
---
---
Recruit Smarter
Weekly news and industry insights delivered straight to your inbox.