Happy #HireFriday recruiters! We hope that you are ending the week on a high note as this month is almost gone. Earlier this week we discussed that one of the keys to running a successful desk is injecting a part of who you are into the process. To this day I still get feedback about my 'Movie Guy' post. So on the eve of Oscar weekend it would be remiss of me not to have some fun on this Friday and give a few predictions for this weekend's big show;
Best Actor – Colin Firth in "The King's Speech"
Best Actress – Natalie Portman in "Black Swan"
Best Supporting Actor – Christian Bale in "The Fighter"
Best Supporting Actress – Hailee Steinfeld in "True Grit"
Best Director – "The King's Speech" Tom Hooper
Best Picture  – "The Social Network"
Not really going on the limb with any of these, but it has been a great year for movies. I still also bring the topic in my sourcing cold call blocks and it still works. I would suggest giving it a try since it is very topical at the moment.
And now with no more delay your week's top staffing stories from our always popular Around the Industry feed;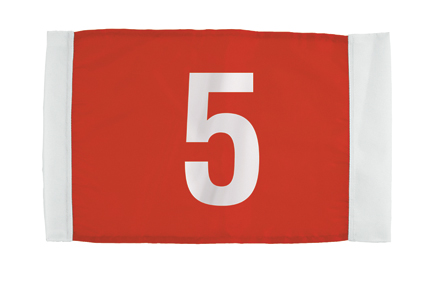 Have a great weekend everyone, Enjoy the Oscars, and be thinking of your March desk plan!
If you have news (press releases, articles, etc) that you would like to feature – send an Email to [email protected] to be added into next week's rotation.
---
---
Recruit Smarter
Weekly news and industry insights delivered straight to your inbox.