The first week of November in the books. We made it once again recruiters to another #HireFriday. Hope that you all had a productive first week of the month. There are exciting things going on for us here at Recruiting Daily as we have begun work on the next phase of our little RD project. The goal is simple- to create a avenue for recruiters to make deals, grow their desks, and make their clients happy.  If only it could be so easy, but we do feel that were are creating a tool that will actually help on all those fronts. Best of all- did I mention it was FREE? I know I have teased this in the past, but formal details will be coming out very soon and we are anxiously awaiting the feedback from RD readers.
"Success has a simple formula: do your best, and people may like it."
Sam Ewing
A great quote and something we strive for everyday at Recruiting Daily- to do our best. That is what as recruiters we all try to do in serving candidates, clients, and as well as our internal customers- our colleagues. No one ever said recruiting was easy, and those that did lied. Having great colleagues and others you can learn from, and more importantly that inspire you, can really make a huge impact on your desk. That was the whole concept behind the RD Network and also another tease for our upcoming big announcement.
And now a look at this week's most popular stories from our Around the Industry news feed;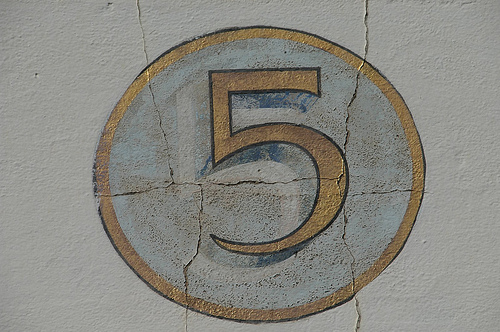 If you have news (press releases, articles, etc) that you would like to feature – send an Email to n[email protected] to be added into next week's rotation.
Have a great weekend everyone!
[Image Source: Flickr]
---
---
Recruit Smarter
Weekly news and industry insights delivered straight to your inbox.