I lied.
See, I always say that recruiters love free tools. But I should clarify.
Recruiters like free tools that work. Right? Because let's face the facts here, free doesn't always mean good or even functional.
RecruitingTools.com introduced users to PROPHET – a free sourcing tool that actually works – way back in 2014. In the last two years, we have helped more than 25,000 in the sourcing and recruiting community find out about PROPHET and just how easy it is to use. I am happy to announce that PROPHET has taken it's offering to a whole new level with the upcoming addition of "Lists" and "Bounties." Let's break down what the update will deliver for recruiters.
Cutting And Pasting Is So 2010.
The "Lists" functionality builds a mini-ATS that will allow you to add profiles to your search list from wherever you find them. Then, after you're done adding, you can review them in the new "lists" section.
http://prophetrocks.tumblr.com/post/142467820045/lists
Bounties: Credits For Sourcing Brilliance
"Bounties" offers a user credits for helping them find missing information that for some reason PROPHET could not find on its own. (Rare, but it happens.)
http://prophetrocks.tumblr.com/post/142467825320/bounties
I am sure you have already downloaded prophet but if you haven't, you can sign up here.
Note: Users who login with a Gmail or Google apps account will be able to reap the benefits of these new features in a few short weeks.
---
---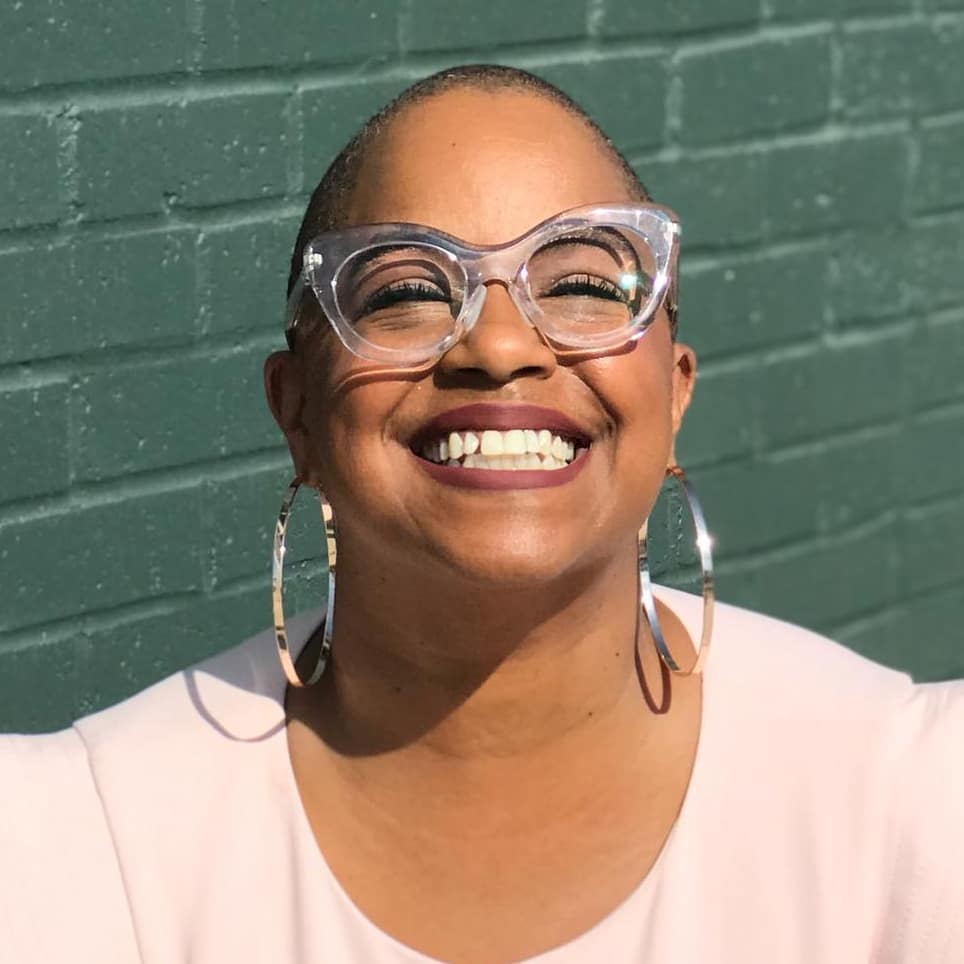 Jackye Clayton, with acclaimed expertise in diversity and inclusion, recruitment technology and a global network of non-profit, human resource and recruiting professionals, Jackye Clayton is a servant leader, uniquely inspirational speaker, and a revered thought leader. Jackye was named one of the 9 Powerful Women in Business You Should Know by SDHR Consulting, one of the 15 Women in HR Tech to Follow in 2019 by VidCruiter, 2019 Top 100 list of Human Resources Influencers by Human Resource Executive Magazine and one of the Top Recruitment Thought Leaders that you must follow in 2019 by interviewMocha Magazine. Currently, Jackye is the Diversity, Equity, and Inclusion Strategist at SeekOut. You can find her on Twitter @jackyeclayton and LinkedIn https://www.linkedin.com/in/jackyeclayton
Recruit Smarter
Weekly news and industry insights delivered straight to your inbox.