It used to be embarrassing to admit you met your spouse online, but now countless websites like OkCupid and Match.com are dedicated to streamlining the dating process. Singles no longer have to rely on blind dates or bar scenes to narrow down potential mates.
But for all of our tools to find matches in our personal lives, the business world still lacks software that can find great matches with ease. Overreliance on LinkedIn is partly to blame.
A Jobvite survey revealed that LinkedIn is ubiquitous in the business world — 94 percent of companies use LinkedIn in their recruitment efforts. This high usage rate isn't without reason: LinkedIn was the first organization to create a vast network of hiring managers, influencers, co-workers, and potential employees. It's great for networking, but it has some serious shortcomings as a recruitment tool.
Here are five ways LinkedIn can't help your company recruit the talent you need:
1. It can't match the right candidates to companies.
LinkedIn can give you access to a huge number of people, but the labor of vetting those candidates is still entirely on the recruiter. The tedious work of sending invitations, evaluating candidates, matching them to your needs, and conducting negotiations all falls in your very busy hands. And without advanced tools, recruitment is an imperfect science at best — as many as 95 percent of companies admit to recruiting the wrong people annually, and the Department of Labor estimates each mis-hire costs a company upwards of $11,713.
Finding smart talent that's a great fit for your company requires more than a generic search function. To make the recruiting process more efficient and effective, recruiters need robust intelligence systems with prescreening algorithms. Considering that many large companies receive hundreds of applications for each open position, this sort of software could reduce recruiters' workloads to just a dozen or so of the most viable candidates per position.

2. It can't show you the full picture of candidates' skills.
LinkedIn is not designed to showcase a person's skills. It's meant to show what positions people have held, their educational backgrounds, and some of what they want to do. Users' connections can endorse them for skills, but this doesn't provide much information other than who endorsed whom for what.
When you look at a LinkedIn profile, you can't tell the true experience level a person has in the skills they say they possess. If someone lists "Java programming skills" on his or her LinkedIn profile, it doesn't describe the level of skill, how often it's used, years of experience, or whether it's a periphery or primary skill. The recruiter has to dig to learn information that's actually relevant to his search.
3. It can't capture passive candidates.
LinkedIn functions as a networking event that's been digitized, so just because somebody has a profile, that doesn't mean he or she wants to work for you. To learn about a candidate's availability, her job interests, her salary requirements, and more, you'll still need to reach out the old-fashioned way. LinkedIn doesn't do much to help you woo passively interested talent.
LinkedIn itself has found that 85 percent of candidates are passive job seekers. Software that can accurately connects passive job seekers with opportunities that interest them would quickly steal the show from LinkedIn.
4. It can't allow unlimited messaging with candidates.
Despite the importance of communicating with people you're considering hiring, LinkedIn's recruiter lite license only allows 25 to 30 InMail messages per month. Considering that employers receive an average of 39 applications for every graduate-level job, it's easily possible for recruiters — especially those hiring for multiple positions — to use up their monthly limits in just a couple of days.
5. It can't keep recruiting efforts organized.
LinkedIn is only useful for a small part of the multistep recruitment process. The platform lacks a sophisticated interviewing tool, and the platform makes it difficult to track and manage candidates. The overarching paradigm through which all tools should be measured is how those tools will get recruiters closer to the best candidates for jobs — but LinkedIn can leave recruiters feeling like they're swimming in an endless sea of seekers without hooking real catches.
Alternative software options can help keep your efforts organized. Taleo, cloud-based talent management software, can even help you support the career path of talented people after they're hired; Bullhorn has a useful applicant tracking system that LinkedIn lacks.
The bottom line is that recruiting software should lower barriers between candidates and recruiters — not create them. LinkedIn can be great for networking, but its recruiting tools are inchoate at best. If online dating can be streamlined, so can recruitment operations.
Kashif Aftab founded SkillGigs, an auction-style job marketplace, in 2012 in Houston. Kashif caught the entrepreneurial bug at age 10 while visiting his father's manufacturing facility and developed a love for programming after writing his first lines of code at age 11. At age 25, he founded his first company, an IT consulting firm. Beyond growth hacking his way to success, Kashif enjoys traveling the world with his culturally curious taste buds in tow.
Image courtesy of Shutterstock.com.
---
---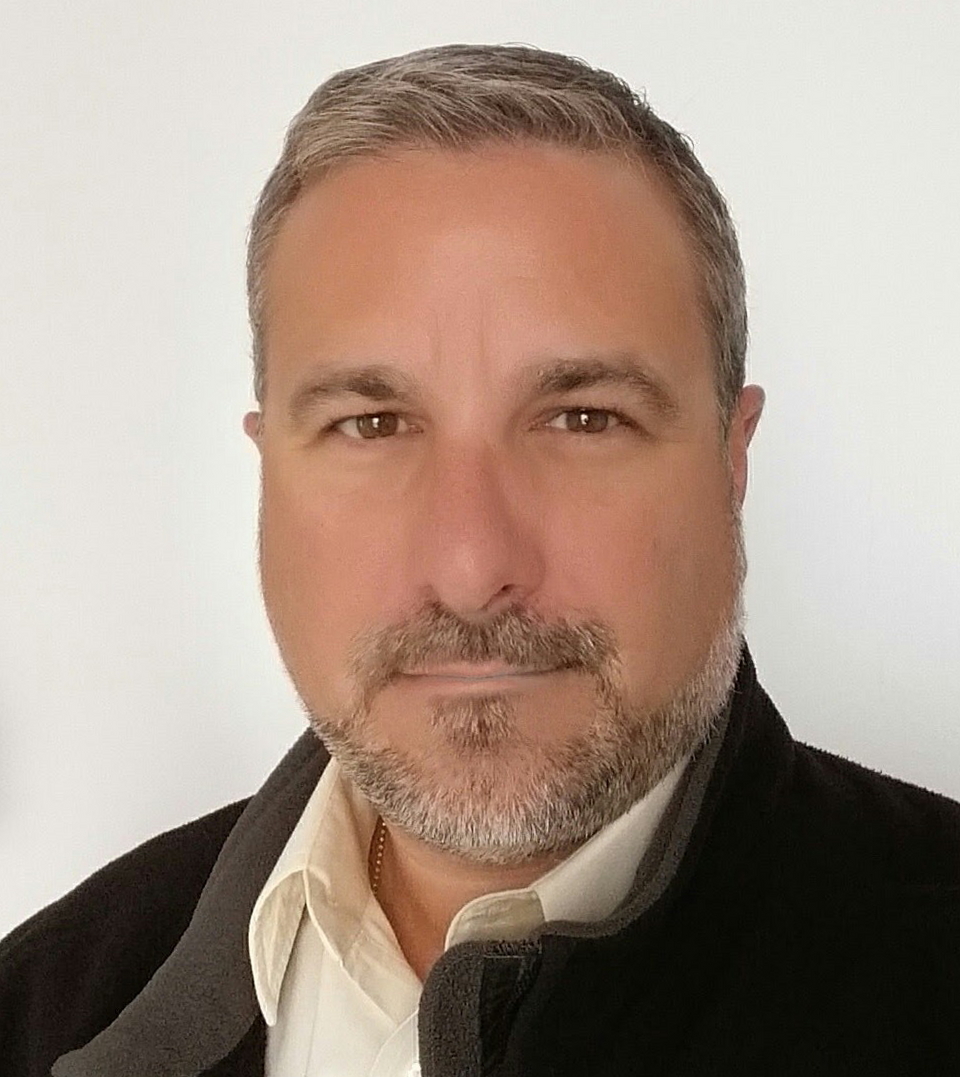 CEO/Founder RecruitingDaily and avid skier, coach and avid father of two trying to keep up with my altruistic wife. Producing at the sweet spot talent acquisition to create great content for the living breathing human beings in recruiting and hiring. I try to ease the biggest to smallest problems from start-ups to enterprise. Founder of RecruitingDaily and our merry band of rabble-rousers.
Recruit Smarter
Weekly news and industry insights delivered straight to your inbox.