Most of you have spent the last few years getting to grips with the various social media tools that are available to help recruiters to find talent. The thing is many of you have become too good at it, that is you are now generating huge amounts of social media information in the form of messages, communications, tweets, updates, likes, pins, you name it… If you can find a way to connect with candidates via social media, you are doing it.
Although social media generates a lot of great hiring activity, it also generates a lot of noise and for many employers it is bordering on information overload, meaning employers and recruiters are swamped with activity and potentially missing out on key updates and activity.
In order to help employers and recruiters (and anyone using social media for intensive brand marketing), a range of social media management tools have come on to the market – and we have highlighted five of the best of breed tools below.

1. SproutSocial  is a powerful social media management tool which centralizes your social media activity into one powerful control panel. From this control panel, you can easily post and schedule your messages on Twitter, Facebook and Linked-In, and you can view all your Twitter, Facebook and  Linked-In messages and updates through a centralized single stream in-box.
You can also monitor what people are saying about your employer brand and jobs using the keyword monitoring tool and it also has powerful analytics capabilities which measures the success, reach and impact of your various campaigns across social media, all from one platform.
If you have a hiring team then Sprout Social has collaboration features which enable you to easily allocate work to team members, who can also collaborate with each other in the system. Sprout is a powerful social media management tool and a great addition to any busy recruitment team. It comes with a 30 day free trial with pricing ranges from $39 per user per month up to $99 per user per month – and so quite affordable.  Check it out
2.Hootsuite.   This is one of the most well known and popular social media management tools which enables you to centralize your incoming and outgoing social media information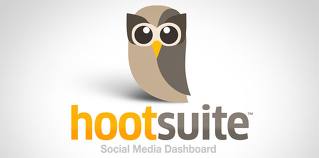 and message stream all through one platform. Hootsuite allows you to incorporate and manage 8 social media systems: Twitter, Facebook, Google +, Linked-In, Foursquare, WordPress, Myspace, and Mixi. This means it is as close as you can get to a one stop shop for social media management. It has all the usual features like message scheduling, analytics and collaborative tools, but it also integrates with Google Analytics and Facebook insights and enables Geo Targeting of your social media campaigns. Hootsuite is free for up to 1 user and $8.99 for an additional users and there is a enterprise package which is priced upon request.  Free Trial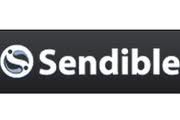 3.Sendible.  This is another powerful social media management platform which allows you to centralize social media activity from the main players of Twitter, Linked-In, Facebook, Google +, Foursquare, YouTube, WordPress along with many other social media systems you may be using.  Sendible is another powerful one stop shop which start at $9.99 a month going up to $499 a month. This product may be more geared towards the enterprise end of the market, however.
4.Crowdbooster. The strength of the three tools above is undoubtedly that they allow you tap into the big three of Linked-In, Facebook and Twitter. Crowdbooster is also a powerful social media management tool, but it only supports Twitter and Facebook. So, why are we recommending it? The beauty of this tool is the analytics component, which not only

allows you to measure real time tweets, retweets, replies, impressions, likes etc…it also provides recommendations to help the less data minded to make sense of and act on the data. It is a good soft landing for those to enter the social media management sphere. It comes with a 30 day trial and very affordable pricing plan starting from $9 a month, going up to $99 a month.

5.Social Flow. This is another social media management tool which has as much emphasis on the analysis (predictive analytics) as much as the social media management. Social flow has developed its own predictive analytics algorithmn which can determine the best time for you to publish or advertise in order to maximize customer engagement. It can automatically send the tweets out at these optimal times. It is priced at $99 a month which may mean it is not that affordable for small business.
Social media remains the buzz and managing it is becoming not just a learning curve, but part of everyday business.  If you have not tried one of these tools yet, what are you waiting for?
---
---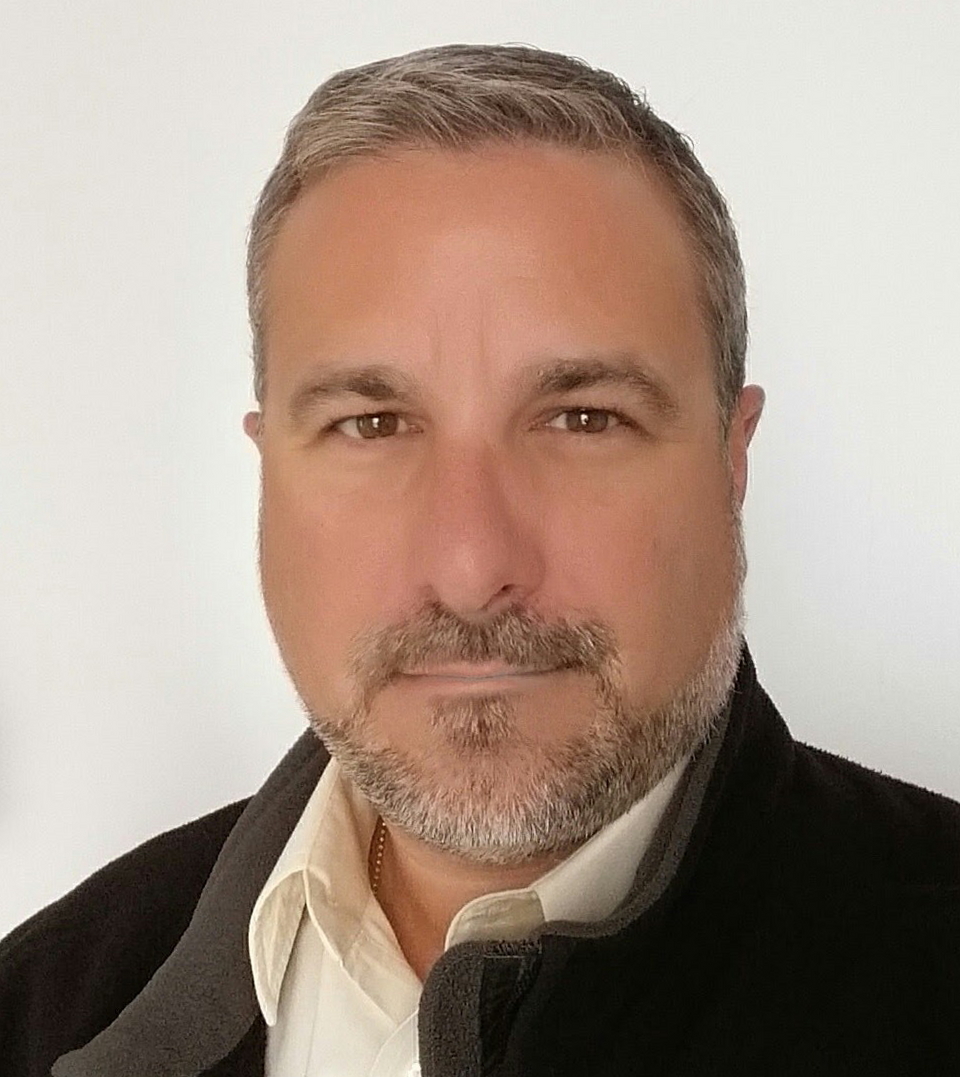 CEO/Founder RecruitingDaily and avid skier, coach and avid father of two trying to keep up with my altruistic wife. Producing at the sweet spot talent acquisition to create great content for the living breathing human beings in recruiting and hiring. I try to ease the biggest to smallest problems from start-ups to enterprise. Founder of RecruitingDaily and our merry band of rabble-rousers.
Recruit Smarter
Weekly news and industry insights delivered straight to your inbox.