As the race for talent continues, business leaders are considering ways to enhance their offerings to attract and retain top talent. Workplace mentoring programs not only provide employers with a competitive advantage, but they can also have a significant impact on an organization and its employees.
Below are 5 benefits for organizations that implement a workplace mentoring program, which should position them as a preferred employer that attracts and retains quality candidates.
Encourages Professional Development
Professional development programs are critical to many job seekers and existing employees. Mentors play an important role in the process by offering guidance on how to advance and climb the corporate ladder. When employees have an advocate who points them in the right direction, touts their accomplishments and introduces them to key personnel, they are more likely to flourish and grow in their career. 
With a mentor by their side, employees also gain more confidence in their abilities to pursue new responsibilities or a promotion. When employers recognize their commitment and dedication to growing within the company, their name will most likely be on the short list for advancement opportunities. When employers encourage professional development, there should always be qualified employees ready to fill positions.   
Increases Employee Engagement/Satisfaction
Employees who participate in a mentoring experience are typically more engaged and satisfied with their jobs. They are more engaged because they have a mentor to bounce ideas off, ask questions, seek advice and cheer them on. When employees are engaged, they make more contributions to the team and company, resulting in increased job satisfaction and improved retention.
According to a CNBC/SurveyMonkey Workplace Happiness Survey, 91 percent of workers who have a career mentor say they are happy in their jobs. Workers with a mentor are more likely than those without to say they're well paid (79 percent vs. 69 percent) and believe that their contributions are valued by their colleagues (89 percent vs. 75 percent). More than 40 percent of workers who don't have a mentor say they've considered quitting their job in the past three months. 
Reduces Employee Turnover

One of the main benefits of mentoring programs is reduced employee turnover, which can be a significant expense for employers related to recruiting, hiring, onboarding and training efforts.  Mentors can help reduce stress, anxiety and frustrations for employees who may feel overwhelmed or have concerns about certain situations.
Employees rely on mentors to help them build their skills and excel in their current role, preparing them for future growth with the company and reducing employee turnover.  
Without a mentor to turn to for advice, employees might decide that it is easier to leave the company rather than work through any perceived limitations.
Mentors can be an organization's biggest advocate regarding employee retention by serving as a confidante, offering encouragement, de-escalating situations and explaining the benefits of remaining with the company. 
Facilitates Knowledge Transfer

Knowledge transfer is vital at all levels of an organization and mentorship programs can help facilitate the process. When mentors are involved, knowledge transfer can be escalated, which reduces the learning curve and helps employees become highly engaged quicker.
Decreasing the time it takes to ramp up employees can make a big difference in the performance and productivity of a company.
Transferring knowledge within a company, rather than holding it close to the vest, can lead to building employee trust, more cohesive workplace practices and retention of institutional information that is passed along to new employees.
The more efficient a company is in conveying knowledge through mentorship programs, the less time is needed to figure out processes and procedures or to track down historical information. 
Creates 'Pay it Forward' Mentality

When employees form relationships with mentors it can make a significant impression causing them to pay it forward by serving as mentors themselves.
Formal mentoring programs that encourage professional development, foster career advancement and boost employee engagement can make a difference for employees, so much so, that they want others to experience the same benefits.
As organizations search for ways to attract and retain top talent, along with creating meaningful connections between employees, implementing workplace mentoring programs can be a win-win-win scenario.
Mentors and mentees receive the tools to grow and flourish, leading to more engaged and satisfied employees exhibiting discretionary efforts, which impact the bottom line and company success.   
---
Authors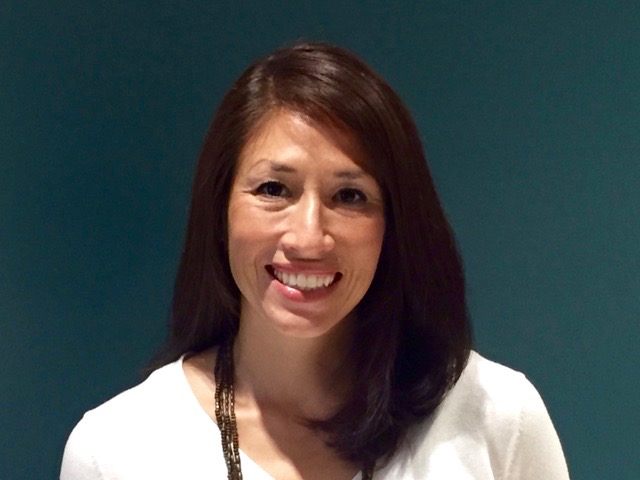 Niki Jorgensen is a director of service operations for Insperity, a leading provider of human resources and business performance solutions. For more information about Insperity, call 800-465-3800 or visit www.insperity.com
Recruit Smarter
Weekly news and industry insights delivered straight to your inbox.