Depending on your business, Applicant Tracking Systems are typically an essential part of your business to keep organized and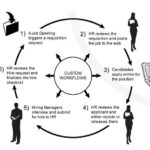 efficient. There are tricks and work-a-round for those without an ATS but there are usually free to very low cost options that are simple to learn and use.
Over the next few weeks we will start to build a live list of ATS providers mainly sticking to low cost and free options for independent and small market recruiters. We are calling this a live list because as we build the list we will be taking your input and suggestions. We'll break them down into lists of 15 for easy consumption.
The suggestions on the list are not guided by sponsorships or paid features. All ATS systems listed are done so in an unbiased manner and is meant to share available resources with our readers.
Here are the first 15 Applicant Tracking systems for you to consider:
Zoho Recruit is an easy-to-use Applicant Tracking System that helps staffing agencies and recruiting departments track job openings, resumes, candidates and contacts more quickly and efficiently. Zoho Recruit allows you to spend less time on the process and more time on what you do best: getting the right candidate.
ZipRecruiter enables companies to post to multiple free job boards with a single submission and vet all applicants through simple-to-setup online interviews. Good for recruiting, hiring, job posting, candidate screening, and applicant tracking.
Active Interview is the fastest way to conduct video interviews online. Enjoy easy creation and publishing of custom interview with optional start-times and deadlines for interviews. Option to limit answer lengths on candidate responses and public (web-link) or private (invite only) interviews
CVWarehouse delivers the answer to many recruitment challenges modern companies face, by bringing the classic jobsite and tracking system into an integrated and highly efficient solution.
TalentFilter TalentFilter is TalentDrive's on-demand, 100% SaaS model sourcing technology allows you to simply input your job descriptions into the user-friendly interface and then sweeps all your paid and free job board subscriptions, in addition to thousands of niche resume databases.
TalentPath New Features for Spring Release '10 including a brand new User Interface, Consoles, and a powerful new platform for your Job Board with enhanced administrator and jobseeker functionality.
iRecruit is a hosted, web-based recruiting software designed to provide any size of business a cost effective, affordable and simple way to handle their recruiting process online.
Not only will this applicant tracking software work in conjunction with your current website, iRecruit provides you with it's own career center that will allow your applicants to select the position they are interested in, and apply online through your website!
OpenCATS seems to be infinitely customizable. OpenCATS is a free Applicant Tracking System (ATS) designed for Recruiters by the recruiting community who need to manage the recruitment process from job posting, candidate application, through to candidate selection and submission.
ApplicantStack allows you to upload resumes and CVs, capture applicants from your website and public job boards and manage it all in a central database.
Jobtrain solutions deliver and support flexible, easy-to-use internet based e-recruitment software/applicant tracking systems to companies of all sizes and across all sectors
ALEX performs full resume/CV parsing of English (US/UK), Dutch, French, German, and French Canadian, while supporting nearly all US, Canadian, UK, Australian, New Zealand, South Africa, and AsiaPac address formats.
Rogerjob ATS offers an affordable solution to manage your recruitment process and talent pool. It consists of leading online tools that you customize to suit your unique recruitment priorities.
Desktop Recruitment Software is an online web application that integrates an interactive career center to your corporate website. It is built On PHP/MYSQL/Linux Platform that enables you to quickly deploy a fully functional career site customized to your requirement.
Simplicant is a simple applicant tracking system for small and medium sized businesses with easy to follow features allowing you to organize, collaborate, search and communicate.
Trovix Recruit is a human-like search technology is a breakthrough that combines complex scoring algorithms, learning, and a comprehensive knowledge base to provide personalized search results for recruiters and job seekers. Trovix understands the true context of the information on a resume
This is not a sponsored post / series. All lists and information provided in this series is meant to be used as a knowledge sharing tool to our readers. If listed software is an advertiser on Recruiter.com, that partnership does not apply to this posting series.
---
---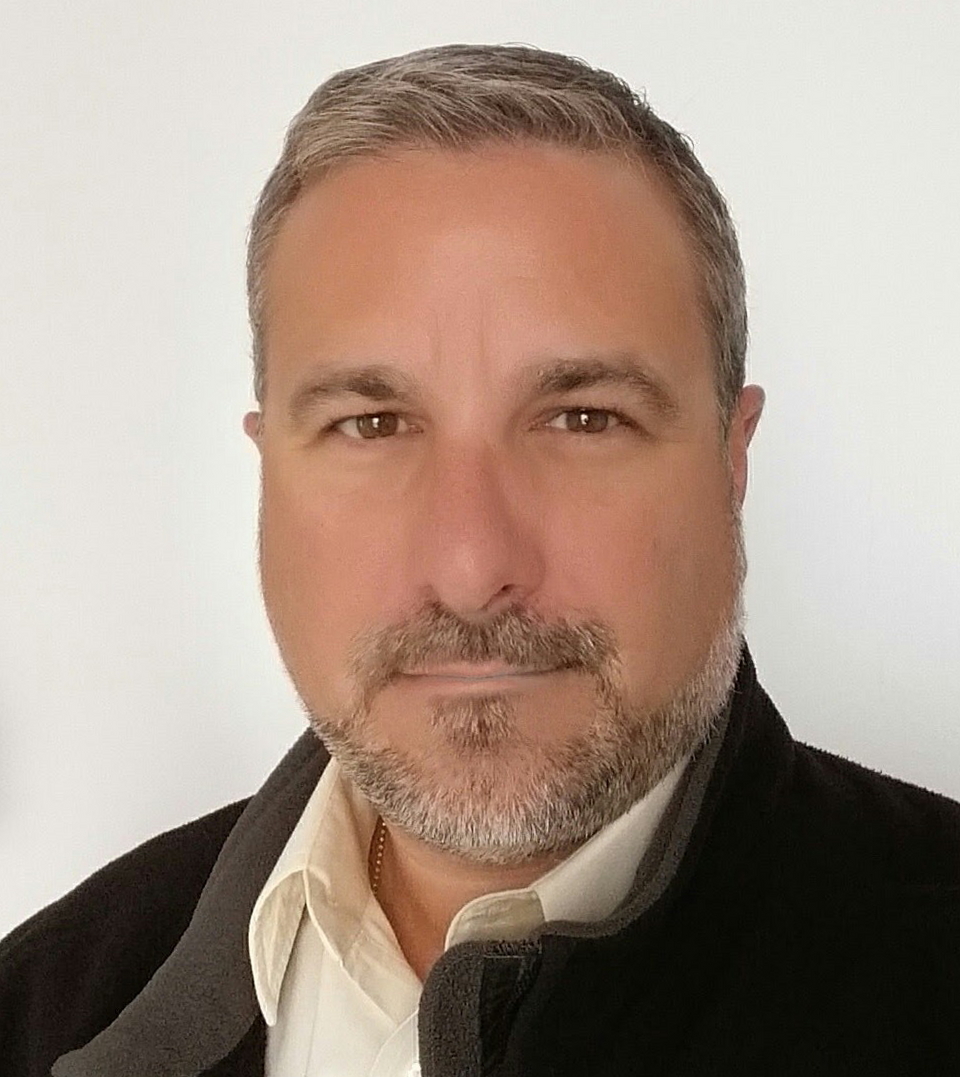 CEO/Founder RecruitingDaily and avid skier, coach and avid father of two trying to keep up with my altruistic wife. Producing at the sweet spot talent acquisition to create great content for the living breathing human beings in recruiting and hiring. I try to ease the biggest to smallest problems from start-ups to enterprise. Founder of RecruitingDaily and our merry band of rabble-rousers.
Recruit Smarter
Weekly news and industry insights delivered straight to your inbox.