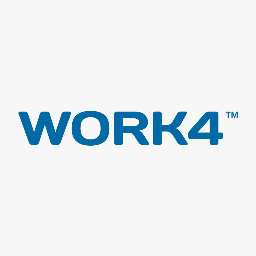 Company reports 170% year-over-year recurring revenue growth, along with major milestones in global partner acquisition, product innovation, and recruiting performance, bolstering its leadership position in the Facebook recruiting market.
San Francisco, CA – June 28, 2013 – Work4, the leading Facebook recruiting solution for the enterprise, today announced record growth in the first months of 2013, reinforcing its position as a critical player in the social recruiting market.
By providing its customers with the opportunity for massive expansion of employer branding and applicant volume through ground-breaking product innovations and excellent customer service, Work4 has firmly established itself as a premier social and mobile recruiting solution.
"Several key developments to the Facebook platform, such as Graph Search, Newsfeed, Timeline, and newly optimized ads units, are improving the market potential and ROI of recruiting with Facebook almost daily," said Work4 CEO Stéphane Le Viet. "And with key partnerships driving expansion while Work4 makes continued advancements with our recruiting solution, we are solidifying our position not only as an innovator, but also as the de facto leader in a market that's rapidly moving out of its early adopter phase and into the mainstream."
Since the beginning of 2013, Work4 has seen record momentum and milestones:
Growth and Market Penetration:
•   Achieved 170% recurring revenue growth in the first 5 months of 2013
•   Exceeded 60 Fortune 500 customers
Customer Success Metrics:
•   Surpassed 6 million jobs posted, with 430% growth year over year
•   Made jobs available to over 230 million fans on Facebook
•   Shared more than 200,000 jobs with new Social Job Sharing solution
New Partnerships:
Established several new strategic partnerships with the world's largest job distribution giant eQuest, talent management provider Technomedia, and the largest managed service provider in North America Allegis Group Services, among others
Global Expansion:
Expanded globally with large clients such as HCL (India), JCDecaux (France), and Capgemini (UK), as well as with new partnerships with talent management providers TalentSoft (France) and Graylink (Africa)
Technology Integrations:
·       Established successful integrations with Taleo, SuccessFactors, Jobs2Web, Kenexa, Lumesse, Peoplefluent, Technomedia, Graylink, TalentSoft, WCN, iCIMS and Twitter
 Product and Platform Updates
– Social Job Sharing Recruiter expands on Work4's mission to "make everyone a recruiter" by allowing users to automate and scale job posts on Facebook, LinkedIn, and Twitter.  
– Mobile Jobs is unique in combining a full mobile career site with a Mobile Apply technology that lets candidates apply to jobs from any device and use their social profile to pre-fill their application.
– Twitter Cards allow preferred developers like Work4 to embed extended summaries and media in their tweets. Work4 is the first to harness this technology for social recruiting, turning 140 character tweets into engaging job posts.
– 1-Click Apply technology improves the candidate experience by allowing candidates to apply for jobs in "1-Click," by uploading their Facebook profiles or using a short apply form, which can be accessed on both desktop and mobile. 
– Recruiting Ads allow recruiters to take advantage of Work4's partnership and integration with the Facebook Ads platform. Customers rely on Work4's advanced ad optimization technology and experience running successful campaigns to target the best passive and active candidates for specific hiring campaigns.
"Although our adventure with Work4 is a relatively young one, we couldn't be happier with the services so far," said National Bank of Canada's Consultant in Talent Acquisition and Diversity Eric Bélair. "Work4 enables us to easily distribute and share our various career opportunities across our selected social media platforms and allows us to save time while reaching precisely the right candidates. Moreover, the Mobile Recruiting Solutions are a real savior: only a third of our shared jobs are viewed on PC while the rest are opened on smartphones and tablets. Work4 has quickly become a key tool in our recruitment strategies. Now we can give all of our candidates access to our jobs no matter where they find them."
"The second half of 2013 promises even greater growth as Work4 prepares for several major product launches," said Le Viet. "From new partnerships to expanded market share, to increased industry adoption, we expect to see a continuation of Work4's exponential growth in the social recruiting space–and we couldn't be more excited."
About Work4
Work4 powers social recruiting by making everyone a recruiter and everyone a candidate. 
We help thousands of companies, including many of the Fortune 500, find, engage, and hire top talent with our all-in-one recruiting solution for Facebook. Work4 allows employers to reach candidates through a Facebook Career Site and on mobile devices, take advantage social networks to drive employee referrals, and target Facebook's 1 billion users with intelligent recruiting ads. Work4 brings cost-effective, efficient sourcing and hiring to the world's top companies by leveraging the reach and scope of the world's largest and most powerful social network. 
Established in 2010 and backed by top tier investors such as Matrix Partners and Yuri Milner, Work4 has offices in San Francisco and Paris. For more information, please visit our website (www.work4labs.com), Facebook Page (www.facebook.com/work4labs), or Twitter account (@work4labs).
---
---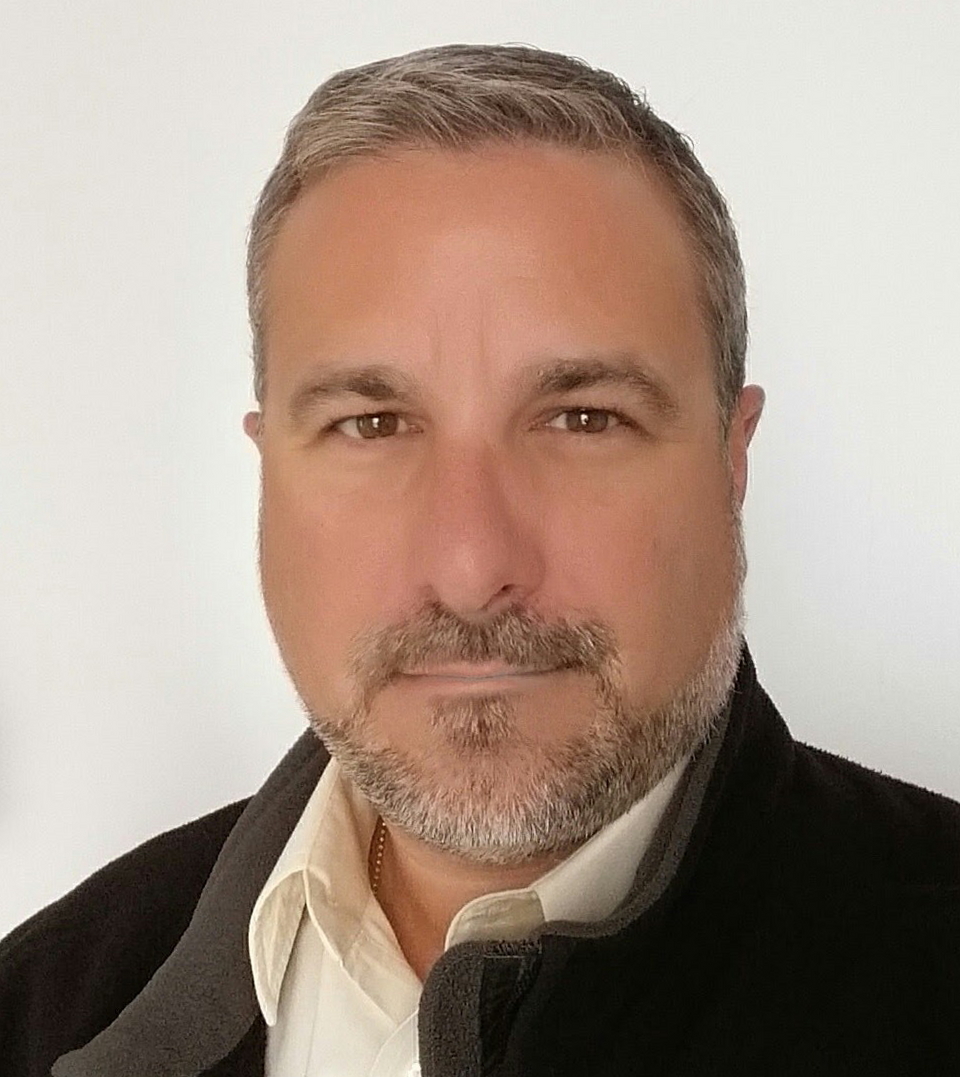 CEO/Founder RecruitingDaily and avid skier, coach and avid father of two trying to keep up with my altruistic wife. Producing at the sweet spot talent acquisition to create great content for the living breathing human beings in recruiting and hiring. I try to ease the biggest to smallest problems from start-ups to enterprise. Founder of RecruitingDaily and our merry band of rabble-rousers.
Recruit Smarter
Weekly news and industry insights delivered straight to your inbox.