Recruitment marketing is one of those concepts that existed long before anyone called it that. If you were to hop in a time machine and head back to 2000, you'd be hard pressed to find a reference to it anywhere.
And yet now, in 2019, there are all these experts running around claiming to have a lifetime of experience in a field. There's nothing wrong with that; it's just the nature of recruiting – an ever-evolving, ever-advancing industry that's continuously tasked with proving its worth.
…with all roads leading back to the promise of increased engagement. Our learning here? Content sits at the center of recruitment marketing.
The truth is, recruitment marketing as we know it today, started in earnest sometime around 2009. Born of necessity, recruiting looked to marketing at a time when the older model of recruitment advertising went under the knife and emerged with a new programmatic look and feel.
The days of traditional advertising were over, and recruiters needed a way to connect with an increasingly online talent pool that spent hours a day surfing Facebook and Twitter (Instagram didn't enter the picture until a little later). Fast forward to now, ten years in and all the wiser – or are we?
Reviewing the Literature
As you might imagine, there are thousands of articles about recruitment marketing scattered far and wide across the internet. For the sake of figuring out where the practice stands, I went back and looked at about 20 of them, spanning the archives of RecruitingDaily and a few other sites.
Some patterns emerged, but the content remains the focal point throughout. At first, we (and by "we" I mean the recruiting industry) talked about the benefits of "interactive" content. Then, we switched gears and emphasized "quality" content. In between, we threw around words like "refreshing" and "employee-driven."
Most recently, it was "better." Whatever any of that means, with all roads leading back to the promise of increased engagement. Our learning here? Content sits at the center of recruitment marketing.
Candidate Considerations
And while we were arguing about semantics, some other conversations were happening slightly outside of – though still related to – recruitment marketing. The most apparent being candidate experience, which popped up roughly the same time (see The CandE Awards – launched in 2011).
Another one that gained popularity in recent years, falling hand in hand with recruitment marketing, was employer brand (not to be confused with employee value proposition). Both fold in nicely and unsurprisingly, we started to see new vendors enter the space boasting solutions designed to optimize and maximize recruitment marketing efforts to improve candidate experiences and promote an enhanced employer brand.
As if it were ever that simple. Even so, there's an apparent connection between these hot topics and the need to communicate with candidates clearly and consistently.
Networks and Communities
You might be wondering – why hasn't he mentioned talent networks or communities? Surely he knows that's recruitment marketing! Don't worry. I'm getting there. Because earlier this year, one of the larger recruitment marketing solutions released a Recruitment Marketing Benchmark Report, looking at what's happening inside Fortune 500 talent acquisition departments – and it's not much.
The primary takeaway is that while the use of talent networks has doubled since 2016, some 45 percent of companies never send a single message out after the initial confirmation. More than that, 95 percent only share job postings – and I'd venture a guess that more often than not, these are a generic stream rather than qualified opportunities.
Not exactly going to do much to elevate that employer brand, though it does serve as a potent reminder that we need to nurture candidates – something we see throughout talent acquisition.
The 2019 Edition
No shock, but after all that, recruitment marketing in 2019 remains many things to many people. What used to be a nice to do exploded into a dedicated space – and it shows. Seriously, there are enterprise organizations that hire separate recruitment marketing folks within talent acquisition in addition to their teams covering EVP and other comms.
Because there's more than enough work to go around, ranging from anywhere from personalization, automation and endless streams of data to referral programs, reputation management, and separate careers channels. Is your head spinning yet?
So here's what you need to know at this exact moment: recruitment marketing is a series of strategies and tactics that when combined, help you attract and cultivate candidate relationships. Duh.
That said, there's no hard and fast way to play the game at such an early stage in the funnel – your goal is to drive awareness and increase conversions. How you choose to accomplish that is up to your organization – and something you'll want to revisit faster than you can say "content."
---
Authors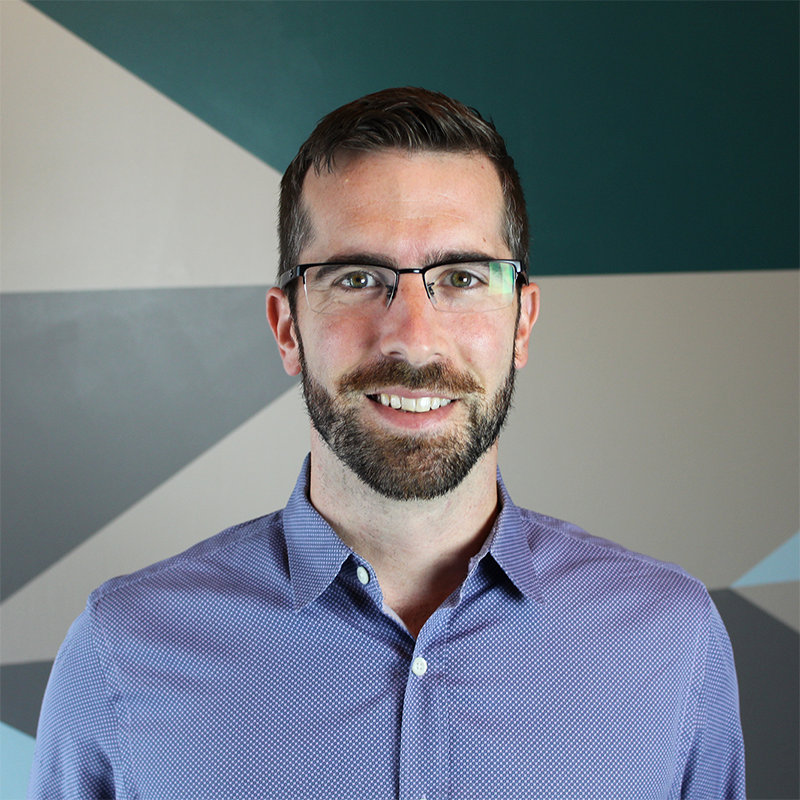 Will is the Founder of Proactive Talent, a recruiting and employer branding consulting and staffing company focused on helping companies evolve the way they hire and attract talent as well as the Co-Founder of Talent Brand Alliance, a professional community for Employer Branding and Recruitment Marketing professionals. He is the former Head of Global Talent Acquisition at Twilio and Glassdoor. Prior to that, he held recruiting leadership roles at enterprise software leaders VMware, SuccessFactors, and SAP where he led strategic programs including employer branding, sourcing strategy, and recruiting operations.
Recruit Smarter
Weekly news and industry insights delivered straight to your inbox.