Use Geektastic Free Through May 2020
From Geektastic:
We're offering free use of our tech talent assessment platform until the end of May 2020 for new users. Sign up at www.geektastic.com

This allows development teams to carry out arm's length technical assessments to keep hiring flows moving.
About Geektastic
So what is Geektastic? I hear it's more than a technical assessment platform
Let's face it – the current process for hiring software engineers has (lots of) room for improvement.
At its core, Geektastic is a platform that manages code challenges. We believe a candidate is worth more than a score and humans perform much better reviews than machines.
There is more to coding than solving an algorithm.
We help employers and recruiters assess the technical skills of software engineering candidates through deeply insightful, code challenges.
We have built our own unique bite-size Express Code Challenges for our developer community to enjoy before they commit to taking our 2 hour Peer Review Take-Home challenges.
We also help match developers from our community with the employer's roles. Because our community takes code challenges to complement their profile they can show off their skills to potential employers.
The very best engineers in our community (those that ace our code challenge with 4-5 stars across the board) join our well paid UberGeek Review Team and earn a secondary income reviewing code challenges in their spare time (£25 per 30-minute review).
Our UberGeek review team also approve express code challenges that have been created by the community just to make sure they are 100% – we pay £10 for each express code challenge reviewed and published.
---
Authors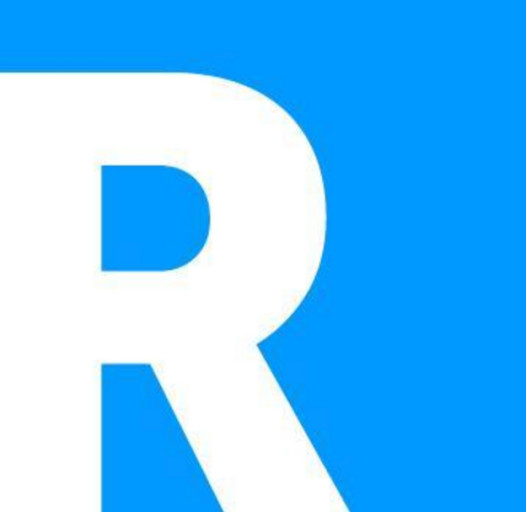 With the global threat of COVID-19, the virus has changed the business landscape. The Recruiting, Hiring, and Talent Acquisition space has changed along with it. In response, many tools and businesses have begun to offer resources that may assist your organization in adapting to these changes. We will be sharing articles, press releases, and resources that we hope you find as helpful as we do. We can all get through this trying time if we help each other. Please feel free to reach out to us at [email protected] with questions, comments, or resources of your own that you'd like to share. View all of our COVID-19 Resource posts    
Recruit Smarter
Weekly news and industry insights delivered straight to your inbox.