Talent acquisition technology companies, as well as closely related companies, have made the Deloitte Fast 500 over the years. For 2022, the rankings of the fastest growing TA tech vendors looks different than it did pre-pandemic. They include background checking vendor TrueWork, and sourcing tech SeekOut. Each made the top 100, while conversational AI Paradox made the top 150.
Reflecting on the award, Paradox CMO Josh Zywien told RecruitingDaily: "We didn't create this business to win awards, but we view things like this as acknowledgements that we're doing the important stuff well – because growth usually comes from solving real problems for real clients, over a meaningful period of time. It's great validation and an honor to make the Deloitte Fast 500 two years in a row, but it won't distract us from keeping our heads down to get a little bit better tomorrow than we are today."
The North America Technology Fast 500 is Deloitte's annual ranking of the fastest-growing North American companies in the technology, media, telecommunications, life sciences, fintech, and energy tech sectors, now in its 28th year. Talent acquisition technology has quickly become an important part of the list as the labor market has become extremely challenging.
THE WINNERS ARE
The annual review ranks companies selected based on percentage fiscal year revenue growth from 2018 to 2021.
AS TA TECH EVOLVES, ARE JOB BOARDS STILL RELEVANT?
There are always numerous attempts to create the next disruptive technology in talent acquisition, and the trends point to where this may be heading. If you parse through the list and its categories, you see growth driven by a movement away from traditional recruiting models and beginning to adapt to a changed world of talent. Sourcing as well as learning and development are the clear winners.
Neither of those categories made the list just 5 years ago. A few job boards (The Muse, Diversity Incorporated, etc) made the list back then but didn't crack the top 100. And both are notably absent in 2022. Post-pandemic, proactive talent acquisition and retention tools matter. Finding talent, engaging with it, and then making the offer process (background checking) painless have become critical. Learning and development, along with on-demand talent, are efforts to creatively refill increasingly dry talent pools. And job boards… well. They're still out there, and they still get big VC dollars thrown at them, but when you look at growth there's a suggestion their time may be plateauing.
That's not certain, of course – having centralized hubs such as Indeed makes sense. But, niche job boards are fading – in large part because they simply don't make sense. Aside from candidate traffic being swapped behind the scenes in order to fluff numbers (more on that in another article), they struggle to stand out, unless they're an add-on to a more generalized site (ie, AdAge will have job listings for advertising pros who are there for something else). Increasingly, talent discovery, training, and intelligence tools are moving to the front of the line when it comes to TA tech budgets. This author expects these trends to do nothing but continue.
---
---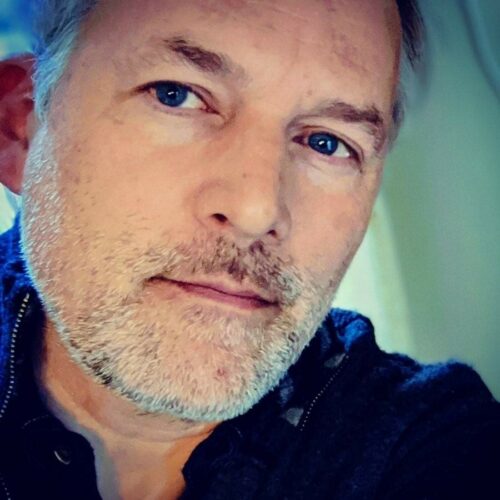 Martin Burns is a Managing Editor & Analyst for RecruitingDaily.com. Referred to as someone who's "kind of done it all in recruiting", Martin Burns is a talent acquisition practitioner as well as commentator. For the past three years, he has been reporting on and analyzing news that impacts the TA industry, first as founding Editor at Recruiting News Network, and now as Managing Editor of RecruitingDaily. Prior to this, his career has included leading, as well as consulting with, talent acquisition organizations for some of the world's most significant brands. He speaks at global conferences on talent acquisition, maintains an active presence in the global recruitment community, and generally has fun mucking around in the conversation the industry has in who it is, and where it's going. His industry-leading Facebook group "Talent Product Plays" is considered a must-join by practitioners and vendors alike.
Recruit Smarter
Weekly news and industry insights delivered straight to your inbox.