TA Professionals: If you've lost your job, use SocialTalent's platform free for 90 days
Originally posted on LinkedIn:
To all talent acquisition professionals who may have lost their job due to the impact of COVID-19. We are offering access free to the SocialTalent hiring skills platform for the next few months to help you upskill to be ready to secure your next role. Through our platform, you'll also be within a community of fellow professionals in the same situation and can hopefully help each other out. Click below to sign up. Please share with others who's job has been impacted at this challenging time.
These are challenging times, for everyone. We'd like to offer anyone in recruitment who has lost their job due to COVID-19 free access to our SocialTalent platform for three months, to help them get back on their feet. Please share with anyone you know who might need this. Let us help you in these difficult times. ❤️
The form to request access: Getting you back to work: A helping hand with SocialTalent
---
Authors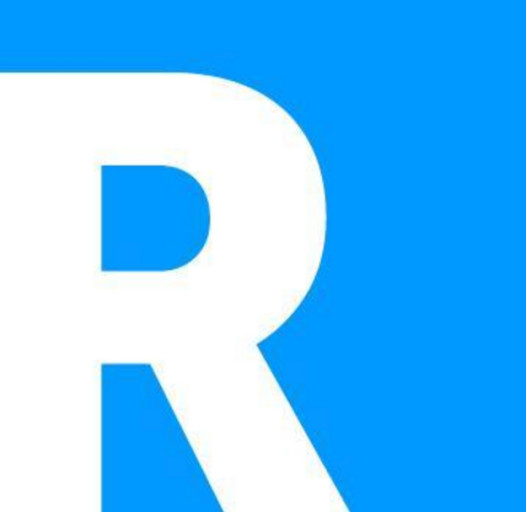 With the global threat of COVID-19, the virus has changed the business landscape. The Recruiting, Hiring, and Talent Acquisition space has changed along with it. In response, many tools and businesses have begun to offer resources that may assist your organization in adapting to these changes. We will be sharing articles, press releases, and resources that we hope you find as helpful as we do. We can all get through this trying time if we help each other. Please feel free to reach out to us at [email protected] with questions, comments, or resources of your own that you'd like to share. View all of our COVID-19 Resource posts    
Recruit Smarter
Weekly news and industry insights delivered straight to your inbox.