If you're a recruiter, hiring manager, or head of talent, you've undoubtedly heard the conventional wisdom that recruiting in the summer is hard with a capital "H."
Countless articles have lamented this supposed seasonal slowdown, such as Recruiting.com's 4 Ways to Ease Your Summer Hiring Woes, which encourages industry professionals not to "let the summer blues get to you."
Let's say your incoming job applications have slumped like an inflatable raft flopped on one too many times. There's no need to fret; active candidates aren't the only swimmers in the talent pool.
Passive Candidates = Hidden Talent
LinkedIn's 2016 Global Talent Trends report found that just 36 percent of the more than 30,000 users surveyed were actively seeking new job opportunities. However, 90 percent were open to hearing about new opportunities.
What does that mean for those working in Talent Acquisition? In short, it's safe to assume that a majority of professionals (54 percent) are "reachable" passive candidates.
Hiring managers accustomed to letting job applicants come to them might wonder why they should dedicate resources to candidates who aren't actively seeking a new job.
As Hire Velocity explains, the answer is simple: the best talent often isn't looking.
Experience demonstrates…that the most highly qualified, in-demand talent isn't out there surfing job boards. They already have jobs and they are generally satisfied with their positions."
RecruitLoop adds this: "Seeking out passive candidates … can be especially relevant when you're looking to fill a role with someone who has very specific skills," as is often the case in the high-growth tech sector.
Timing Is Everything
Recruiting passive talent requires a different strategy than recruiting active candidates.
"The first big difference is that passive prospects need to be convinced that the first conversation is worth their time investment," advises Lou Adler in 8 Steps for Turning Passive Prospects Into Eager Candidates.
Even if you're pitching the most interesting job in the world, if you contact a passive lead in the midst of a particularly busy time you're unlikely to receive a positive response. In fact, you'll probably be ignored altogether.
On the other hand, if you reach out with that oh-so-compelling opportunity when the candidate has a moment to spare, chances are much stronger that you'll spark a much more successful dialogue.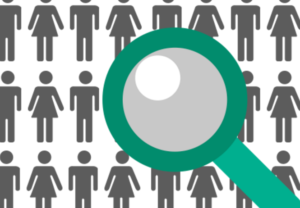 While it's impossible to know the particular scheduling demands of an individual candidate, you can make smart assumptions about which periods are likely to be less hectic for passive talent. And summer — with its three big holidays (Memorial Day, Fourth of July, and Labor Day), an increased use of vacation days, and potentially a more flexible or scaled-back work schedule — fits the bill like a perfect new pair of sunglasses.
So, with summer temps heating up, how can you capitalize on this seasonal advantage?
No. 1 – Try New Sourcing Technology
The first step to converting qualified passive candidates into new hires is sourcing.
As defined by the Society for Human Resource Management:
Sourcing is the proactive searching for qualified job candidates" in contrast to "the reactive function of reviewing resumes and applications sent to the company in response to a job posting or pre-screening candidates."
For most recruiters, the go-to sourcing spot is LinkedIn. And for many verticals, the professional networking site has set the gold standard for finding candidates. But, if you're recruiting for technical positions, it leaves much to be desired.
LinkedIn doesn't provide a way to evaluate the breadth or depth of a programmer's actual code. In addition, developers don't tend to spend much time on the platform, making InMail response rates low. As Chris Shaw, Director of Talent at Meteor, bluntly puts it, "LinkedIn messaging is pointless for engineers."
The good news is that LinkedIn isn't the only talent game in town; there are other tools specifically designed to help companies source top tech candidates and shepherd them through the recruitment process.
For example, Aevy includes data from sites like GitHub, StackOverflow, HackerNews, and Meetup.com in its candidate profiles to provide better insight into developers' programming interests and coding skills. And when it comes to applicant tracking systems, there are a few ATS providers that specialize in working with tech companies. For instance, Greenhouse counts Airbnb, Pinterest, Evernote, and Twilio as customers, while Lever has helped to revolutionize the hiring process at Lyft and Quora.
No. 2  – Turn the Seasonal Schedule into an Advantage
Passive candidates, by definition, are not explicitly looking for new opportunities, which means they most likely already have a job. And, it's probably a job where they're expected to be present during business hours and where it might be difficult to escape the observant eyes of a boss or co-workers to step out for an interview.
With this in mind, recruiters can not only use the summer schedule to their advantage in terms of giving the passive candidate more time to consider the new opportunity but also increased time and flexibility for the interview process itself.
Patty Coffey lays out the seasonal scheduling benefits in this Mashable article:
Many companies have a more lax schedule in July and August — some close early on Fridays, while others have more unofficial long weekends. Bosses are often on vacation or may take a long lunch, so employees can slip away unnoticed. Vacation days are also more accepted — your boss won't think it is odd if you take a vacation day or two in August."
No. 3 — Job Transitions Are Easier During the Summer
For passive candidates, a key potential blocker to contemplating new opportunities is the transition cost. This cost (in time, energy, and money) is exponentially higher if the position in question requires moving to a new home, especially if the candidate has a partner or children who will be affected.
This is yet another aspect where hiring managers can use the season to their advantage by emphasizing to passive candidates that making the job transition during the summer will be easier on them (and their families).
Coffey also made this point about that:
Summertime is typically a less hectic time to transition to a new job. Prospects can get acquainted with the company when less people are in the office and things are slower."
She adds,
It can also be less traumatic for families if a move is involved, since children wouldn't have to switch schools mid-year."
No More Lazy, Hazy Days of Summer
The take-away message from this?
Even if it's true that it's more challenging to hire from the pool of active candidates in the summer, there's also a much larger ocean full of passive candidates. That means more for recruiters and hiring managers to pursue.
Follow the author on Twitter @beckyloveshugs and connect on LinkedIn.
---
Authors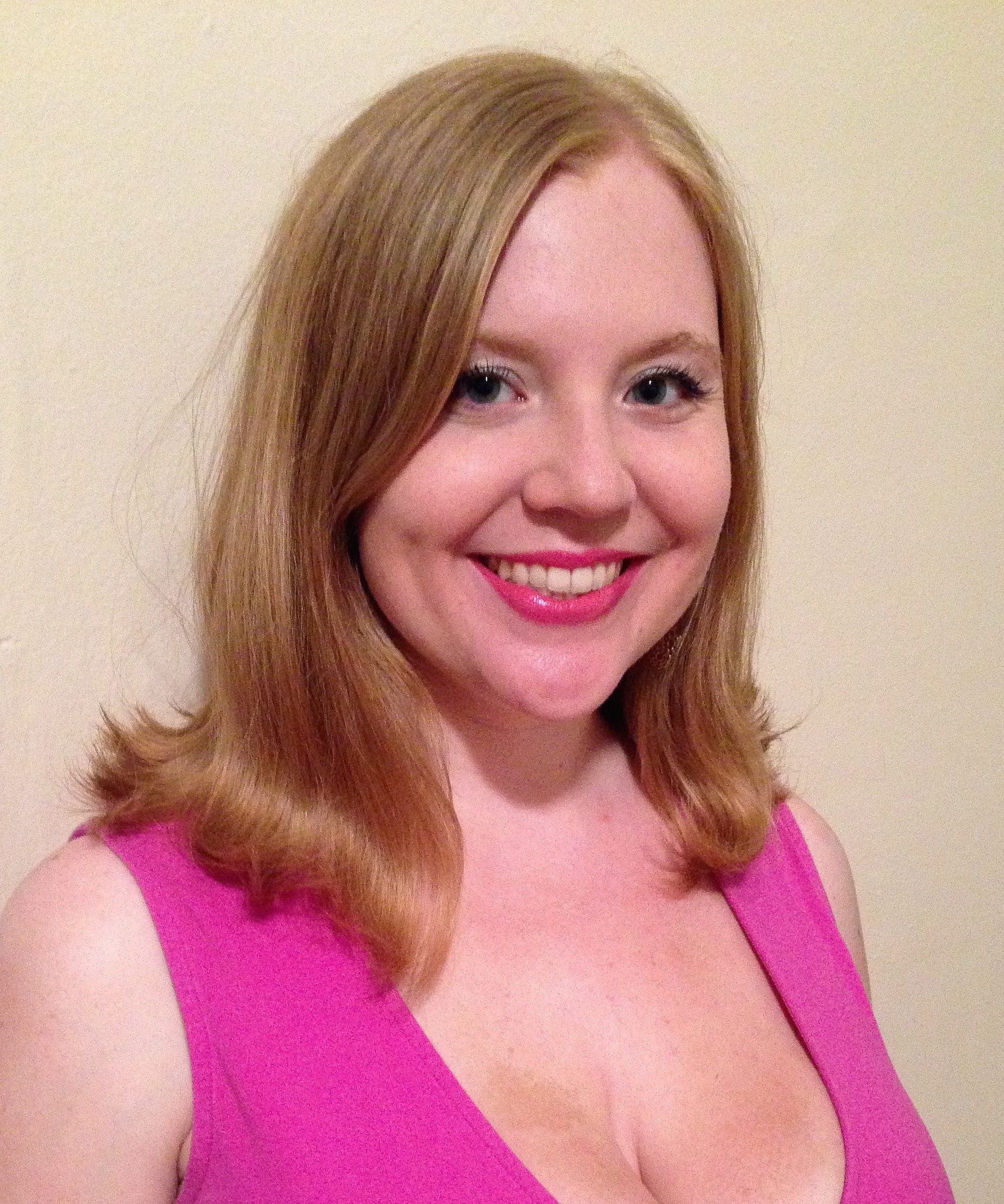 Becky Cruze is head of content at Aevy. With its online platform and Chrome extension, Aevy enables sourcers, recruiters, and hiring managers to discover hidden talent and engage in warm conversations with top technical candidates. Follow her on Twitter @beckyloveshugs or connect with her on LinkedIn. Learn more at aevy.com or say hi on Twitter at @Aevy.
Recruit Smarter
Weekly news and industry insights delivered straight to your inbox.