There was a plethora of conversation hearts shared this Valentine's Day. Let's take a look at which ones we found in the world of Talent Acquisition to share with our reading colleagues:

HEADLINES in Talent Acquisition
Deloitte has announced a major hiring initiative for its Hyderabad office, seeking to double its current staff of 40,000 to 80,000. This move is part of a larger organizational plan to expand the workforce by double over the next three to five years. Additional reports cite how Deloitte's other offices in India, including Mumbai, Bengaluru, and Delhi (Gurgaon) will also see an increase in hiring over this time span.
News reports reveal how potential employers including Beaumont Health Systems are partnering with General Motors outplacement services to engage in TA recruitment and retain talent in Michigan. This recruitment partnership has formed in response to GMs announcement, made earlier this month, to cut 4,000 workers in coming weeks. Beaumont alone reports about 500 job openings for qualified GM employees losing jobs this month.
Facebook appears to be broadening its reach by expanding into cryptocurrency. Cheddar reports hint that Facebook is looking into a major acquisition of talent from Chainspace, a platform that scales smart contracts for payments and is bolstered by blockchain technology. Why is this significant to folks in the TA space? Speculators wonder if this means Facebook CEO, Mark Zuckerberg, is digging trenches for forecasted shifts of millennial workers in freelance digital payment positions. Time will reveal, so eyes will be askance, seeking updates.
iCIMS reports this week how 2018 revenue surpassed $200 million in ARR (annual recurring revenue) — doubling its growth for a sixth-straight year. iCIMS currently offers dedicated TA solutions that extend client reach from typical recruiting modules, focusing on target elements such as better use of advertising dollars. iCIMS also enables candidates to manage all iCIMS applications, offering better control of personal data. Let's not forget how iCIMS also acquired TextRecruit in 2018, a significant milestone for them to offer AI chatbots to engage better talent, faster. Established in 2000, iCIMS supports 4,000 customers hiring over 4M people annually.
Premier Health, a major Dayton, OH employer, announced recruiting efforts to hire teens, after a long duration of hiring 18+ year old employees. This announcement comes as Ohio's unemployment rate dipped below 4.6% in December 2018.
Blockchain tech leader, Ripple, bolsters its hunt for talented engineers/developers as they stake out space in the global payments network. Various crypto news sources are abuzz with how Ripple seeks over a dozen engineers and tech experts, possibly even a new head of engineering for their newest projects. Rumors have wafted in various crypto news spaces of engineers being offered joining bonuses with dollar ranges at an eye-popping $1-6 million. (That kind of TA endeavor literally re-coins the term, "ripple effect.")
A much anticipated SHRM-Backed Bill, that would give a tax break for student loan repayment aid, has been introduced this week by federal lawmakers. The Society for Human Resource Management backs the Employer Participation in Repayment Act (HR 104), legislation that would permit tax-free student loan assistance for up to $5,250 a year per employee. Of note is how this amount equals tax-exempt Employer-provided tuition assistance. SHRM has strongly advocated for legislation that allows employers to provide student loan repayment assistance with pretax dollars, so this legislation will be one to monitor as it proceeds through Congress.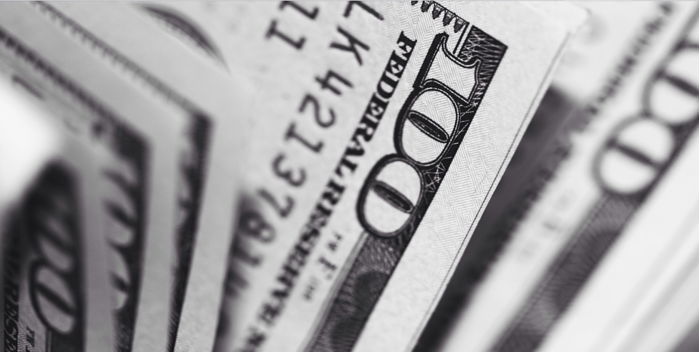 Capital Investments & Acquisitions
Jobvite and K1 Investment Management has announced three major talent acquisitions — Telemetry, RolePoint and Canvas — totaling in excess of $200 million. Dan Finnigan, Jobvite CEO, will lead the newly combined organization offering a triad solution of broad TA: recruitment marketing, employee referral/internal mobility, and text-based conversational recruiting, offering advanced tech solutions for advancing recruitment demands.
TMP Worldwide announced a binding agreement to acquire CKR Interactive, based in Campbell, CA. Founded in 2001, CKR Interactive has grown to become a leader in employee branding and recruitment, bringing a new range of client solutions and platforms including TalentBrew to TMP's business. CKR Interactive will continue to operate under its existing name and rwill be recognized as a TMP Worldwide company led by President and CEO, Curtis Rogers.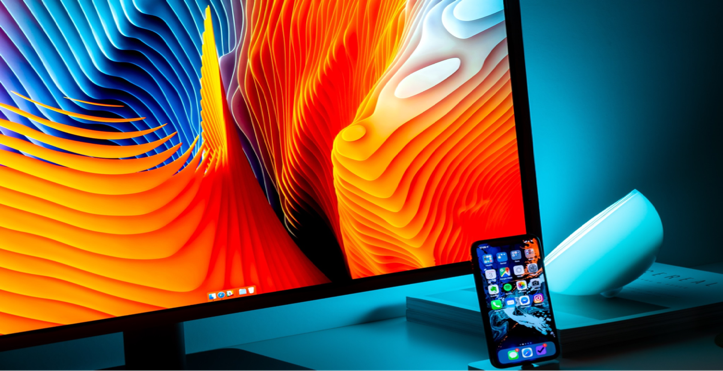 Conferences
The 2019 Recruiting Trends & Talent Tech LIVE! Conference launches in T + days, opening next February 20-22, 2019 at Caesars Palace in Las Vegas. An impressive line-up of presenters is on deck, including Eric Winegardner, TA leader and moderator for this year's event.
More than 500 employers from Kansas City, MO launched their Team KC second annual leadership conference, that opened February 8th and closed on the 10th. The summit joined 500+ recruiters and HR execs, to partner together to bring key talent to the Kansas City region. Team KC itself currently serves a network of more than 1,000 TA leaders and 300 KC area employers, to amplify Kansas City's livability assets to potential candidates.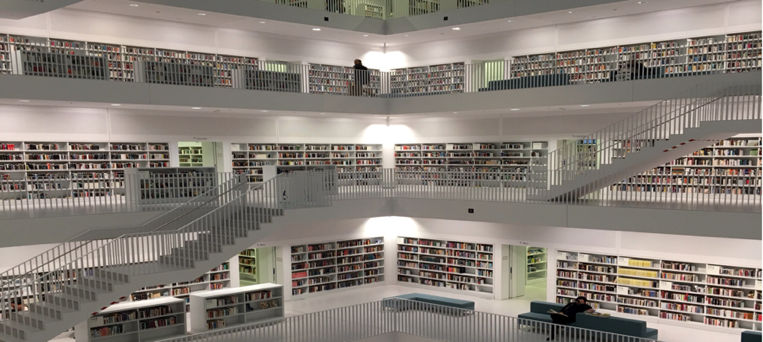 People and Places on the Move
A hearty congratulations is extended to the following organizations and people, moving, shaking, and bringing TA to new levels of exceptional records and service:
AMM Communications, a leading St. Louis based strategic communications, PR and TA firm has been awarded US Small Business Administration (SBA) federal certification as a Women-Owned Small Business.
Atrium, of New York, NY has been named winner of ClearlyRated's Best of Staffing Talent Award for the fourth year in a row. The award is presented in partnership with CareerBuilder.
Frederickson Partners, a Human Resources executive search firm, with eleven metropolitan locations based in the US, announced the hiring of four new executives:
Tom Wilson, a veteran with over 25 years of global executive TA experience, in various roles at Standard Chartered Bank, RBC Capital Markets, and Bank of America;
Stephanie Owens, an executive with over two decades HR experience for DLA Piper, who brings diverse experience from Sophos SaaS cyber security;
Brendan Casey, who brings over 20 years executive search and placement experience from Robert Half and Protiviti and Burr Pilget Mayer, Inc.;
Shari Davis, who brings over two decades executive search experience across a range of organizations including Berman International.
Nissan announced appointment of Simon Woodard as regional Vice President, Human Resources for Nissan Asia and Oceania. The move is effective January 1, 2019. Woodard has been with Nissan for six years and, prior to this, was leading talent management, acquisition and learning and development teams at Nissan Europe.
Noto Group, Inc, a search firm based in Portland, OR, serving consumer brands,  announces Sara Spirko joining their team as senior executive recruiter. Spirko brings 15 years of TA , brand management and operations experience from Godiva, Mars, Inc and Gibson Guitar Co.
Odgers Berndtson announces hiring Catherine Bass Black, its fourth Atlanta-based search professional. Ms. Black, who served as Head of TA and Director of Community Affairs at Bass Pro Shops joins Odgers Berndtson as Principal supporting Industrial, Consumer Board and Leadership Practices.
What news would you like to share with us for upcoming weekly news updates? Contact us at [email protected]
---
Authors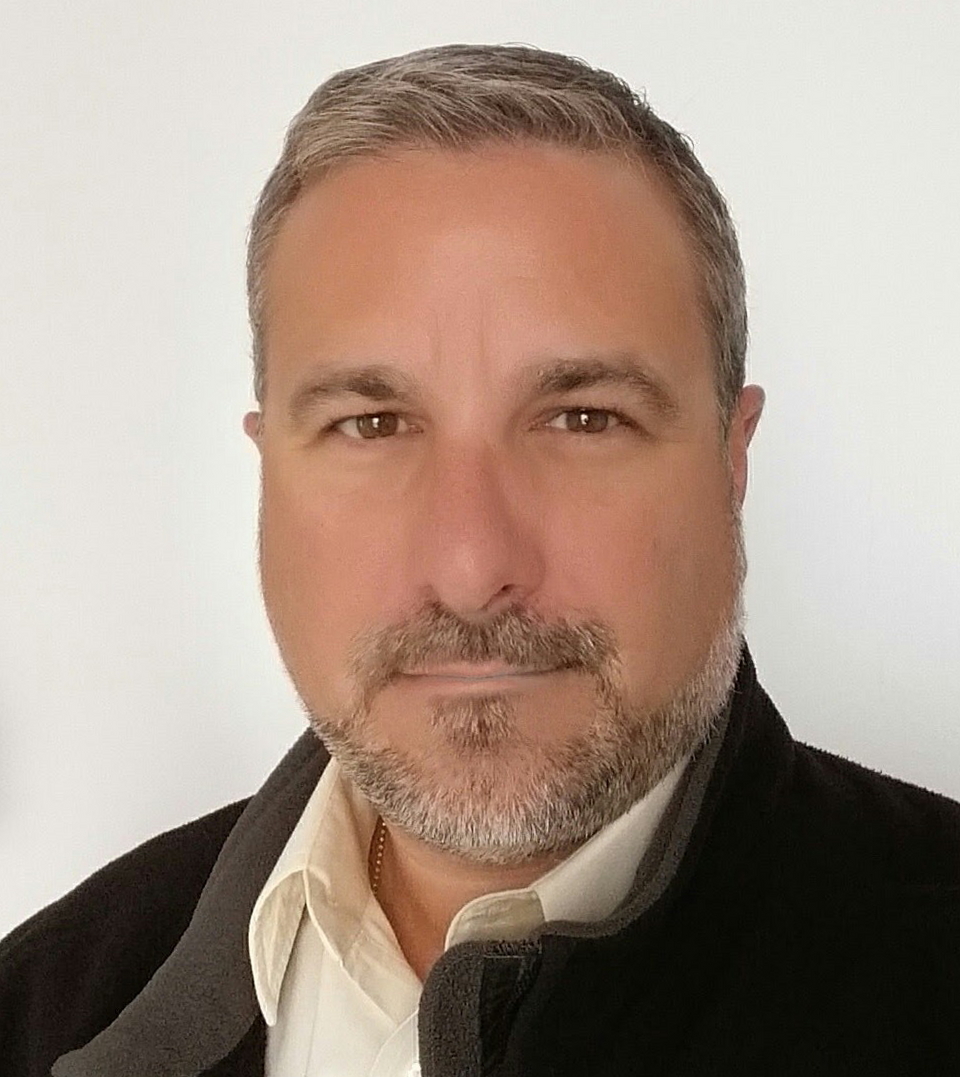 CEO/Founder RecruitingDaily and avid skier, coach and avid father of two trying to keep up with my altruistic wife. Producing at the sweet spot talent acquisition to create great content for the living breathing human beings in recruiting and hiring. I try to ease the biggest to smallest problems from start-ups to enterprise. Founder of RecruitingDaily and our merry band of rabble-rousers.
Recruit Smarter
Weekly news and industry insights delivered straight to your inbox.