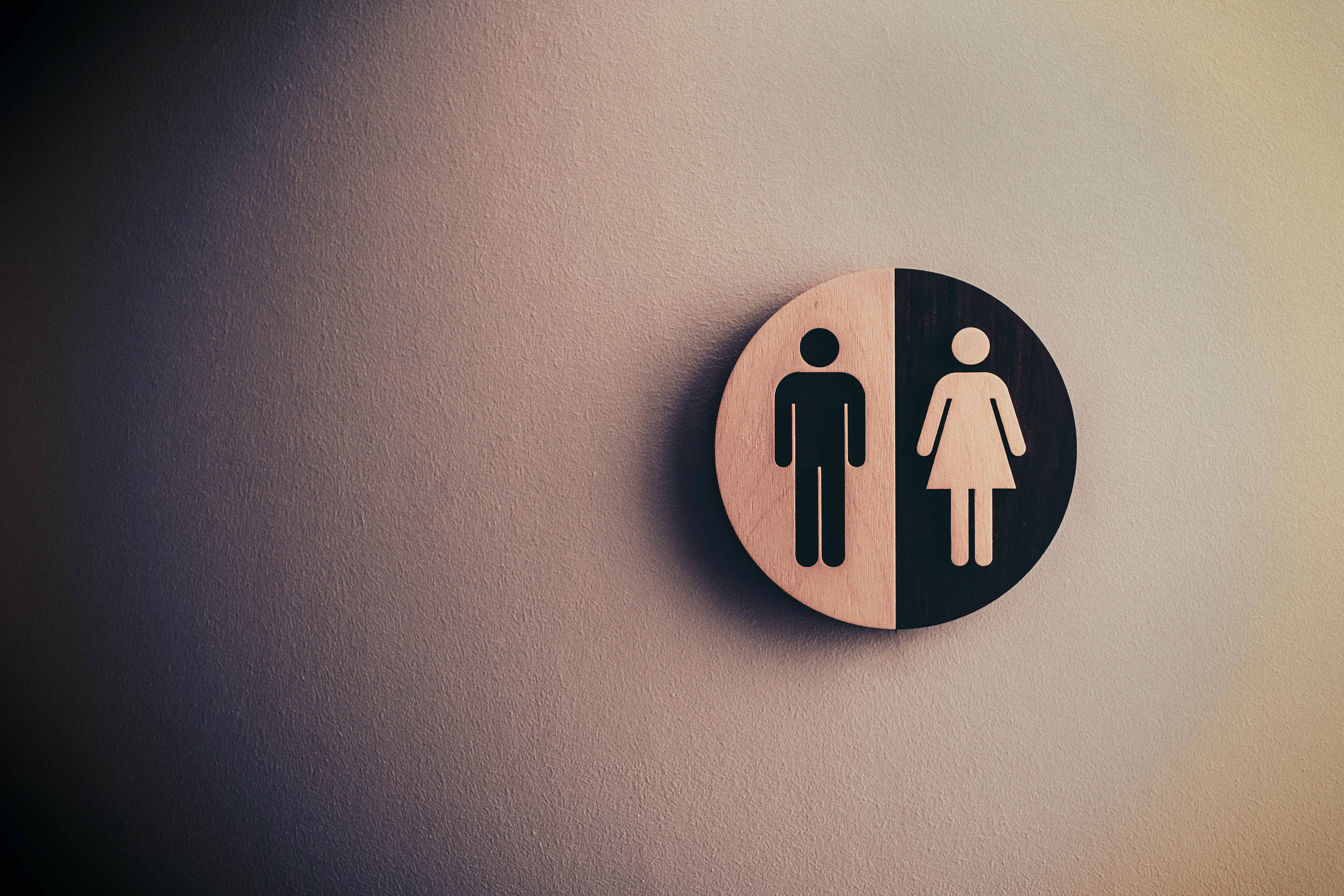 In talking about recruiting today's students, the issue of diversity inevitably enters into the conversation. So much that we already went over the state of the state, calling out the fact that students (specifically those in Gen Z) sometimes see a bigger picture than corporations do. Still, at a time when more women are running for office and entering boardrooms than ever before, we also need to address the gender gap – what's left of it at least. And what that means for employers recruiting and hiring younger workers.
it's clear that students want support for their development, professional training, leadership opportunities, respect for people and a clear path for advancement
But before we get into it, let's establish where we're at, drawing on the 3.2 million student applications that Oleeo analyzed for the 2018 campus recruiting season. Covering organizations in the financial and professional services industries, this research found that there's undoubtedly still a hiring gender gap, but compared to the year before, it's getting smaller. Specifically, in 2017, the split was 59 percent male to 41 percent female, while in 2018, that shrunk to 54 percent male and 46 percent female. Definitely a step in the right direction, though there's still plenty of work to do – and here's what that means moving forward.
Coming in with the tide
The men versus women debate stretches back further than any of us can even imagine, and frankly didn't see much progress until the last 100 years. However, despite the big wins (like getting the vote, for instance) long-standing inequalities persist, holding women back while men advance. This is not conjecture or opinion, just simple, well-documented facts. And while this tide turns slowly, it's coming. We're at a place now where men and women don't even cover the gender spectrum, and today's students recognize and embrace a more fluid understanding.
But the problems you see, remain on the inside. Embedded deep in the infrastructure of organizations, where gender inequity continues to aggravate, particularly around pay rate and career development. While on the outside, knocking at the door, are students and younger workers, eager to see – and experience – equal opportunity employment.
From the results of Oleeo's study with Universum, we know what this population finds attractive about employers. And in the top 10 attributes, it's clear that students want support for their development, professional training, leadership opportunities, respect for people and a clear path for advancement. Leaving it up to employers to recognize their perspective as it relates to gender differences and recruit accordingly.
Seeing the difference
Though it's important to note that this isn't about prioritizing one group over another – it's about leveling the so-called playing field. There are several ways to go about this, from emphasizing diversity hiring and development programs to increasing transparency and committing to close up any pay gaps. Companies can change their communication style, eliminating gendered pronouns and balancing out the wording contained in job descriptions and candidate materials. Companies might also consider their social media messaging and overall online presence, something Bank of America did to transform its campus recruiting strategy.
Knowing that current students are digital natives, Bank of America wanted to meet job seekers where they are virtually, as a complement to the company's physical presence. To achieve this, Bank of America looked at its application process, candidate resources, interviewing and recruiting events including webinars. By creating consistency and centralizing its recruiting efforts, Bank of America was able to reach more students than ever before, delivering educational information about professional opportunities and the hiring process. This helped the company close up previously unseen gaps in its recruiting, eliminating unconscious bias and screening a 28 percent increase in the number of female candidates as a result.
Next steps
Of course, this is the approach that worked for one company. Gender gaps vary from organization to organization and industry to industry. Tech has long lamented a lack of qualified female candidates, but as Stanford researchers observed, these companies might be alienating female recruits, with sexist jokes and presentations displaying only men.
Reframing this narrative requires introspection and analysis of everything from employer brand and awareness efforts to candidate selection and onboarding. Somewhere in between lies events, online and in-person, a vital step in the campus recruiting process. Whether it's varying presenters to include more gender diversity or spotlighting specific employment initiatives that support career pathing, recruiting teams need smarter solutions to empower their outreach. With the right platform, it becomes possible to track and analyze every interaction, giving recruiters the insights needed to improve outcomes for men, women and those non-conforming,
---
Authors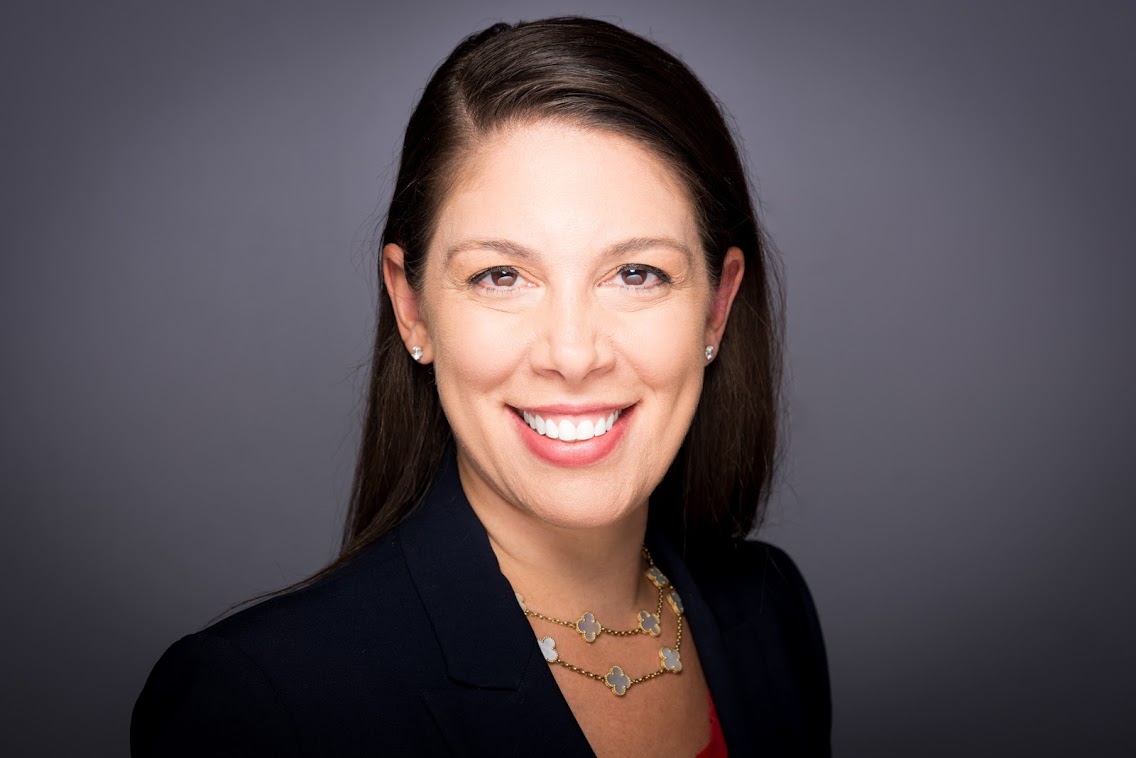 Jeanette Maister is Managing Director and Head of Americas at Oleeo. At Oleeo, Maister drives growth, influences the product and helps customers leverage technology to transform their recruiting efforts.  Prior to Oleeo, Jeanette spent most of her career as a recruiting practitioner holding leadership roles at Credit Suisse, Lehman Brothers, IBM, and Gartner. A graduate of Washington University in St. Louis with an MBA in Management from Columbia Business School, Jeanette was recognized as a 2018 IT Women of the Year finalist. She also received the Stevie silver 2017 Female Executive of the Year and the 2017 SmartCEO Brava Award.
Recruit Smarter
Weekly news and industry insights delivered straight to your inbox.