Job Seekers Can Skip the Resume with
World's First Social Interviewing App from HireVue
Candidates and Companies Conne
ct and Share Digital Introductions and Interviews Using Social Networks, QR Codes and Geolocation
SALT LAKE CITY – Oct. 4, 2012 – Say goodbye to updating and uploading resumes, completing application forms, phone tag and bad blind interviews. Companies and job seekers alike now have the option of skipping static resumes all together and getting straight to the interview by using OpenVue™ the latest product from HireVue.
HireVue's OpenVue™ combines social, mobile and video technology to eliminate the hassle, inconsistency and delays of getting the right people into the right jobs. Hiring companies simply broadcast a job-specific link, push notification or QR code to millions of candidates – or a select few – through social networks, geolocation applications (such as Foursquare), email referral campaigns or job postings.
"One of the biggest drags on time and resources for companies with open positions is having to work through hundreds of resumes, and with OpenVue, that process is virtually eliminated. Now candidates have the opportunity to skip right to the interview and show their personalities and their strengths via video from virtually any device with a web cam," said David Bradford, CEO of HireVue. "OpenVue will be game-changer for companies looking to better connect and engage with the right candidates, faster."
OpenVue™ highlights include:
On demand: Candidates respond to interviews anytime, anywhere; recruiters and hiring managers rate, share and compare responses on their own time – seeing exponentially more candidates in less time
Fair and consistent: All candidates receive the same questions (per position) providing a fair, consistent and more personalized candidate experience
Welcome videos: Companies can broadcast opening videos allowing candidates to come up to speed quickly on the company culture, workplace and job opening
Digital introductions: Candidates respond to a series of job-specific questions at their convenience allowing companies and candidates to connect more quickly
QR codes: Candidates can scan QR codes and respond to job opportunity within seconds via a mobile device with a camera – anytime, anywhere
Social media integration: Companies can push digital interview invitations to potential candidates via geolocation platforms such as Foursquare, allowing companies to target talent quickly; also allows candidates to skip registration steps by using their Facebook, LinkedIn, Twitter or Google+ accounts. Companies can also push out OpenVue invitations via their own branded social channels
Search and social campaigns: Companies can use search engine-marketing (PPC and SEO) and behavioral advertising to present highly targeted candidates with relevant interview opportunities
Employee referral programs: Employees and executives can easily share on-demand interview requests with qualified alumni, friend and business networks
Event hiring: Companies can broadcast interviews to hundreds of targeted candidates in seconds using a one-to-many approach; for campus hiring, candidates and companies can connect prior to events for higher velocity hiring
Play, rate and share: Digital interview responses, ratings and feedback are captured at the question-level, creating a valuable digital talent pool; Responses can be shared creating more exposure for candidates
Mobile:Candidates are able to respond using the HireVue mobile apps for iPhone, iPad, iPod Touch, and Android devices. Recruiters and managers can review from these devices as well
Companies interested in generating an OpenVue digital interview for their open positions can find more information at www.hirevue.com/openvue or at facebook.com/hirevue. HireVue will also be exhibiting at the upcoming HR Technology conference Oct. 8 and 9 in Chicago, where attendees will be able to demo the OpenVue product in HireVue's booths, #933 and #237.
About HireVue
HireVue is an amazing new way to interview – on demand! Users simply browse, watch, rate and share the interviews they want, on their own time – just like streaming their favorite movies – even from a smart phone. Recognized by HR Executive Magazine as a Top HR Product of 2011, HireVue's Digital Interview Platform™ also helps improve interviews of all types, including in person, phone and video interviews. Digital question, feedback and collaboration tools remove hassle and make interviewing up to ten times faster and nine times cheaper. Join HireVue customers like Starbucks, Nike and Walmart who are making interviewing awesome. http://www.hirevue.com
Keep a pulse on emerging trends in digital interviewing by following HireVue's social channels: http://www.twitter.com/hirevue, http://www.facebook.com/hirevue, http://www.youtube.com/hirevue
---
---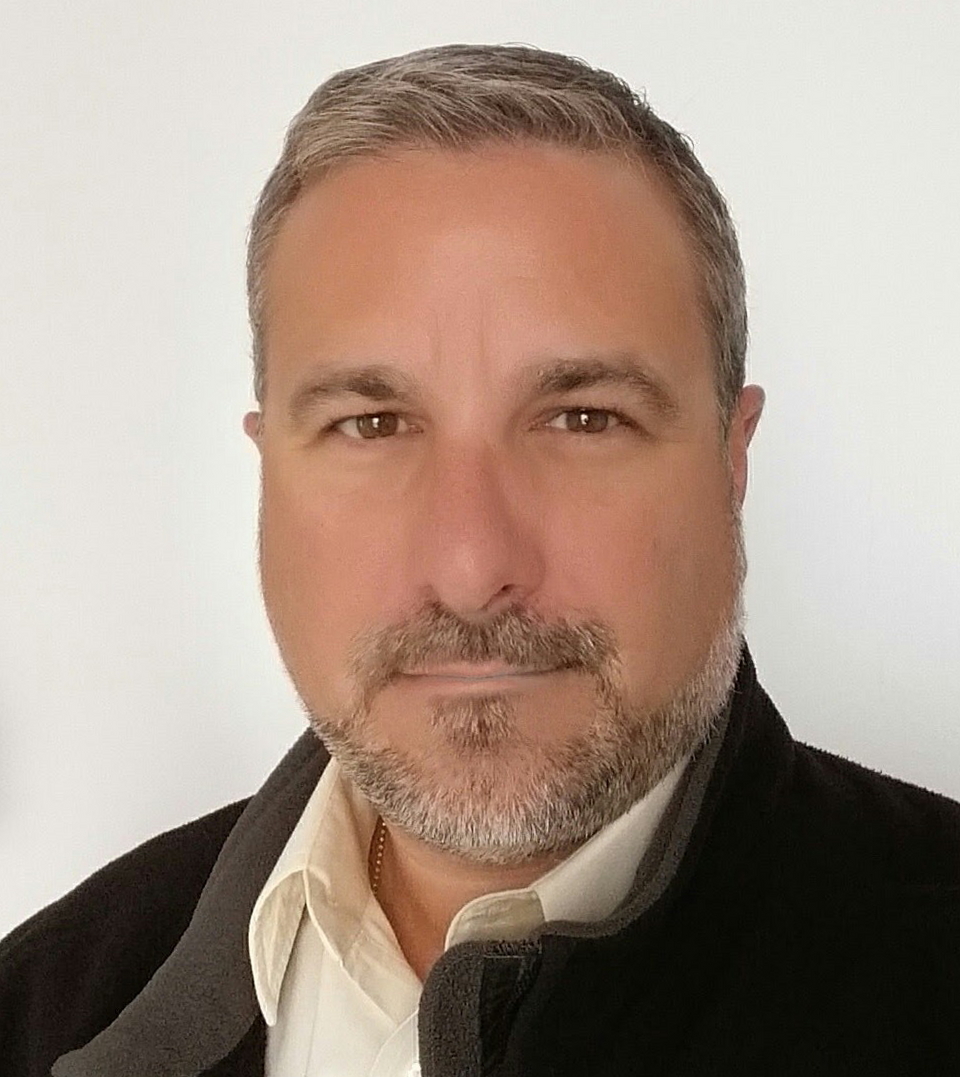 CEO/Founder RecruitingDaily and avid skier, coach and avid father of two trying to keep up with my altruistic wife. Producing at the sweet spot talent acquisition to create great content for the living breathing human beings in recruiting and hiring. I try to ease the biggest to smallest problems from start-ups to enterprise. Founder of RecruitingDaily and our merry band of rabble-rousers.
Recruit Smarter
Weekly news and industry insights delivered straight to your inbox.