If there's one thing I love about the television show Shark Tank, it's getting insights into how uber-smart and savvy entrepreneurs think.
If you've ever seen the show — and it's on in a terrible time slot Friday nights — you know that, according to Wikipedia, it "shows aspiring entrepreneur-contestants as they make business presentations to a panel of 'shark' investors, who then choose whether or not to invest."
That's the basic premise of the show, but for me, the real insight comes from watching "sharks" like Mark Cuban, Lori Greiner and Daymond John decide whether or not they want to invest in some new product or business based on just a small of information gleaned from needy and aspiring entrepreneurs making a pitch.
What a savvy business executive looks for in people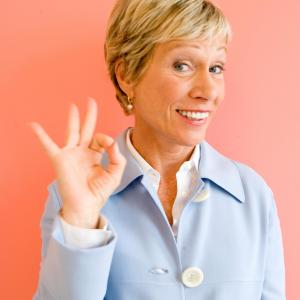 I love the back and forth between "sharks" and contestants, and that's why I was intrigued with an interview that "shark" Barbara Corcoran, an entrepreneur and judge on Shark Tank, did with The New York Times' Adam Bryant and his weekly Corner Office column. In it, Corcoran gives something you don't get a lot of on Shark Tank — insight into what she looks for when she's hiring people.
Here's what she told The Times:
When I hire people, I just look for the light in the person, to see what's good about them. I can spot it a mile away. And I never read a résumé until after the interview because you never know who wrote it, and you can be fooled by it. If you read a résumé, the interview is nothing but a business small-talk session confirming stuff you just read.

So I'll just ask: "What do you like? Tell me about your mom. Where did you grow up? What's your hobby? What was your favorite job? Why?"

I'm also trying to figure out if they're happy, because unhappy people don't accomplish a lot. I'm also looking for their energy, and if they're going to be able to see the possibility in anything I propose. Those are the major cards. They cover 90 percent of successful people in the workplace."
3 Key Qualities to look for
This is interesting because it's always good when you can get into what a super successful businesswoman like Barbara Corcoran believes is important in finding out during a job interview. Here's my recap on what she asks:
Focus on what lights up a person and dig into what is good about them;
Don't read the resume until AFTER the interview. If you read it before you talk to them, you don't get a lot of additional insight because all it tends to do is reconfirm what you have already read.
Does the person show a lot of energy? Are they happy? Do they see the possibilities in life and in business? These are key traits in most successful people.
Although you may be looking for some other specific qualities when you interview a candidate, this is great advice on what you might want to have underpinning your overall discussion. With these three items, you should be able to really drill into whether a candidate is right for you and your organization — or not.
A question you should always ask
But, that's not all that "shark" Barbara  Corcoran told The New York Times. Here's how she responded to the question, "If you could ask somebody only one question in a job interview, what would it be?"
(I'd ask,) tell me about your family. If their family couldn't give them a positive attitude, there's nothing I can do that's going to change it. Early on, I hired a couple of people who had all the markings of great salespeople, but they were not happy people.

I learned that if you have just one unhappy person in a pool of 30 happy people, you feel that weight. I couldn't wait to get them in my office to tell them they had to leave. I loved firing complainers."
There it is again; she wants to know about your family and get a sense of whether you are a positive person or not. If you're not happy, positive, and upbeat, she doesn't want you as part of her team.
Yes, yes, I know that it's not that hard for someone to "act" happy in a job interview, or to project a positive demeanor when they're hardly positive at all. I also know that there are certain jobs that attract people who aren't naturally happy — like engineers — who actually can do some pretty good work without really showing much of that quality.
My guess is that if you asked Barbara Corcoran about this that she would tell you that the more you focus on happiness and positivity in job interviews, the more you will be able to drill into people about it and the more likely it is you will be able to tell when someone really IS happy and when someone is not.
Figuring out what is important for your team
The key is this: If you have certain qualities you look for that are important to you, your business, and your team, you'll be able to have a meaningful discussion with job candidates about them. And, you'll be able to figure out whether the candidate truly exhibits those qualities, or not.
This is the key to deciding whether to pull the trigger on hiring a person, and it's as important for a "shark" deciding whether to take a chance on a product pitch as it is for a recruiter or talent manager trying to figure out if a candidate they're interviewing would be a good fit on your team.
What are YOUR key qualities that you look for in a job interview? Knowing those are important to making smart hires, and if you aren't sure, you could do worse than to use Barbara Corcoran's questions to guide you. After all, who wouldn't want to take hiring advice from a TV "shark?"
---
---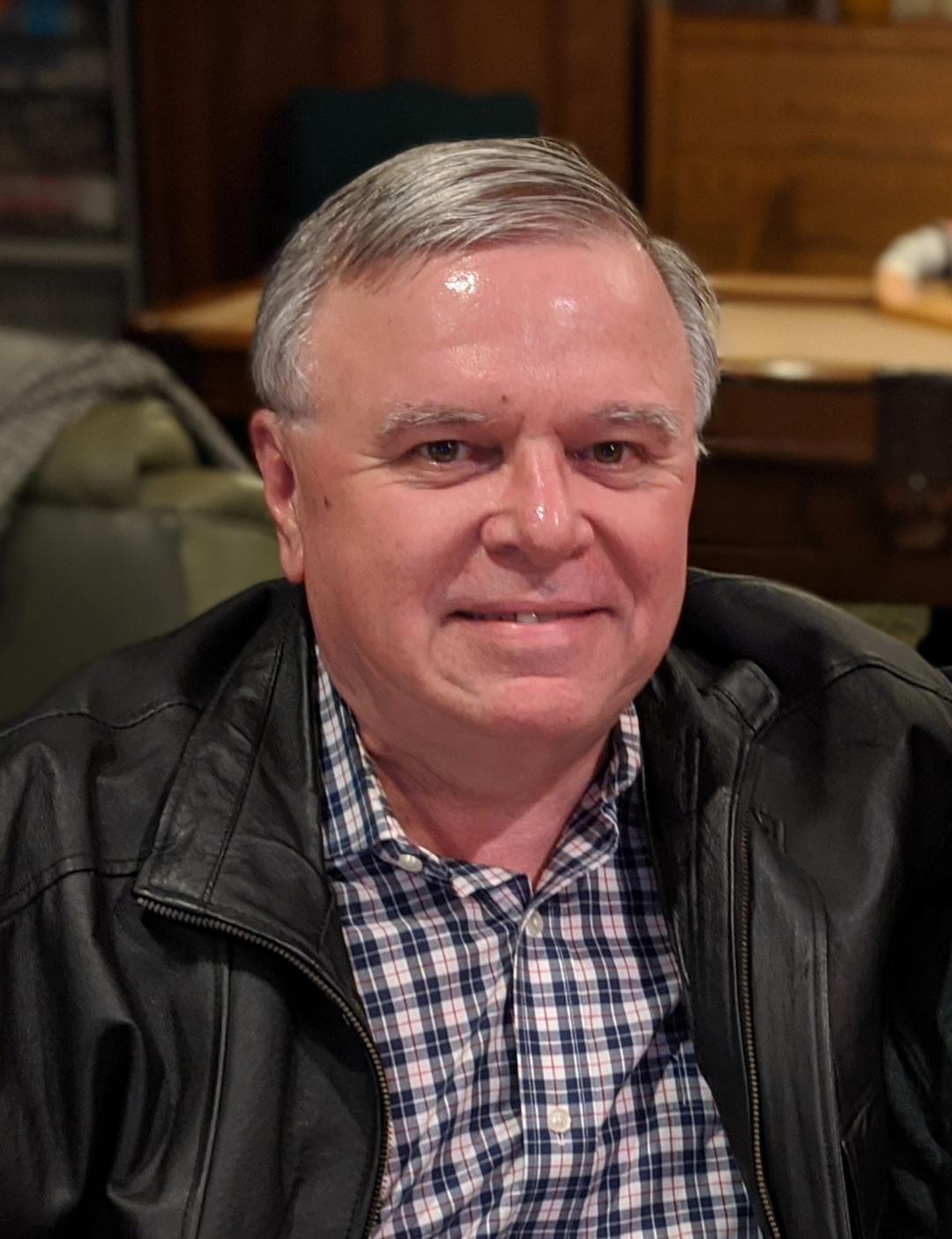 John Hollon is managing editor at Fuel50, an AI Opportunity Marketplace solution that delivers internal talent mobility and workforce reskilling. You can download the research reports in their Global Talent Mobility Best Practice Research series at Fuel50.
Recruit Smarter
Weekly news and industry insights delivered straight to your inbox.