Temporary and contract workers who have a positive experience interacting with staffing and recruiting firms throughout the recruitment process are six times more likely to work with that firm again. And, according to research from Bullhorn, it takes more than simple access to the right jobs to build talent's loyalty.
In the midst of a persistent talent shortage, success at redeploying talent remains a top priority. Bullhorn's research showed that two-thirds of global temporary and contract workers  – about 64% – are currently thinking about moving to a permanent role. However, close to half of the survey's respondents would not commit to redeploying using the same staffing firm, even if it could provide appropriate jobs. So, Bullhorn said, providing the best possible recruitment experience is the key to retaining talent.
Worker Expectations
By meeting talent's expectations, staffing firms have an opportunity to establish lasting relationships with their workers.
The top priorities for temporary and contract workers, according to Bullhorn's data, include access to desirable jobs, a good reputation and positive past experiences. Around 70% of respondents also wanted the flexibility to work remotely, while 90% expressed interest in participating in any reskilling, upskilling or certification programs.
Workers also expressed a desire for recruiters at their firm to reach out more frequently with opportunities. More than half (57%) said they wanted to hear from recruiters at least once a week when they're looking for new opportunities. In addition, the mode of communication was also on workers' minds, with phone calls and email being the top two channels through which  respondents preferred to be contacted.
Another common concern was timeliness. Two-thirds (66%) of temporary and contract workers said that they had previusy abandoned a job search when the recruitment process took too long. Moreover, the value of timely communication goes beyond the hiring process, Bullhorn said: Workers who felt their staffing firm was responsiveness while they were on assignment were twice as likely to say they would work with that firm again.
"It starts and ends with examining the entire talent journey, defining those moments that matter and ensuring your efforts result in satisfied employees," said Andre Mileti, Bullhorn's Product Evangelist – Talent Experience. "You'll know you've succeeded when ratings and reviews improve, time-to-fill decreases and referral and redeployment rates increase."
---
---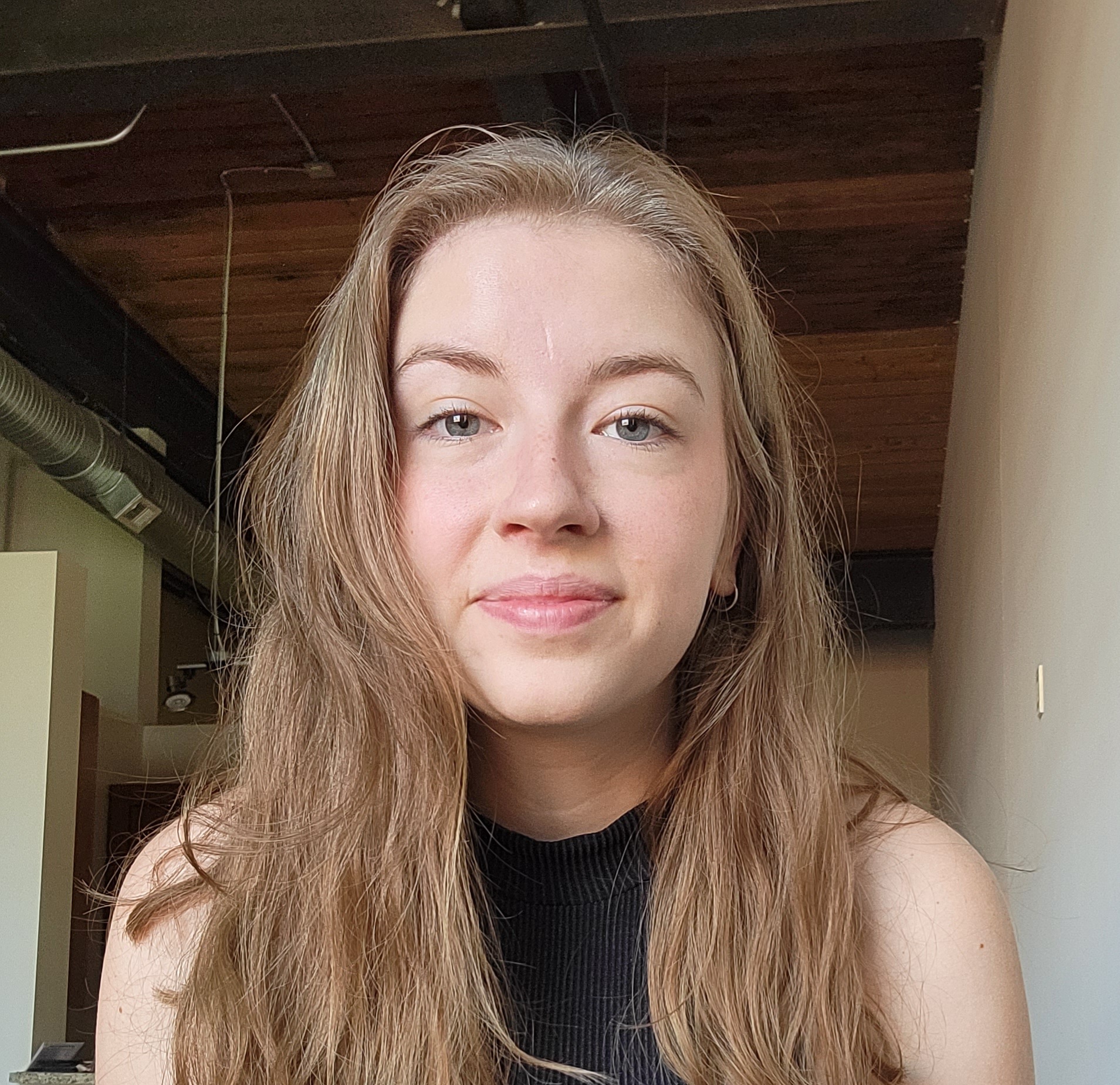 Gracie Wirick is a writer and editor at RecruitingDaily and the HCM Technology report. A Purdue graduate with degrees in Professional Writing and Communication. She is a lover of classics and literature with an unfortunate penchant for the Oxford comma.
---
Recruit Smarter
Weekly news and industry insights delivered straight to your inbox.