More office workers are willing to call it quits and move into new jobs that offer flexible work arrangements. That widespread feeling is a driving force behind the Great Resignation.
In a study conducted by CITE Research for talent mobility company Topia, Adapt to Work Everywhere, 29% of those who changed jobs in 2021, and 34% of those who plan to this year, said employers' lack of flexibility was a major factor in their decision-making. At the same time, 64% of those required to return to their offices full-time said the requirement makes them more likely begin job-hunting.
The study "suggests that if companies say no to flexible work arrangements, they will lose talented people and struggle to replace them," said Steve Black, Topia's co-founder and chief strategy officer.
Demanding Flexible Work
Despite the widespread availability of COVID-19 vaccines in the U.S. and UK, the study found little interest among employees in returning to their physical offices. Public health, originally the impetus for remote work, is no longer relevant. Instead the freedom, technology and autonomy to work from anywhere has become central to the ideal employee experience.
In fact, a whopping 96% of surveyed employees said that flexibility in working arrangements is important when seeking a new job. Meanwhile, 56% say having the option to work wherever they want defines an "exceptional employee experience."
Compliance is one reason employers are hesitant to adopt flexible work policies. Specifically, they're concerned about the inability of HR managers to determine where employees are working and for how long. "In 2021, 60% of HR professionals were confident they knew where most of their employees were located. That number fell to 46% in 2022," the study said.
Black believes that automating back-end compliance can help address concerns related to employees who work remotely and frequently change locations.
"To provide an exceptional employee experience, organizations need technology that welcomes employees to explore, request and pursue remote work opportunities," he said.
---
---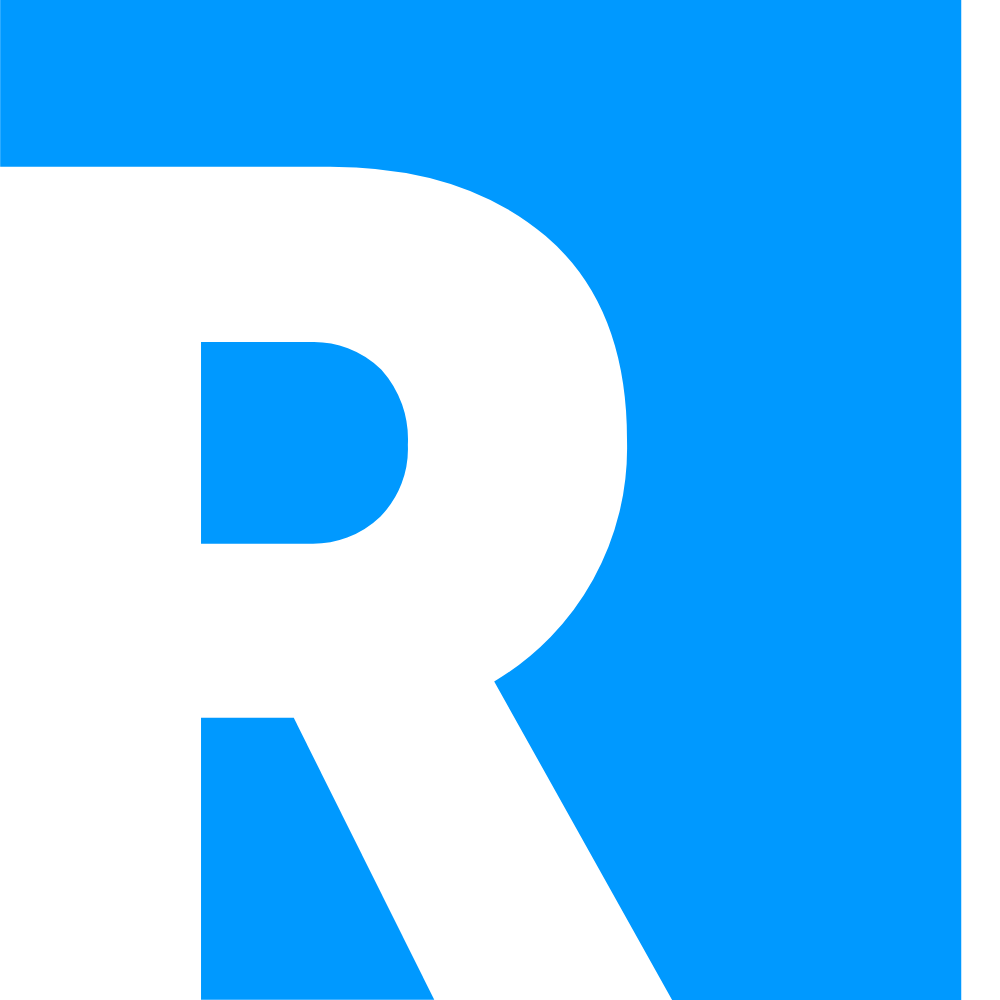 Solomon is a staff writer for RecruitingDaily and The HCM Technology Report.
---
Recruit Smarter
Weekly news and industry insights delivered straight to your inbox.