Talent Board and Brazen released Adapting to the Challenges of Talent Attraction & Engagement in 2022, a survey that offers fresh perspectives on the activities, tactic and tools that talent acquisition teams use in these odd times of the Great Resignation.
Based on the responses of close to 400 recruiters and other TA professionals, the report reveals how recruiting teams are coping with a volatile talent market. To keep up, TA teams find themselves depending on a two-pronged attack of both progressive and traditional approaches.
Candidate Ghosting
Some 37% of respondents said they've been "ghosted" by job seekers. The trend is expected to continue as candidates have more potential employment options to consider as employers struggle with recruitment and retention. The next most cited challenges were engaging passive talent, candidate diversity and application volume drop off, all at 34%.
Virtual Recruiting
One solution that TA teams are using to deal with today's shifting talent pool is virtual recruiting events. These online events are being mounted by 35% of respondents, and are listed as a top-five attraction and engagement activity and drive high satisfaction levels among TA teams. Virtual events are also the top-most activity TA teams plan to add in the next year to augment their attraction and engagement activities, cited by 32% of respondents. On top of that, 29% said that virtual recruiting event platforms are the number one technology that they intend to bring to their tech stacks in the next 12 months.
"These research insights are just the tip of the iceberg," said Kevin Grossman, president of Talent Board. "TA teams are facing an unprecedented set of recruiting, hiring and retention challenges right now." The report "offers a comprehensive set of insights into what they're up against and how they're trying to adapt."
"It's clear from this data that virtual recruiting, which saw a boom during the pandemic, is here to stay, with technology like virtual hiring event platforms the number one new technology teams plan to add to their tech stacks in the coming year," said Joe Matar, Brazen's vice president of marketing. "As employers have been forced to adapt to the overlapping challenges of an evolving workforce, a remote and hybrid work revolution, the Great Resignation and an historic talent gap, virtual recruiting tools are helping them reach more quality candidates, accelerate the hiring process and ultimately convert more high-quality talent into dedicated team members."
---
---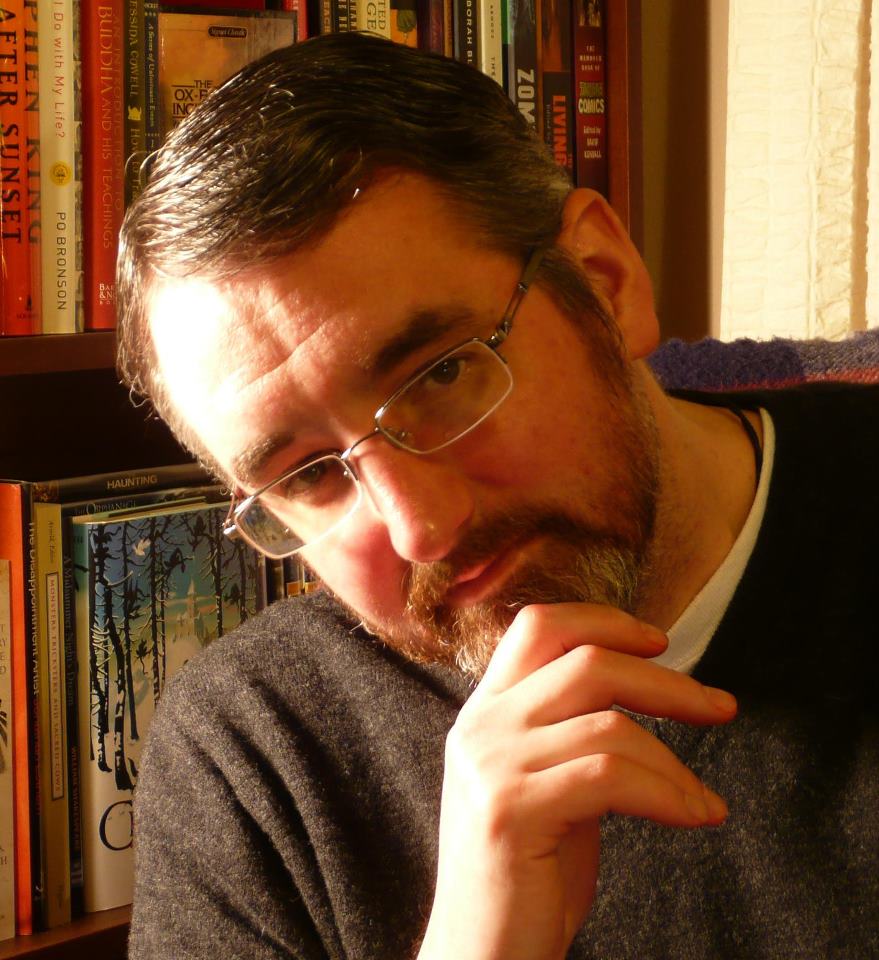 Jerry Bonner - Editor and writer for RecruitingDaily. He has been a professional writer and editor for over 25 years in a variety of mediums including: journalism, copywriting, screenwriting, video game scriptwriting, comic/graphic novel writing, marketing communications, and technical writing. His work has appeared in WIRED, Ars Technica, GQ, Yahoo, Laptop Magazine, Chauffeur Driven Magazine, The Daily Intelligencer, and many others. On top of that, he spent time in the HR/recruiting field with the Camden County government.
---
Recruit Smarter
Weekly news and industry insights delivered straight to your inbox.