Three-quarters of hiring managers expect hiring to remain a challenge for the rest of 2022, while 84% are experiencing burnout because of the difficult job market. In addition, the Greenhouse Hiring Manager Report says that over 75% of hiring managers claim that candidates are demanding more generosity from employers when it comes to overall compensation.
According to the report, the biggest stressors for hiring managers are:
Finding the right talent (41%).
Candidates dropping out after being offered better compensation packages from competing companies (26%).
A disorganized hiring process (16%).
For companies, the biggest challenges when actively recruiting are:
Creating an appealing brand that excites potential candidates (55%).
Recruiting talent for hard-to-fill roles and niche markets (42%).
Being outbid on potential employees in a climate that's highly competitive (35%).
"When 88% of managers are experiencing pressure in achieving their goals because of hiring, you can be sure this represents business risk, said Greenhouse CEO Daniel Chait. "People-first companies have understood that hiring is a business-critical function – and it needs to be structured, measured and continuously improved on. Winning companies are focused on building a culture of hiring throughout their organizations in order to manage the challenges with hiring right now."
Good News, Positive Experience
All of this is positive news for employees, however. The report said that 74% of companies plan to give their staff raises this year. Some credited company performance (36%), but a considerable number (21%) attributed it to the impact that inflation and/or cost-of-living increases are having on wages and other employee requirements.
An interesting note on the survey's findings: the fall-off between what hiring managers and job seekers perceive as a positive hiring experience. Ninety percent of hiring managers said they provide feedback to candidates (32% stating their companies "always try" to offer feedback), while 75% of applicants claim they were ghosted following an interview.
While the "Great Reshuffle" continues, more and more companies are turning to their internal talent to fill open roles. The report shows the highest source of talent for companies (48%) is internal promotions and transfers.
---
---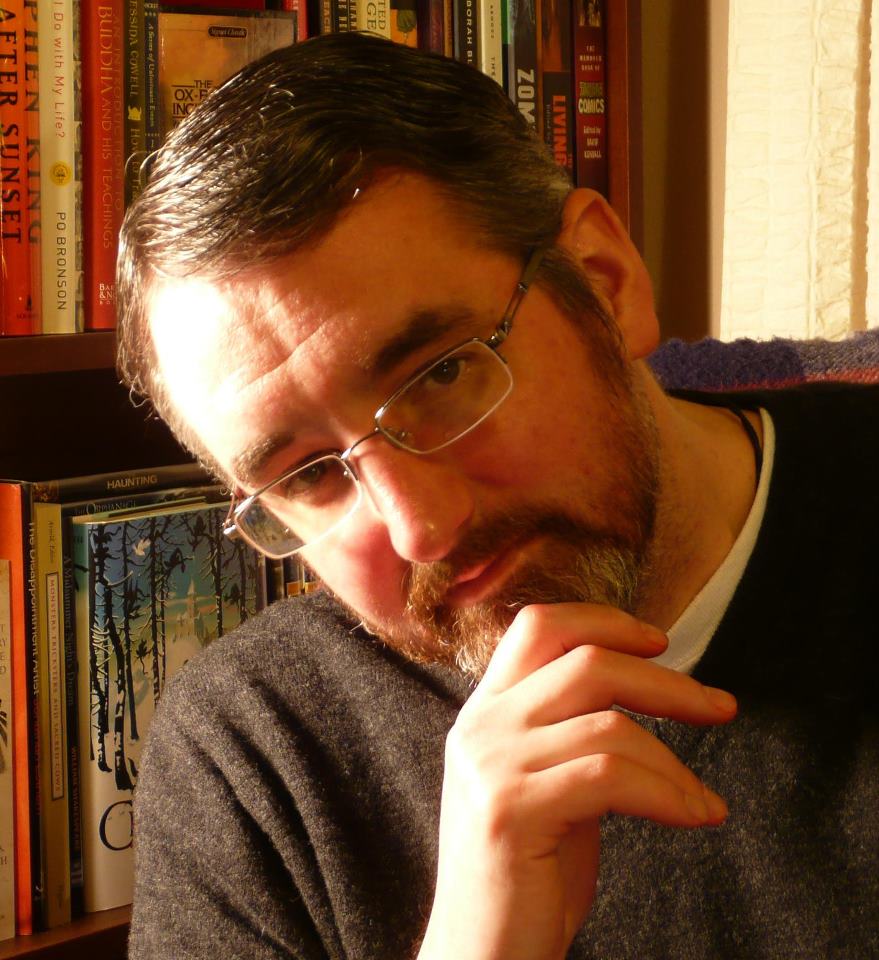 Jerry Bonner - Editor and writer for RecruitingDaily. He has been a professional writer and editor for over 25 years in a variety of mediums including: journalism, copywriting, screenwriting, video game scriptwriting, comic/graphic novel writing, marketing communications, and technical writing. His work has appeared in WIRED, Ars Technica, GQ, Yahoo, Laptop Magazine, Chauffeur Driven Magazine, The Daily Intelligencer, and many others. On top of that, he spent time in the HR/recruiting field with the Camden County government.
---
Recruit Smarter
Weekly news and industry insights delivered straight to your inbox.