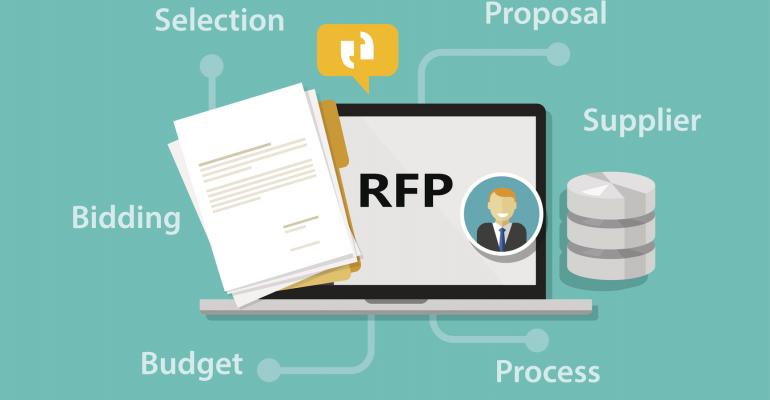 About to Hire an Outside Recruiting Firm? Here's How to Ace Your RFP (Request for Proposal)
Your company is growing and there is an urgent need to reduce time-to-hire. A decision has been made to engage an external talent acquisition firm and your team is tasked with creating the RFP. Vendor responses are needed quickly and the pressure is on to meet with key project stakeholders to define project requirements, scope, and goals, and write a clear, concise RFP.
Composing accurate RFPs are a constant challenge for busy recruiters, especially if you are seeking bids for more complex staffing or RPO project. After years of working with HR and recruiting teams in companies of all sizes, I've come up with a few basic ground rules — for both parties — to help convey all the information a potential vendor needs to know and get your deserved outcome: a highly capable partner who can deliver the value you need at a fair cost.
RULE #1: – Don't give potential vendors only a day or two to respond
Pressuring a potential vendor to respond in an extremely condensed timeframe usually results in best guess responses and lowball cost estimates that they think you want to hear. Unless it's a simple project for an executive search or the need for contingent staffing, there are too many variables that can influence your investment and require more time to work through. From the time the scope has been detailed sufficiently enough to present an initial proposed solution, potential vendors should have at least 30 days to properly produce a response. If a highly reputable and experienced vendor asks you for more time to deliver its proposals, be thankful.  If a vendor can turn around an RFP in a day or two, there's a good chance that there is some due diligence lacking on their part and that their estimate will eventually change.
Rule #2 – Initiate work sessions
Since so much is at stake for your company, give prospective vendors the opportunity to interact with you and other project stakeholders in a proper work session.  These kinds of sessions let you engage in authentic dialog with potential vendors and create the kind of shared understanding of expectations that you would never get from a written response. Not only will you get a preview of the vendor's work style, but your team also gains an opportunity to learn a great deal about the process, efficiencies, best practices, and where your areas of improvement could be.
Rule #3 – Make sure the manager of the process has relevant experience and credentials   
We frequently run across RFPs written by Procurement or an outside consultant who repurposes an RFP template. The RFP process is about much more than presenting a scope of work and getting a few questions answered about pricing. In order to successfully assess, select and work with a vendor, the creator and the manager of the document and process should be someone who has the experience and credentials to do so.  While repurposed templates might work for commoditized goods or services if you are looking to build a genuine working relationship, avoid canned questions that do not reflect your current business needs.
For smaller companies with limited resources, consider identifying two or three providers that you believe would be a fit based on size, industry focus, experience, and results.  Execute a short RFI (Request for Information), followed by work sessions with the folks who will influence and utilize their services and work to fill urgent openings. This can help you to learn about each other and further solidify a solid relationship built on demonstrated actions and success.
Rule #4 – Make sure your RFP addresses the "why?"
Your RFP should lead with business goals, objectives, and measurements, rather than a list of required features or services. A vendor that is sincerely interested in being a partner will ask thoughtful questions about your organization and central pain points, why this project is important, and project goals and timeline. The most accurate proposals are always based on a shared understanding of business goals and how project stakeholders define success.
When an RFP is written well, the selection process becomes much more efficient, faster, and successful. The RFP process is not about getting a "price check," free advice with no intentions of selecting an outside partner, or a way to drive current provider costs down. Rather it's about an opportunity to create a stellar partnership with innovative thinkers and doers who are invested in generating true business value for your company.
---
Authors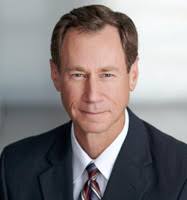 Mike Starich is the former CEO at Orion Talent, a provider of skilled talent acquisition, recruitment optimization and military hiring to businesses in manufacturing, supply chain, energy, healthcare and more. Prior to joining Orion in 1992, Mike served in the Marine Corps for seven years as a flight officer and Marine officer recruiter.
Recruit Smarter
Weekly news and industry insights delivered straight to your inbox.