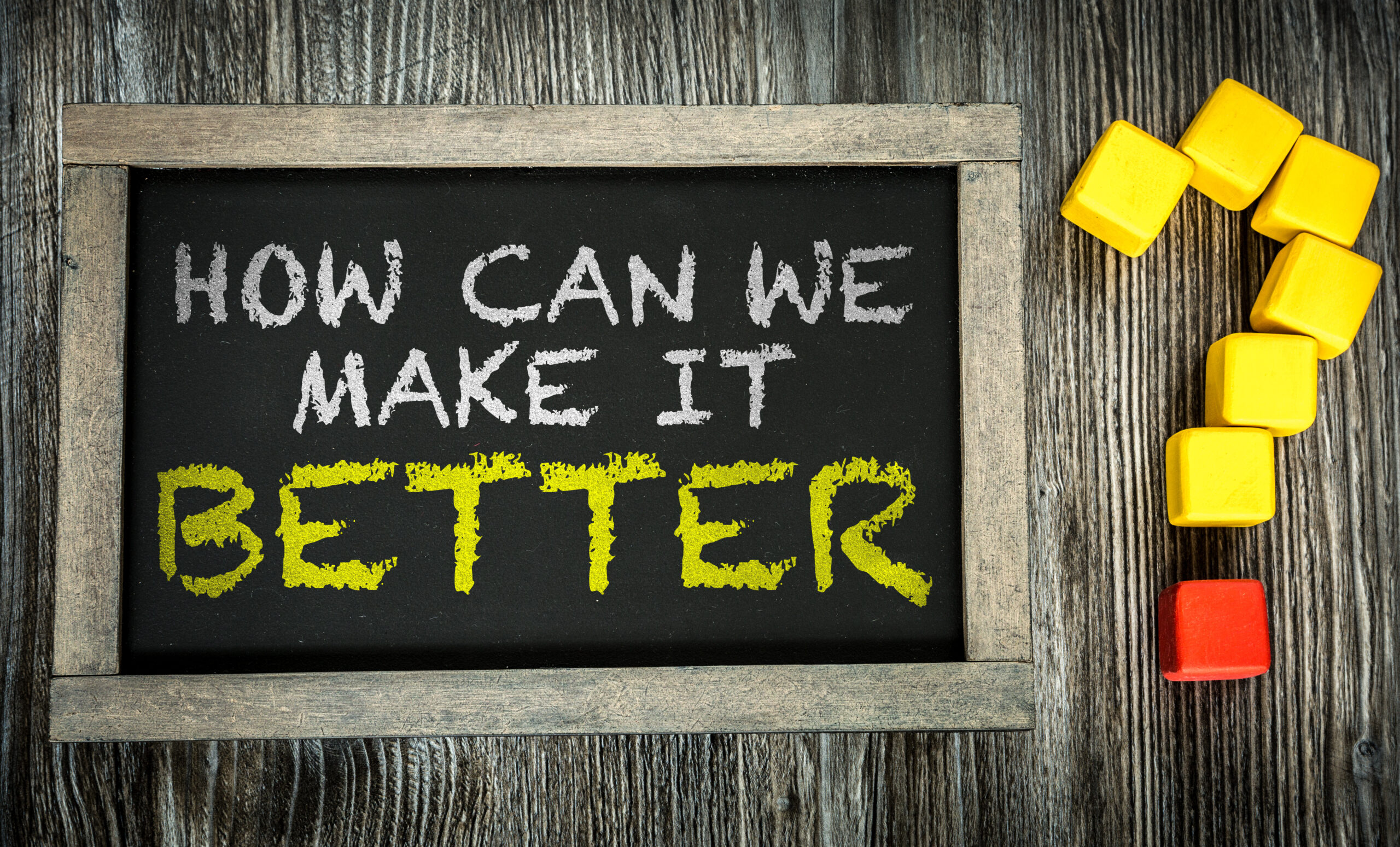 There's a market-share war occurring in technology and its implications are widespread, presenting major challenges to recruiters.
We're in the later innings of an expansion cycle and market share is top-of-mind for executives.  Companies have high volume hiring goals, yet the number of qualified candidates is finite and competition is intense.
We've identified some recruiting trends that are worth calling out to help companies achieve their hiring goals in 2020.
Sales Recruiting Is Now as Challenging as Engineering Recruiting
Finding sales professionals is critical to B2B SaaS growth.  Additional salespeople result in more accounts, markets, and revenue.
Experienced SaaS salespeople are in high demand.  In fact, it's more challenging to hire entry-to-mid level sales roles (Sales and Business Development) than it is to hire software engineers (2.8% engagement rate vs. 3.1% for engineers).  Candidates are being contacted by multiple recruiters, headhunters, and hiring managers at any given time and it's becoming harder to get these candidates' to focus on any one opportunity.
Companies are becoming more creative and flexible to combat this problem.  Rather than waiting too long to mention the perks and benefits of a new offer, recruiters are presenting compensation and bonuses in initial messaging in hopes of sparking a conversation.
We've seen companies use remote sales offices in cities like Austin, Denver, and Salt Lake City to engage new talent as well.
Build an Entry-Level Hiring Machine
Companies often spend more time and resources on sourcing for senior or executive roles because these are high-visibility roles.  The data suggests this is the wrong approach:
1) executives are almost 2x more likely to respond to a new career opportunity than entry-level candidates; and
2) there are far more entry-level positions than senior positions.
In today's market, entry-level candidates are being overwhelmed with new career opportunities making it easy to ignore the next interview request.  Candidates have so many opportunities they are ghosting companies after interviewing. Given these unique challenges, we believe companies are underinvesting in building an entry-level talent pipeline; especially at the top-of-funnel.
Companies can reallocate their recruiting resources used for senior roles since executives are more willing to engage with a company especially if an increase in title or responsibility is offered.  Executive recruiting resources should be focused on creating a world-class candidate experience to ensure executive-level candidates are excited about working at your company.
Be Flexible, Consider Remote Candidates
Companies are seeking new solutions for their hard-to-fill jobs.  For technology and sales roles, we've seen companies consider remote workers.  Instead of limiting your talent pool to a specific location, companies are often allowing for remote workers.
The data shows that a remote job opportunity increases interview rates by 44%.  Candidates are more open to hearing about new opportunities that provide flexibility around work arrangements.
When considering talent acquisition strategies for 2020, remote talent is an effective way to grow your team without sacrificing ambitious revenue targets or product innovation.
Data-Driven Recruiting in 2020
Recruiting will continue to be a challenge for the foreseeable future.  Companies require more specialized skills to manage evolving technology, revenue targets, and industry trends.  If HR teams continue to crunch the data and understand the challenges each open role presents, companies will be able to better manage ambitious growth and hiring targets.
---
Authors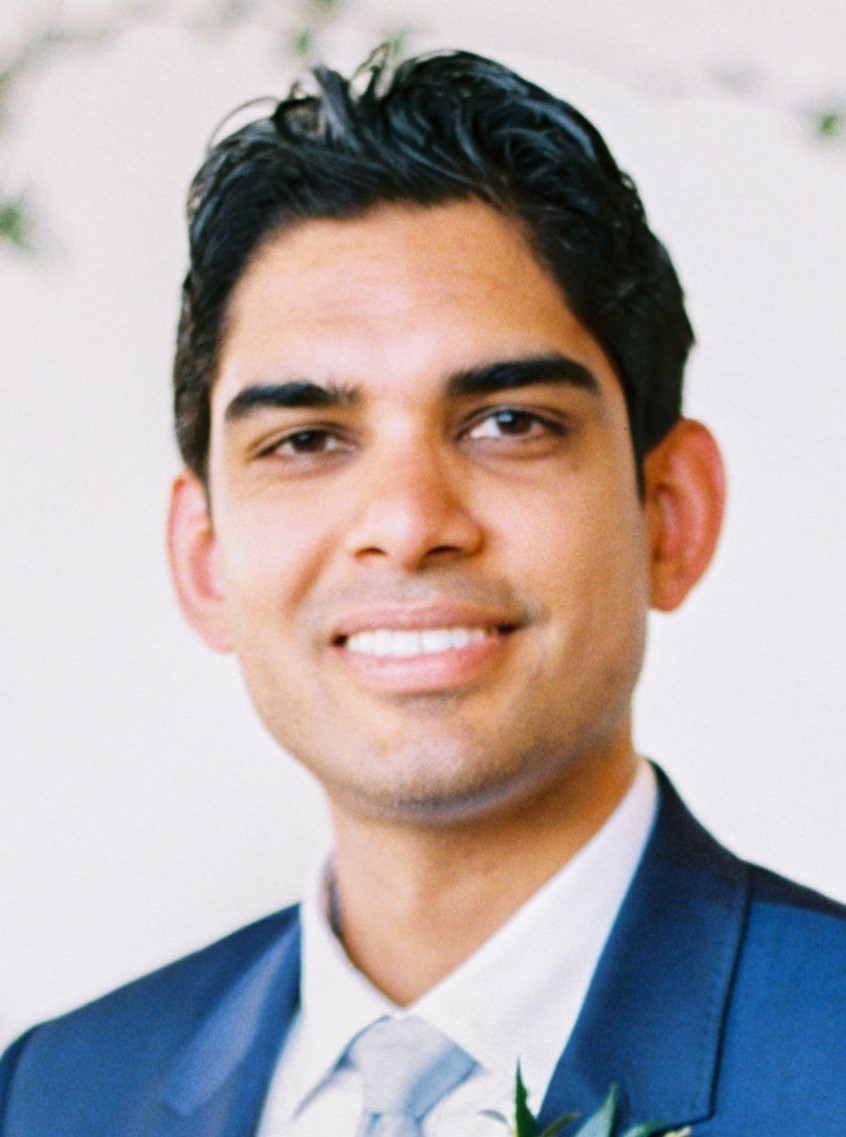 Akash Srivastava is the CEO, Co-Founder of Vested Technology, an HR tech firm focused on candidate sourcing.  Akash founded Vested with a long-time friend and Talent Acquisition industry veteran Andy Seidl.  Their passion for entrepreneurship, technology, and talent acquisition led them to founding Vested in 2018.
Recruit Smarter
Weekly news and industry insights delivered straight to your inbox.