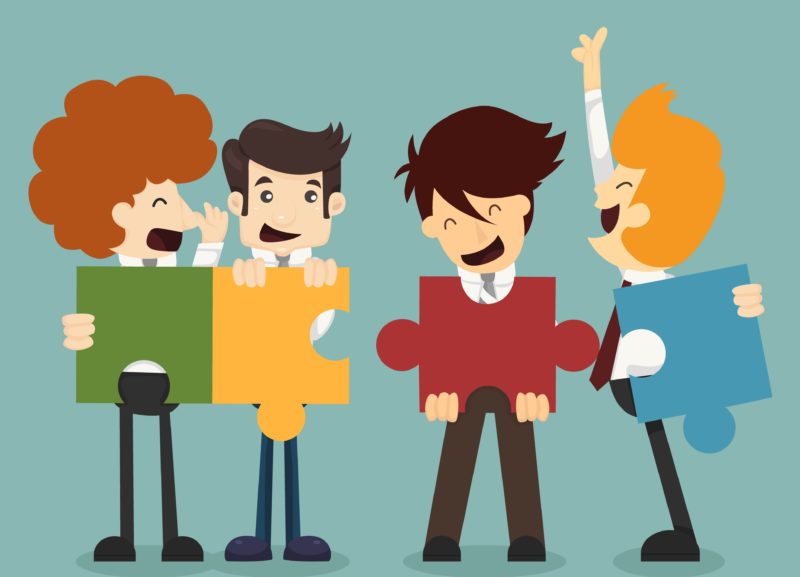 A new study called The Growth Divide suggests that companies aren't exactly cultivating growth when it comes to employee satisfaction with performance review processes.
The title, Growth Divide, refers to a gap between what business leaders believe is necessary to compete, grow market share and revenues with their business operations, and what employees believe is necessary to contribute, grow professionally and thrive with their career operations.
See, while some 94 percent of HR and operations executives think employees are perfectly happy, the reality is most employees find their company's review process to be outdated, generic, infrequent and incomplete.
This disconnect is causing both employee and company performance to whither, stunting growth with dissatisfaction and lack of communication. To create and manage a more nurturing, growth-oriented environment, here are five critical ingredients your company needs to thrive:

1) Rich soil. You must cultivate an environment in which future employees are attracted, and current employees feel invigorated — and where their contributions have meaning in addition to profitability. (This is especially important because not every employee faces profitability; if the only meaning is derived from that, more than 50% of your employees are already going to be disengaged.) This requires creating an organization in which they feel comfortable expressing issues or ideas. And based on findings from the study, it's concerning that 48 percent of employees say they don't feel comfortable addressing issues with their boss between formal reviews, which means engagement and development opportunities are at risk. 
2) Seeds. In order to thrive, your company must choose which seeds to plant and nurture, otherwise weeds may propagate. This means you must hire individuals not only for the skill sets you need today — but also for their potential to grow in the future. This is crucial given how much business models pivot these days. Employees crave opportunities to learn, with some 67 percent saying they wished their company offered leadership or professional development programs — as well as mentorship programs. Just as variety is important for a garden, diversity also plays a key role in success, providing valuable perspective and insight. Nearly half of executives admit that their organizations need some attention in this area, with diversity initiatives among the top 3 "To Do" items for the next year.
3) Water. Like grass, plants and trees – employees need just the right amount of water to live and grow to their potential. Providing real-time feedback and timely recognition for a job well done and periodic guidance are key for enabling employees to fully bloom. More than two-thirds say they'd love for their company to offer a reward or recognition program, and almost a fourth say that a simple, in-person acknowledgement would be the most motivating form of recognition.
4) Fertilizer. Most gardens and yards need help in the form of fertilizer. But, remember that a little in increments goes a long way. Using real-time development and performance management practices designed for today's workforce is often the perfect blend to help your employees and agile organization to deliver now and flourish for the long term. Over 60 percent of employees say their company's performance review process is outdated, and nearly half of executives say they're still using hard copy written forms. Updating the review process with an easy-to-use cloud solution – that's part of their day-to-day workflows – provides an accessible way for employees to perform and grow to their potential.
5) Sun. Devoid of sunlight, any garden or yard will wither and disappear. Likewise, keeping employees in the dark will diminish their potential, and cause unnecessary and costly churn. Shedding light on business goals and providing clear visibility into how employees' individual goals align with business strategy is critical for growth and success. Yet, 68 percent of executives say they learn of employees' concerns for the first time during a performance evaluation, and 86 percent agree that managers would benefit from more frequent check-ins with employees as much as employees would. Providing opportunities to bring issues and concerns to light more frequently will enable everyone—and the company—to drive sustainable growth.
The results of the Growth Divide study reinforces the need for cultivating an engaged workforce to help drive business and employee growth and success. Creating and managing an agile organization in which growth-minded people are aligned with shared goals is the secret to a healthy business that thrives.
Check out this recent webinar we did on the topic.
---
Authors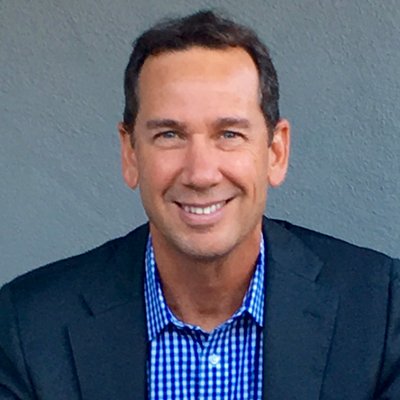 Erick Mott is the head of communications at Reflektive. His experience includes being a technology communications professional, revenue-generating entrepreneur with B2B SaaS and consumer products, and a full-time consultant at Fortune 500 companies, startups, and agencies. Connect with @ErickMott on Twitter.
Recruit Smarter
Weekly news and industry insights delivered straight to your inbox.