There has been all sorts of creative and functional ChatGPT uses for a recruiter's workflow, but one slight inconvenience is the need to keep a tab open.  Not gonna lie, we've become pretty spoiled with technology.  But, now us whiny drama queens can ramp up the convenience factor to eleven by having ChatGPT always accessible as a chrome extension. The Halist AI ChatGPT Browser Extensions is a juicy way to keep your little robot helper along for the ride.
If you're looking for some long winded write-up about this chrome extension's bountiful features, you won't find much here.  It's pretty much just going to save you a tab and some hassle.  It also keeps a record of your recent searches, so feel free to minimize the window once it finishes its search.
One frustrating drawback, despite its convenience, is the inability to close the window mid-search.  The ChatGPT browser extension can't handle being ignored while it talks to you.  So, if you want to keep your little AI buddy happy as a clam, keep the tiny window open whilst it chirps out an answer.
AI can help recruiters with Boolean, write email copy, find trends in data, and even write love stories…And that's just the tip of the iceberg. This new world of intelligence assisted work we live in is quite interesting, and this feels like just the beginning.
If you have any uses for ChatGPT that you think breaks the norm, feel free to comment on them below! We love talking geek.
Happy Hunting!
Other Dean Da Costa Content:
Dean has a free page of sourcing tools, links, and other recruiting resources that we highly recommend you check out! That page has an overwhelming amount of stuff, so you gotta really love sourcing to appreciate the infinite hours of work Dean has put into it. For all of the Dean Da Costa resources on RecruitingDaily, click here!
---
Authors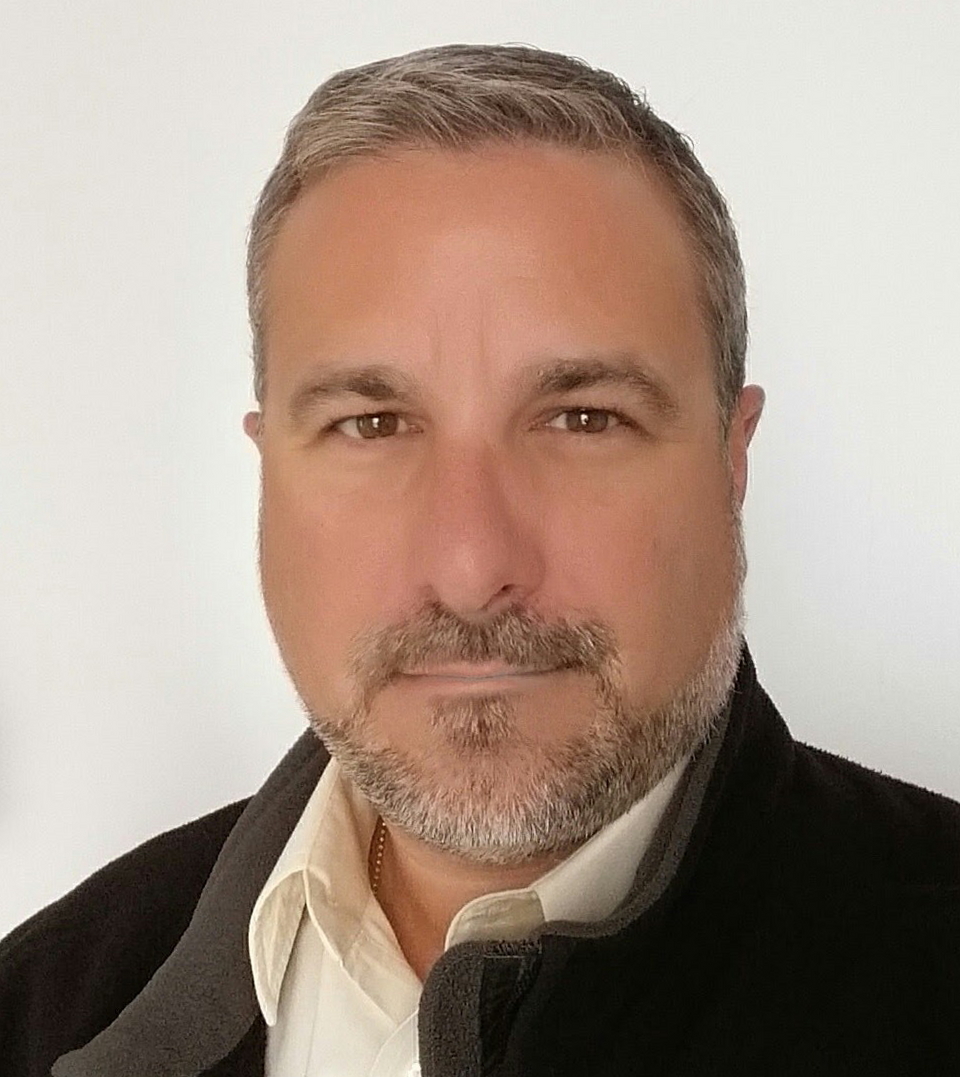 CEO/Founder RecruitingDaily and avid skier, coach and avid father of two trying to keep up with my altruistic wife. Producing at the sweet spot talent acquisition to create great content for the living breathing human beings in recruiting and hiring. I try to ease the biggest to smallest problems from start-ups to enterprise. Founder of RecruitingDaily and our merry band of rabble-rousers.
Dean Da Costa is a highly experienced and decorated staffing professional, recruiter, sourcer and manager, who also boasts outstanding experience and skills in Human Resources, Project Management, Training, and Process Improvement. He is best known for his work in the highly difficult security and mobile arena's, and the gold star winning numbers he produced. His keen insight and creation of ground breaking tools and processes, to enhance and change staffing as we know it, have proven he is a true "Staffing Thought Leader". Despite all this he remains first and foremost one of the top sourcers, staffing managers and full cycle recruiters in the industry and a true "Search Authority"
Recruit Smarter
Weekly news and industry insights delivered straight to your inbox.