Free Healthcare Job Listings on Monster.com
Monster recognizes that our current climate has put immense pressure on the job force, especially in the healthcare industry. In an effort to provide resources to those who need it most, Monster is offering free job listings to all frontline healthcare providers to help companies connect with eligible workers.
To gain further insight on how employers and employees, healthcare and beyond, are handling this uneasy time, Monster conducted a poll within their network and found the majority of employers (57%) would consider changing their work from home policies indefinitely if it proves productive during the coronavirus pandemic. The complete poll results can be found here.
We understand that these are unprecedented times, and Monster wants to help. If you have any questions on Monster's initiatives or are interested in speaking with our Career Expert, please do not hesitate to reach out.
We recognize that the healthcare industry is facing an unprecedented challenge in the coming weeks as the coronavirus situation continues to evolve. The need to quickly find qualified people has never been greater. We want to help.
Starting now, we're providing free access to 30-day job postings for front line healthcare companies with staffing needs as a result of COVID-19. This offer will extend through April 30, 2020.
These Monster job postings immediately give you access to:
a healthcare-targeted audience
our site, mobile app, and partner network
---
Authors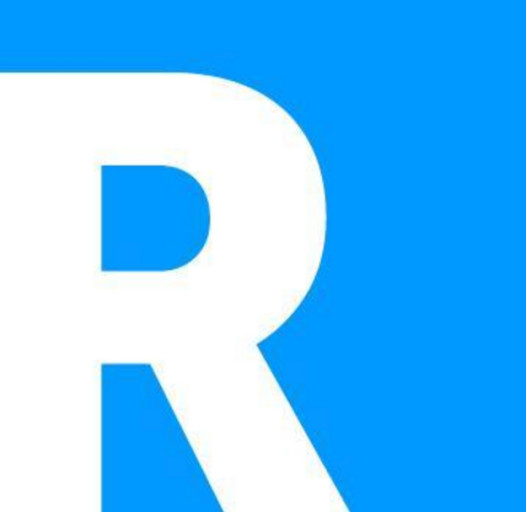 With the global threat of COVID-19, the virus has changed the business landscape. The Recruiting, Hiring, and Talent Acquisition space has changed along with it. In response, many tools and businesses have begun to offer resources that may assist your organization in adapting to these changes. We will be sharing articles, press releases, and resources that we hope you find as helpful as we do. We can all get through this trying time if we help each other. Please feel free to reach out to us at [email protected] with questions, comments, or resources of your own that you'd like to share. View all of our COVID-19 Resource posts    
Recruit Smarter
Weekly news and industry insights delivered straight to your inbox.