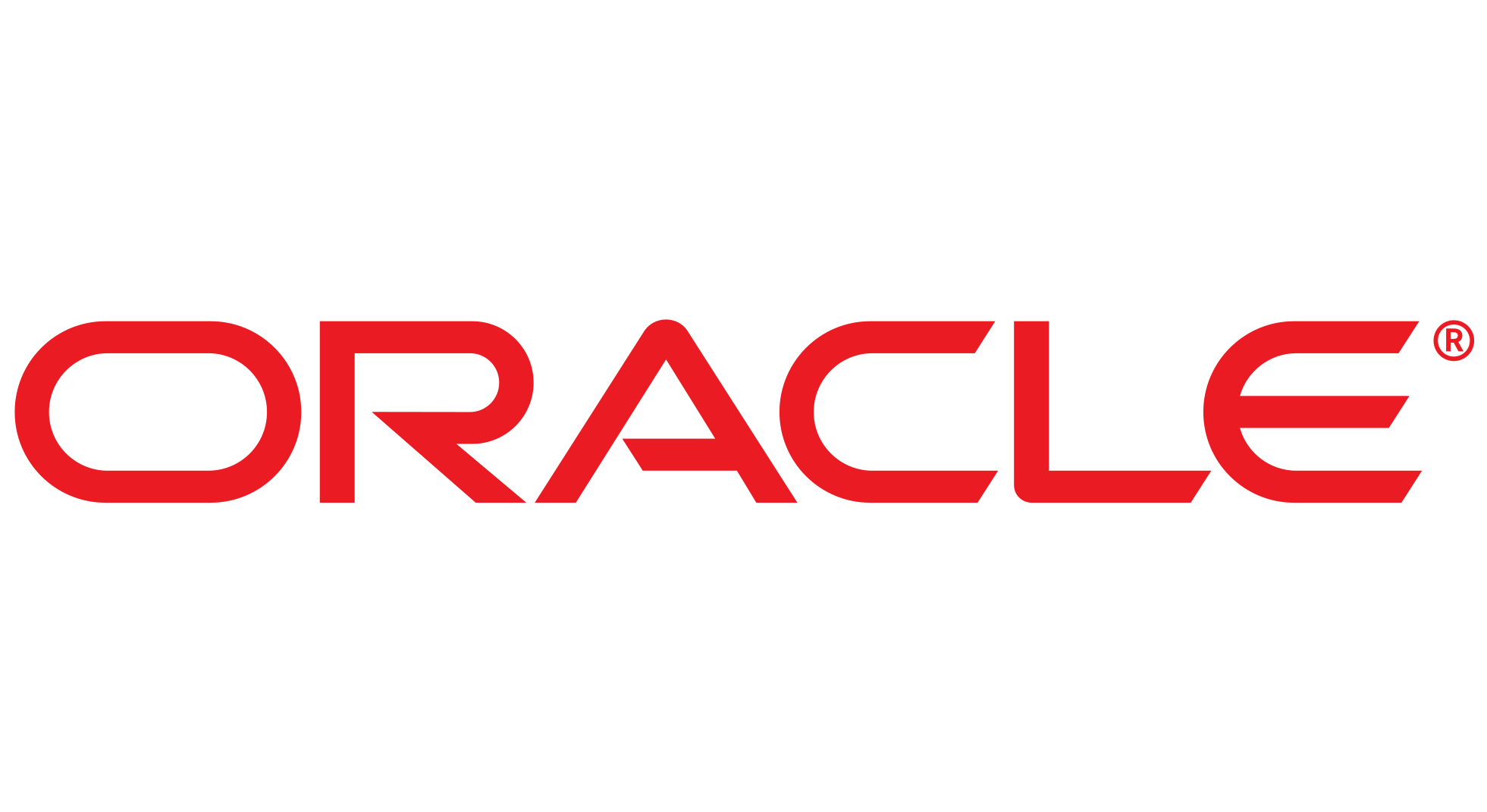 If we really are early into the era of cloud computing, as some purport, then Oracle's latest updates are right on time. Unlike some other platforms on the market, making big claims about artificial intelligence, the ability to scrape LinkedIn and a litany of other under-delivered promises, Oracle is working hard to make good on its Oracle Recruiting Cloud capabilities. This current version, introduced at Oracle OpenWorld in October, does two things incredibly well: focuses on improving simple, albeit essential tasks and offers up a seamless experience for candidates and recruiters alike. Here's the 411.
The tech components
You know they had to have A.I. and machine learning, right? Everyone does! But what makes Oracle's approach effective is how they're using this technology. Rather than hang their whole hat on just A.I. and (Jägermeister induced mouth vomit) overpromise, the solution is leveraging chatbots (or "digital assistants"), a mobile-first, responsive user experience and adaptive intelligence where each fit into the process. More on that last bit later.
Mostly this means that candidates can get their questions answered quickly and apply right from their phone, while recruiters can use the technology to focus in on capturing the correct information and learning more about the jobseekers in the pipeline. That's a lot right there, and we're not even accounting for the more transactional part of the equation, powered in part, by what follows.
LinkedIn integration
You've probably heard the reasons why: to "help HR teams attract, engage and retain employees by growing their talent pool, improving the candidate experience, enhancing internal mobility and increasing career development opportunities." But let's break that down and talk about what that means in practice.
To start, if you're an Oracle customer, using the Oracle Recruiting Cloud solution, you can now import data from LinkedIn Recruiter to build and maintain up-to-date talent profiles. That's a real benefit. No more guessing whether or not the information is accurate, no bugging current employees to go in and manually verify and of course, no need to try and remember when that last refresh happened. This reduces your administrative load, takes a boatload of worry off your back and even makes talent mobility all the easier going forward. You'll already know exactly who is out there (or in there, so to speak).
But wait, there's more
Just when you thought that was enough, I'm not quite finished yet, so chew on this. Again using that integration, recruiters can search LinkedIn members and see recommended matches for any open requisitions or projects within Oracle Recruiting Cloud and Taleo Enterprise Edition. It figures this out by considering factors such as likelihood to accept, performance predictions and expected tenure, all the while trying to determine and mitigate any potential risk. This "smart sourcing" could, depending on the results, save you hours of digging around, trying to identify anyone – active or passive – who looks worthwhile. And if nothing else, it gives you a good starting place.
You can also get more details about a specific candidate through "referral recommendations," i.e., allowing job seekers to apply for a job through Oracle and then identifying and contacting their personal LinkedIn contacts who can best refer them for that particular job. Hey, if you have the consent, I say send that InMail.
Some other stuff, too
Almost there, but not done yet. Oracle also announced several features for the other end of the talent acquisition spectrum (that'd be the talent management piece if you've been living under a rock for the last decade or so). These include configurable lists that use rule-based processes to simplify and automate contract management for certain types of workers, including unions; a "design studio" to help you personalize HCM tasks and activities without the need for IT's help and involvement; advancements around workforce planning, making it easier to identify need and proactively plan; and a tie-in between the Oracle Learning Cloud and LinkedIn learning for the purpose of career development.
All around, not too shabby, as I'd think that most recruiters and TA pros would want a data-driven, customer-focused tool to help them get the job done. And with buzzwords and innovation taking up most of the headlines lately, it's a nice change to see a suite out there that's offering near best of breed recruiting functionality and doing it now (rather than someday).  
---
Authors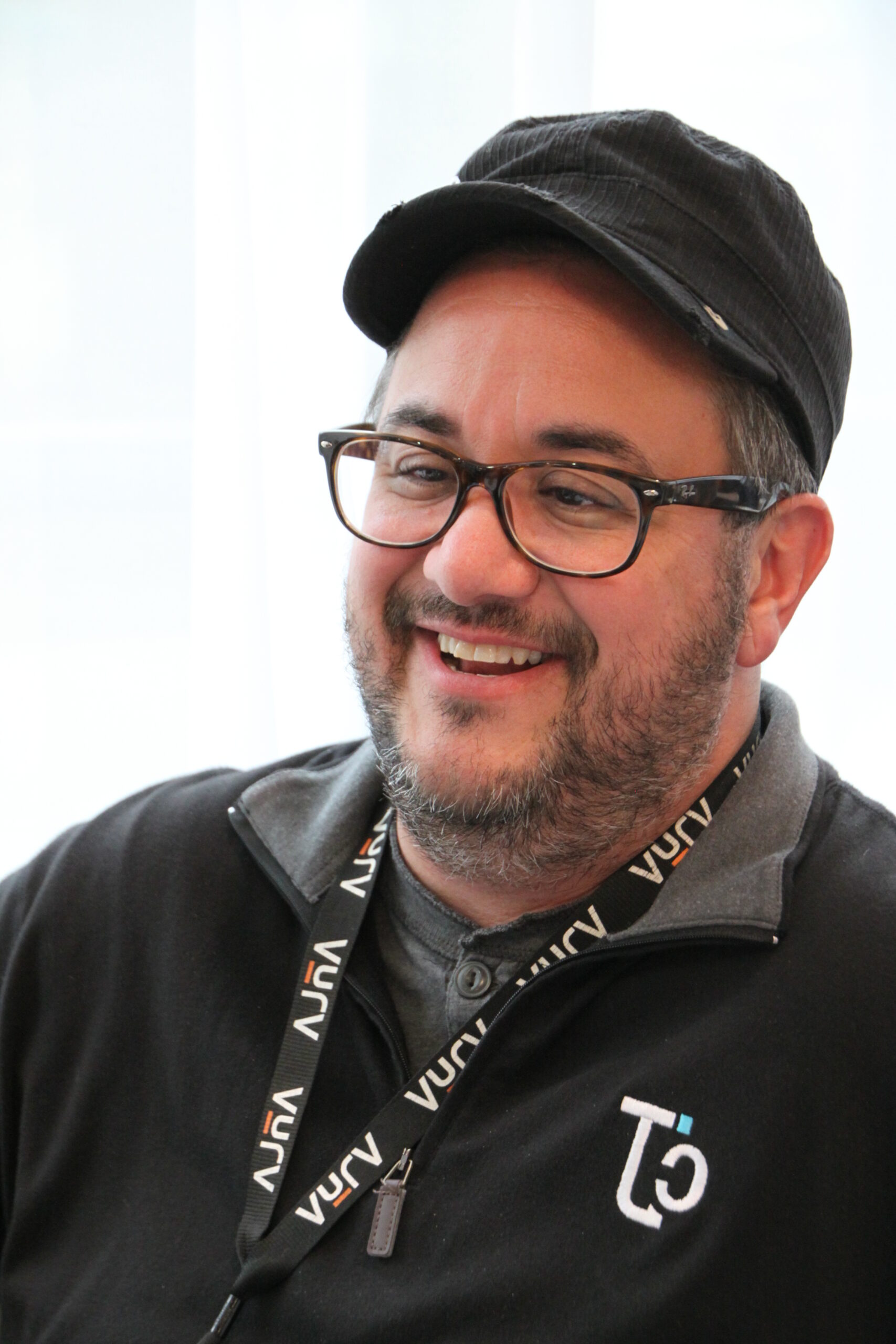 William is the President & Editor-at-Large of RecruitingDaily. At the intersection of HR and technology, he's a writer, speaker, advisor, consultant, investor, storyteller & teacher. He's been writing about HR and Recruiting related issues for longer than he cares to disclose. William serves on the Board of Advisors / Board of Directors for 20+ HR technology startups. William is a graduate of the University of Alabama at Birmingham with a BA in Art History. He also earned an MA in American Indian Studies from the University of Arizona and an MBA from Case Western Reserve University.
Recruit Smarter
Weekly news and industry insights delivered straight to your inbox.