Military Times has released their list of best employers for veterans. Over 200 organizations submitted responses to the Best for Vets: Employers survey that fielded from July to September, and 175 made the list. The editorially independent program produces a highly respected analysis of a company's efforts to recruit, retain, and support current and former service members, military spouses, and military caregivers.
Among those taking top honors were Bristol Myers Sqibb, Booz Allen, and Comcast (ranked 1 – 3, respectively).
Bristol Myers Squibb sees competitive advantages in their ability to attract and retain veterans.
"With the talent wars so strong, we've needed to find other good avenues for recruiting folks," said Patrick Krug, veterans community network lead at Bristol Myers Squibb, the New Jersey-based pharmaceutical giant and the top company on this year's list. "And guess what? We already have that with our veterans pipeline.
"They have great transferable skills, plus they bring additional skills of leadership, flexibility, dedication and all the other intangibles that veterans bring. So in 2021 and 2022, we're up almost 400% in veteran hiring, versus 2020 and earlier years."
Added Jyoti Chopra, Chief People, Inclusion and Sustainability Officer for MGM Resorts, another award winner: "[Our] long-standing commitment to our nation's service members, veterans and families reflect our company's culture and core value to champion inclusion," she said  "We remain intensely focused on providing resources and career opportunities for those who have sacrificed so much to protect our freedom and fundamental human rights."
The list was compiled in partnership with the Fors Marsh Group, a research firm specializing in the veterans and the military community.
For the past two years, the rankings have been focused on areas of importance to veterans in the workplace, including areas such as mentorship programs, military-specific training opportunities, and connections with the veterans community.
The 2022 rankings included four new companies in the top five. Researchers said that was a result not of established firms doing more poorly but of many companies outperforming their past scores – a reflection of increased focus and support for veterans across the workforce.
---
Authors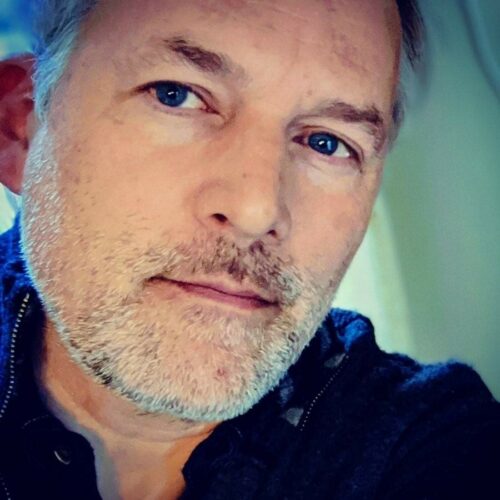 Martin Burns is a Managing Editor & Analyst for RecruitingDaily.com. Referred to as someone who's "kind of done it all in recruiting", Martin Burns is a talent acquisition practitioner as well as commentator. For the past three years, he has been reporting on and analyzing news that impacts the TA industry, first as founding Editor at Recruiting News Network, and now as Managing Editor of RecruitingDaily. Prior to this, his career has included leading, as well as consulting with, talent acquisition organizations for some of the world's most significant brands. He speaks at global conferences on talent acquisition, maintains an active presence in the global recruitment community, and generally has fun mucking around in the conversation the industry has in who it is, and where it's going. His industry-leading Facebook group "Talent Product Plays" is considered a must-join by practitioners and vendors alike.
Recruit Smarter
Weekly news and industry insights delivered straight to your inbox.