Candidates' demands are at an all-time high. Talent today expects a quick and easy application process, immediate company information, and consistent communication throughout their journey.

For recruiters in a time when the US unemployment rate is at 3.9% (the lowest it's been in over a decade), meeting those demands is vital. Add to the fact that technological advancements are on the rise, and you have a volatile recruiting landscape. Technology, artificial intelligence (AI), and machine learning have left their mark on every industry from healthcare to entertainment — so it's no surprise we're seeing a similar pattern in how organizations are recruiting talent.

If companies want to remain competitive, they need to adopt new methods and embrace this industry shift. One of the best ways to do so? Conversational recruiting.

What is conversational recruiting?

Conversational recruiting is the industry's approach to embracing automated two-way communication across a variety of online channels, such as email, SMS, messaging apps and chatbots. Adopting these new mediums can help recruiters connect and engage with more talent faster. Since many of these forms of communication happen instantly, it speeds up the application process, cutting down the time to hire and boosting overall recruiter efficiency.

However, conversational recruiting isn't for everyone. Before you get started, here are a few things to consider to ensure it's the right move for you and your business.

Find the right use case

Before going after the new shiny object of automation, make sure you have a solid application (or two) for it. Investing in any new strategy or technology is always a risk, and you should avoid jumping into it blindly with the expectation it will be a gamechanger.

Here are a few use cases where conversational recruiting might make sense:
You lack the resources to have any call center support for candidates. Sure, your organization might have a call center to support the business, but can you handle answering the questions of hundreds or even thousands of candidates? While a second call center might not make sense, a chatbot on your career site that automates candidate FAQs will.
There are a lot of high-volume cookie-cutter roles. For certain industries like manufacturing and retail where you're filling a lot of low-entry level roles (where there isn't much to differentiate candidates on), automation can be a huge help. An automated chatbot can help screen visitors on your site by asking knockout questions, and scheduling qualified candidates for in-person interviews. In this way, you can leverage automation on the front end, and get people who qualify into the next stage of human interaction faster.
You're recruiting talent outside of your region. Hiring for positions across the country or world? Automated SMS text conversations and emails allow you to maintain asynchronous communication with candidates in different time zones. This enables you to engage talent at times that are most convenient for them, simplifying the application process.
Get access to candidate data

Creating an engaging candidate experience is impossible without personalization. Whether it's delivering specific job recommendations based on their skills and experience or tailoring email messages with relevant content, all of these individual touchpoints create a memorable interaction with your company.

While AI-powered technology helps make this level of personalization possible, you can take it even further by segmenting your candidates. To do so, you'll need data about your talent pool so you can target them based on experience level, skills, and more. CRM platforms that handle email and SMS campaigns, for example, should collect and store enough candidate data so you can slice and dice it for targeted messaging.

Make sure your team is ready

Yes, technology has the power to make life easier. And yes, it can boost efficiency like never before. But that's only possible if your team is willing to invest their time and effort into using it to its truest potential.

Here's why: Automating communication channels requires a significant amount of content creation. Investing in a chatbot can save you time and money in the long run. But before you launch, you'll need to build an FAQ repository with at least 1000 questions and answers to properly train it. The more questions and variations the chatbot can reference, the smarter it will be in delivering accurate answers to candidates.

The same goes for automated emails and SMS messages. Sending emails to specific candidate segments and setting up automated SMS campaigns requires dedicated time to content creation. To properly support these campaigns and your candidates, make sure your team (or future team) has the capacity.

Are you prepared to take on conversational recruiting?

While there is plenty to consider before chasing after the latest technology, remember this: whether your team is ready to embrace conversational recruiting or not, start by focusing on one solution at a time. Perhaps your team will be better prepared in a year from now, or maybe there's a specific way in which you can get started today. Regardless, technology, automation and AI isn't only the future of incredible candidate experiences — it's the key to making your team as effective as possible.
---
Authors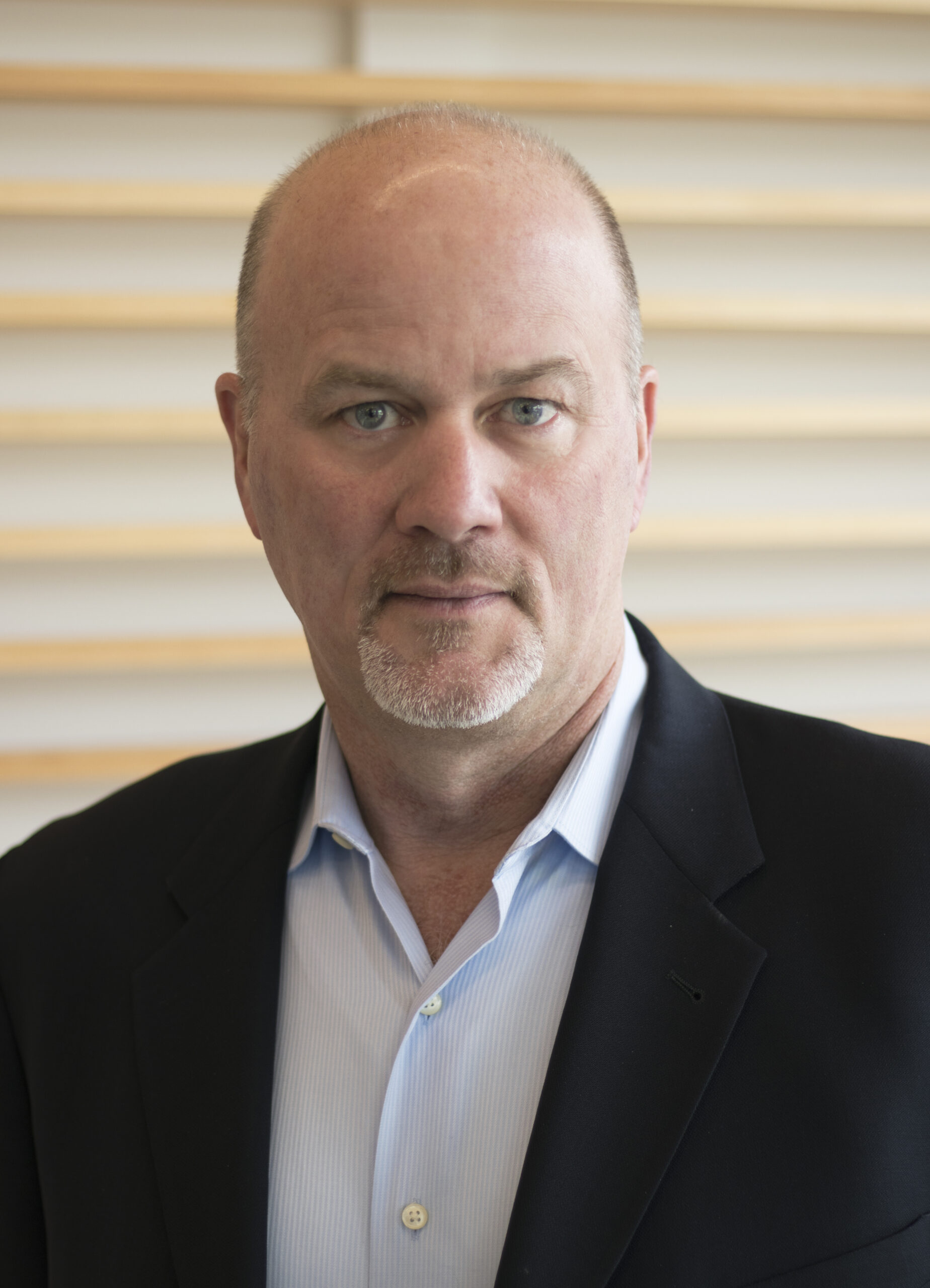 Ed Newman is the Chief Evangelist at Phenom People and renown thought leader in the HR field. With over 25 years of experience in talent acquisition and management, he founded The Newman Group where he consulted many Fortune 500 organizations in implementing effective talent strategies. In addition to his role at Phenom People, he also serves as Chairman to the Talent Board which hosts the annual CandE Awards.
Recruit Smarter
Weekly news and industry insights delivered straight to your inbox.