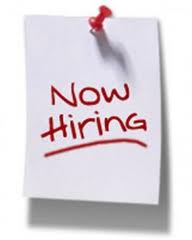 In the old days of the traditional co-located office, there was really only one way to grow your business. I tell a lie, there were perhaps two. The first was that you simply went and hired someone straight in to your office following an interview. Bang. Growth. The second was that if you wanted to expand nationally or internationally you firstly opened a new office, arranged a nice executive party and hired someone face to face into your new satellite office. This latter approach was effective but has been proven to be slow, expensive, and cautious.
Nowadays, when companies want to expand nationally, or overseas or simply on the other side of the state, you can simply hire a virtual employee via a virtual hiring process, expanding your business quickly, cost effectively and rapidly reducing your time to market. Virtual hiring technologies are a tentative but rapid first step into a new market and an efficient way  to expand your business.
As such, virtual hiring is becoming an art in itself and there are now of range of technologies that do more than support virtual hiring, many of them are crucial to the process and we have outlined these below.
1.Linked-In Company Page
 This is one of the key virtual hiring technologies. Build your Linked-In Company and link your key employees to it and maintain an active forum and post jobs so virtual candidates can engage with your positive employer brand making you much more likely to attract top quality talent.
 2.Virtual Careers Fair
Virtual Careers Fair didn't quite explode as we thought that might have, but they are still a key tool for employers hiring virtual staff where appropriate. Larger companies would probably use a tool like Brazen Careerist a virtual event platform where you can design your own virtual events. Smaller companies however would simply need to search google for hosted virtual careers events in their industry/location and participate in them. For example, if you want to hire a virtual someone in Singapore, you might have tried Monster Singapore Virtual Career's Fair that ran in April this year.
3. Live Video Interviewing
 Live video interviewing is now the cornerstone of virtual hiring. While you can still do this with freely available video tools, they can at times appear amateurish, and I recommend  a professional, hosted video interviewing service such as interviewstream or sparkhire or montage to give you a high quality, employer brand enhancing video interview.
4.Scheduled, On Demand, Video Interviewing
These tools are an evolution of live video interviewing. They automate much of the hiring process, by allowing you to send out video interview questions to your applicants who can then video responses to these questions at their own convenience and submit them straight to the video hosting system for your review. Interviewers can log in and review and compare the video responses at their own convenience, a little bit like an ATS. The three video interviewing providers mentioned above all offer on demand video interviewing.
5.On-Line Skill and Attainment Testing
Research from Beardwell et al 2004 and the CIPD 2007 show that ability tests are one of the most reliable forms of candidate assessment. So a great way to increase the predictive accuracy of your virtual hiring is to use ability tests  in the hiring process. Brainbench and SHL.com are two of the leading providers of online ability tests.
 6.E-Signatures
Getting a virtual candidate to sign on the dotted line can be cumbersome when employers and candidates don't meet face to face. Why not make use of one  ofthe many many legally robust, online electronic  signing services/tools such as Adobe EchoSign, Docusign or Cosign by arx.
We know there are more.  What do you use or recommend?  Do you subscribe?  You should!
---
---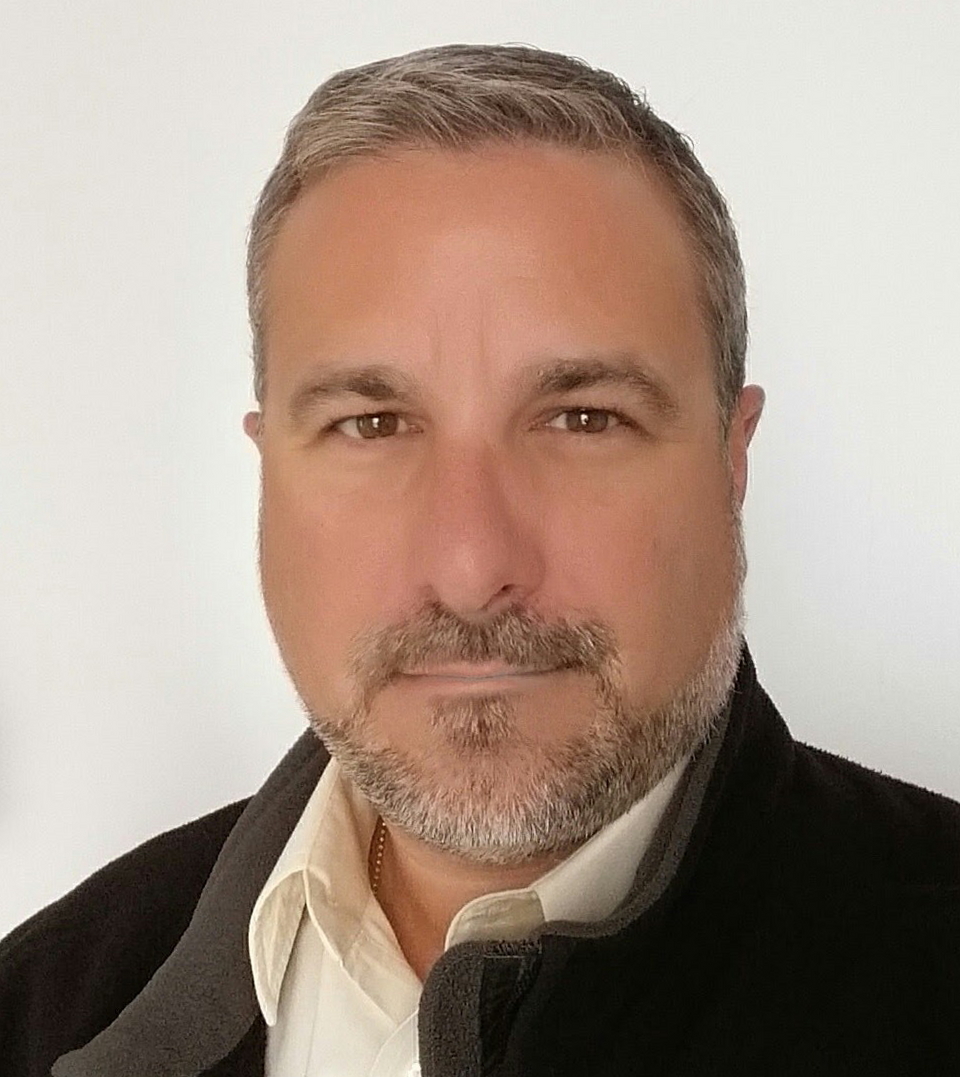 CEO/Founder RecruitingDaily and avid skier, coach and avid father of two trying to keep up with my altruistic wife. Producing at the sweet spot talent acquisition to create great content for the living breathing human beings in recruiting and hiring. I try to ease the biggest to smallest problems from start-ups to enterprise. Founder of RecruitingDaily and our merry band of rabble-rousers.
Recruit Smarter
Weekly news and industry insights delivered straight to your inbox.