You Can Now Take Moz Academy Courses for Free
Originally posted on Moz News
The well-being of our community — from our customers to our readers to our team members — is of the utmost importance to us here at Moz. The ongoing situation around the spread of COVID-19 is ever-changing. Many of you are experiencing the impact of this pandemic, and we want to address the difficulties you're facing and acknowledge how you might be feeling.
The state of the world and current events bring significant, often crushing, impact to businesses large and small. While it can be really hard to focus on work and on what is happening in the SEO industry during this difficult time, we also know that your work can't stop.
Whether you're reading this as a small business owner concerned about your traffic, or an agency with clients who are hurting financially — we're here to support you.
Today through May 31, you'll be able to access the courses in Moz Academy for free. Hopefully, you can use this resource to level up your skills, learn a new discipline, or simply channel your energy into a productive distraction.
There's something for everyone:
SEO Fundamentals
Local SEO Fundamentals
Keyword Research
Page Optimization
Backlink Basics
Reporting on SEO
Technical SEO Site Audit
Backlink Audit & Removal
The Fundamentals of SEO Client Prospecting
Finding Potential SEO Clients
Prepare for the SEO Client Pitch
Selling the Value of SEO
Client Onboarding
How to Use Moz Pro
If you're already a Moz customer or community member, you can head straight to academy.moz.com. As long as you're logged in, you'll be good to go. Just pick the courses you want to take part in and apply promo code "wegotthis" at checkout. The promo code is valid on all courses with the exception of the SEO Essentials Certification.
If you're not a Moz customer or community member, simply create a free account with us to get started.
We love you, we're here for you, and we're in this together.
See the full article on Moz News 
---
Authors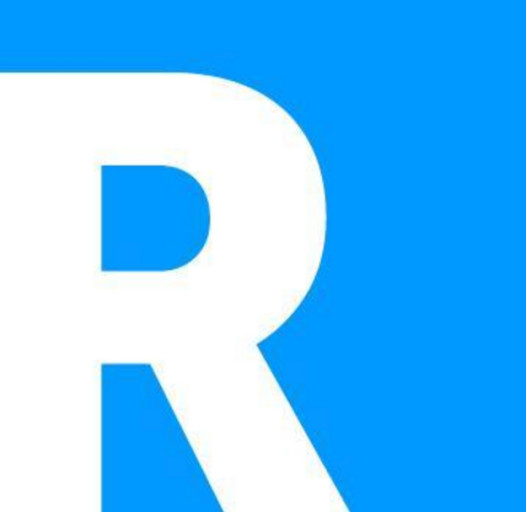 With the global threat of COVID-19, the virus has changed the business landscape. The Recruiting, Hiring, and Talent Acquisition space has changed along with it. In response, many tools and businesses have begun to offer resources that may assist your organization in adapting to these changes. We will be sharing articles, press releases, and resources that we hope you find as helpful as we do. We can all get through this trying time if we help each other. Please feel free to reach out to us at [email protected] with questions, comments, or resources of your own that you'd like to share. View all of our COVID-19 Resource posts    
Recruit Smarter
Weekly news and industry insights delivered straight to your inbox.