Virtual Solutions for the New Global Business Reality
SHL is offering access to their entire Virtual Solutions suite during the COVID-19 crisis.
From shl.com
Highly Effective, Flexible and Made for Today's World
Unlock your people's potential with our innovative Virtual Solutions suite, optimized for our new reality where face-to-face is no longer an option. Our portfolio of products including video and coding interviews, and our virtual assessment and development center platform allow businesses to stay connected throughout their Talent Acquisition and Talent Management programs.
We are partnering with and supporting our customers and talent professionals worldwide during the COVID-19 pandemic.
Our entire Virtual Solutions suite will be available at no charge during this difficult time.
We hope that this offering provides an experience that you, your organization and your candidates will find powerful and productive.
For more information, follow the link below to SHL.com:
View more resources for the COVID-19 crisis here.
---
Authors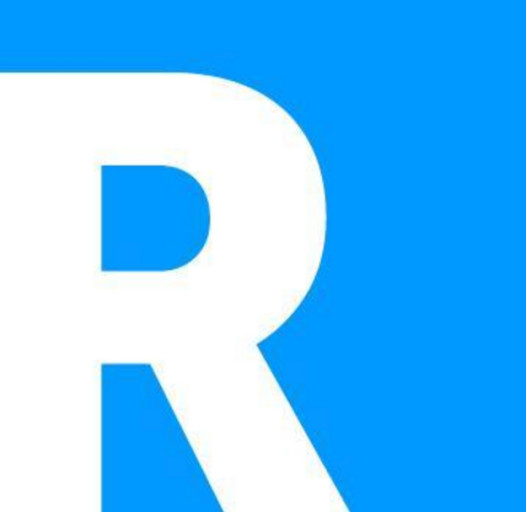 With the global threat of COVID-19, the virus has changed the business landscape. The Recruiting, Hiring, and Talent Acquisition space has changed along with it. In response, many tools and businesses have begun to offer resources that may assist your organization in adapting to these changes. We will be sharing articles, press releases, and resources that we hope you find as helpful as we do. We can all get through this trying time if we help each other. Please feel free to reach out to us at [email protected] with questions, comments, or resources of your own that you'd like to share. View all of our COVID-19 Resource posts    
Recruit Smarter
Weekly news and industry insights delivered straight to your inbox.