LinkedIn brings up analytic sourcing rear with Talent Insights
In the works for a year, a mere 100 companies are using it. Sheesh.
LinkedIn, which began in 2003 as a business network, slowly added a recruitment marketplace, and was bought by Microsoft in 2016. It is now adding employer services to its repertoire. The latest service is called Talent Insights. A year in the making, Talent Insights helps employers manage their HR functions and market their career opportunities. Primarily, however it helps recruiters source passive candidates, specifically those working elsewhere.
It does this with two different analytic profile features: Talent Poo; and Company Report.
Talent Pool empowers recruiter searches of the LinkedIn dataset, to find candidates with characteristics like its current employees. It then determines where these candidates are now living and for whom they're working, and what skills they might have in common. It helps recruiters determine passive candidates who might not be fully qualified but are likely to successfully train into the position.
Company Report completes the same type of analytics profile but specific to the employer's firm rather than candidate. It then compares the company to its competitors, looking at the workforce of each, regarding schools, education levels, and skills.
Talent Insights is not so much a smart move as a necessary one, since others such as Hiretual and SeekOut have gotten here before LinkedIn. Bringing up the recruitment rear and being rather stodgy when it does so have long been typical of LinkedIn. Moreover, these new features are likely to be hampered by less than comprehensive information sources. According to TechCrunch, it will pull primarily from its own site (profiles, posts, and job ads) and from U.S. Dept. of Labor statistics.
Talent Insights is only available to 100 firms now, and we wonder if it will ever be comprehensive enough to compete with the analytic and sourcing services of its robust competitors. LinkedIn's volume of 575 million users, 20 million companies and 15 million active job listings will be its only advantage. Perhaps that will be enough.
LinkedIn also just announced its acquisition of employee-engagement startup Glint.
Glint will provide LinkedIn clients a way to gauge employee satisfaction and thus, hopefully, increase retention and improve recruitment. Glint conducts employee surveys, and then uses machine learning, predictive analytics and natural language processing to analyze responses. From this come reports and scoring, of employees' attitudes about their employer's culture, management, and compensation packages, with suggestions for improvement.
According to the LinkedIn Business Blog, the acquisition will move rather slowly, and is expected to close no later than December 31, 2019.
HackerRank Launches Tech Talent Matrix
To give tech recruiters data and insights to experiment, expand and strategize
Nine-year-old startup HackerRank provides AI-enabled assessment and learning tools, and a chat, audio and video interview platform for software developer and other technical positions. With 3.4 million developers in its community, HackerRank received $30 million Series C funding from JMI Equity in February 2018.  Its newly launched Tech Talent Matrix draws from an analysis of more than 150 million assessments and candidate data points, to evaluate a firm's hiring process.
Tech Talent Matrix looks at the type of developers the employer has been able to attract, how well it has assessed these new hires, and how well hiring managers and recruiters mesh in their team efforts at hiring.  By way of the Matrix, employers can also compare their recruiting data with competitors for the same candidate types, filtering comparisons based on industry and company size.
Tech Talent Matrix assigns employers two different scores:
Candidate Response Score measures a company's candidate outreach by tracking the journey of each applicant, from the point at which they're invited to take technical assessments. It looks at the conversion rate, i.e. the ratio of invited candidates to those who complete the assessment.
Assessment Quality Score measures how well each assessment is designed to evaluate candidates for that particular role. It evaluates based on the test design and candidate feedback, looking at whether the tests screened for the right skills and the work the developer will be doing in the position. Scoring is also based on whether the assessments engage candidates well and challenge them appropriately, and whether the candidate experience is right.
"We power one assessment every eight seconds on our platform, and have built a deep, unparalleled data set on what makes for a great candidate experience," founder and CEO Vivek Ravisankar said in the product announcement. "Pairing machine learning with our experience and data, we're arming businesses with the actionable intelligence they need to make smarter technical hiring decisions and ultimately transform into tech companies."
For recruiters who need to know more about what developers want from their employers, HackerRank recently released its 2018 report on tech recruiting.
Attracting Developer Talent in 2018 is based on a survey of 39,000 developers.
Some important takeaways:
There are currently 500,000 open computer jobs, although only 43,000 computer science college students graduated this year;
Above all, developers seek from their employers a strong work / life balance, professional growth and learning, and good compensation;
One of the main reasons that talented developers change jobs is for the opportunity to learn and use new technologies that are beyond their daily job tasks. They also move for a training budget that allows them to enhance their skills, acquire new skills and attend relevant conferences.
"If you allow more flexible work schedules, support remote working and focus on outcomes as opposed to the number of hours worked, you're bound to attract more developers," researchers reported. "Men, however, are especially fond of more creativity, like ability to spend 20 percent of their working time on side projects. Women, on the other hand, especially value generous vacation and paid time off benefits."
The full report is a valuable tech-hiring how-to for recruiters.
---
Authors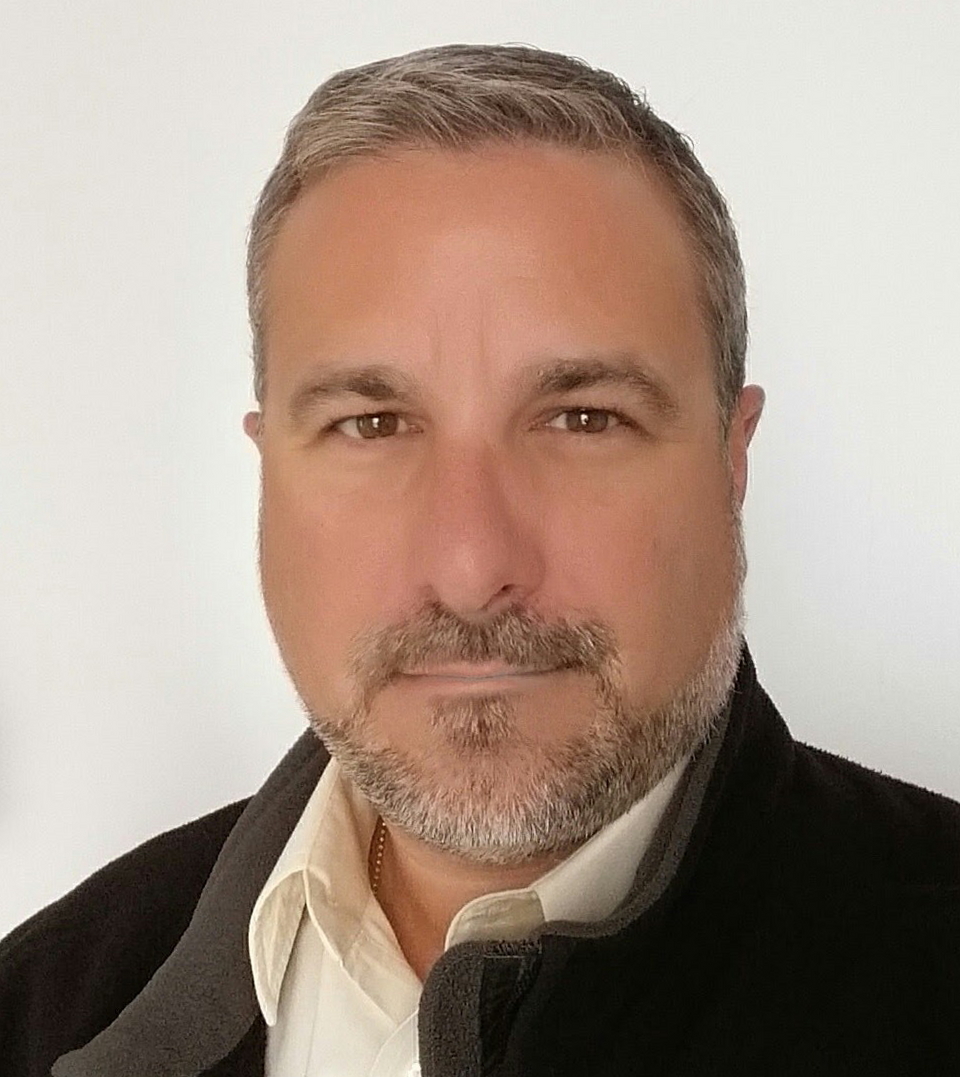 CEO/Founder RecruitingDaily and avid skier, coach and avid father of two trying to keep up with my altruistic wife. Producing at the sweet spot talent acquisition to create great content for the living breathing human beings in recruiting and hiring. I try to ease the biggest to smallest problems from start-ups to enterprise. Founder of RecruitingDaily and our merry band of rabble-rousers.
Recruit Smarter
Weekly news and industry insights delivered straight to your inbox.