In the vast realm of online searches, efficiency is key. As an avid searcher, constantly sifting through results can be time-consuming and often frustrating. Today, we explore a powerful FREE tool that aims to revolutionize the search experience—enter Search and Link Preview.
Streamline Your Web Crawling with Link Preview
One common dilemma during searches is the need to assess multiple links to determine their relevance. With Search and Link Preview, this challenge becomes a thing of the past. Let's delve into a practical example—a resume search. Instead of opening each link individually, this tool allows users to highlight a link and preview its content seamlessly. Whether you need a closer look, wish to enlarge or shrink the preview, or swiftly move on, the process is quick and intuitive.
For many, navigating LinkedIn can be a cumbersome task, especially when exploring profiles with limited information. Search and Link Preview simplifies this process by providing a preview without the need to open each profile individually. An excellent example is the tool's capability to extract emails from LinkedIn profiles. Hover over an email, preview it, and make an informed decision—all without the hassle of jumping between tabs.
The Simplicity Advantage
The beauty of Search and Link Preview lies in its simplicity. A Chrome extension that lives up to its promise, it offers a straightforward and efficient solution to the common challenges faced during online searches. Its user-friendly interface ensures a seamless experience, making it a valuable asset for anyone navigating the vast landscape of information online.
Search and Link Preview emerges as a must-have tool for those seeking to optimize their online search processes. Its ability to streamline the evaluation of search results, particularly in the realms of resumes and LinkedIn, sets it apart. As we navigate the digital highways of information, this Chrome extension proves that simplicity is indeed the ultimate sophistication.
May the source be with you.
Other Dean Da Costa Content:
Dean has a free page of sourcing tools, links, and other recruiting resources that we highly recommend you check out! That page has an overwhelming amount of stuff, so you gotta really love sourcing to appreciate the infinite hours of work Dean has put into it. For all of the Dean Da Costa resources on RecruitingDaily, click here!
---
Authors
Dean Da Costa is a highly experienced and decorated staffing professional, recruiter, sourcer and manager, who also boasts outstanding experience and skills in Human Resources, Project Management, Training, and Process Improvement. He is best known for his work in the highly difficult security and mobile arena's, and the gold star winning numbers he produced. His keen insight and creation of ground breaking tools and processes, to enhance and change staffing as we know it, have proven he is a true "Staffing Thought Leader". Despite all this he remains first and foremost one of the top sourcers, staffing managers and full cycle recruiters in the industry and a true "Search Authority"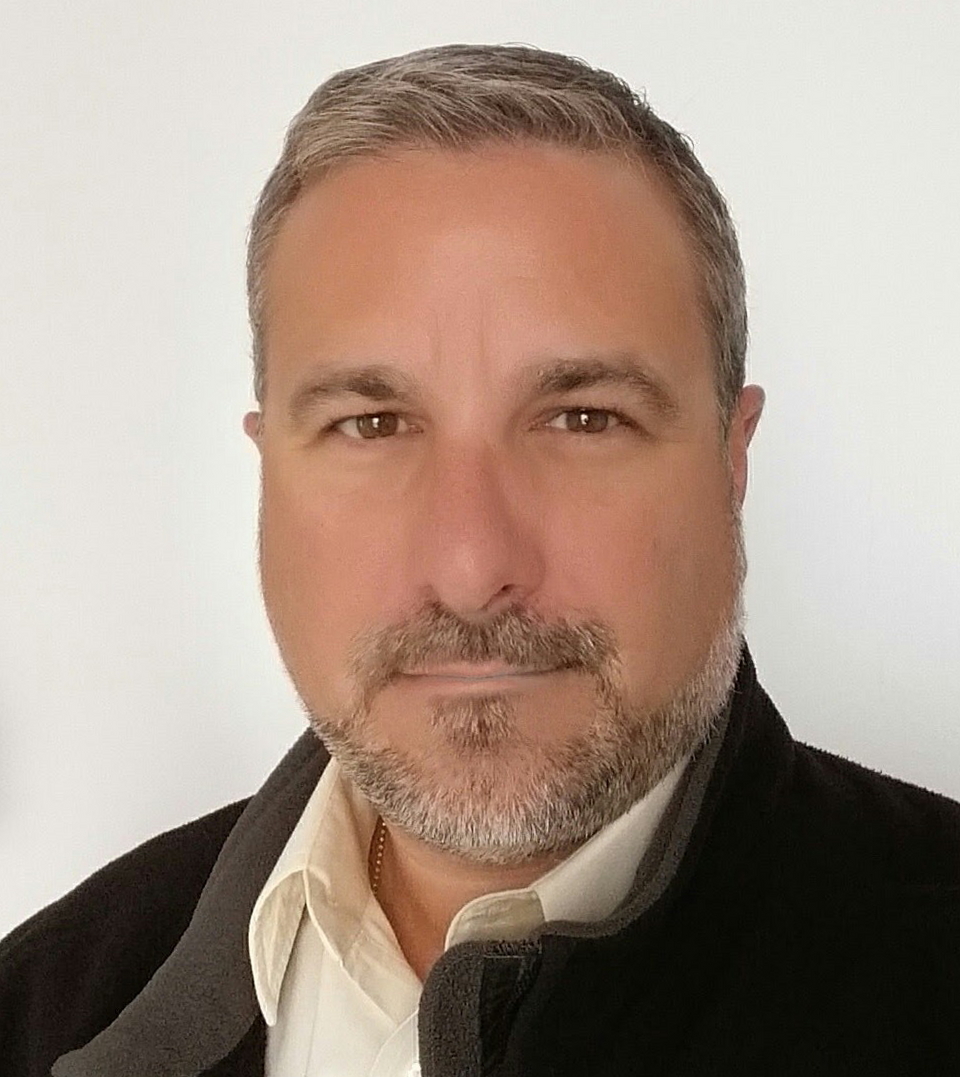 CEO/Founder RecruitingDaily and avid skier, coach and avid father of two trying to keep up with my altruistic wife. Producing at the sweet spot talent acquisition to create great content for the living breathing human beings in recruiting and hiring. I try to ease the biggest to smallest problems from start-ups to enterprise. Founder of RecruitingDaily and our merry band of rabble-rousers.
---
Recruit Smarter
Weekly news and industry insights delivered straight to your inbox.