Sharing the Good with eCompliments
Fresh, fast paced and full of good; that's how I would describe my friends at eCompliments. Have you heard of them? If
not, you have now and I encourage you to take advantage of their platform. eCompliments is a new site with an old idea that has been refreshed and redressed.
eCompliments is an "online forum" for "sharing the good". In its simplest form, it's a review site with similarities to the likes of a yelp or citysearch. But it's different, and here's why. I had the pleasure of speaking with Darin Manis the CEO and founder of eCompliments about this venture and I learned a lot. I learned that the team at eCompliments exudes a weird passion for what they do. They're addicted and they've got momentum; and that's dangerous.
eCompliments is unique in that it's the first online review site to provide a seamless communication channel from business to consumer and consumer to business. "Having the opportunity to connect the business and consumer is big thing for us," said Manis. In a world of technology where real time updates are not quick enough and Twitter consumes most of lives it's important to realize that there is a conversation taking place about you somewhere. Why not join in the conversation?
So how does eCompliments work? It's a review site that allows you to search and review a person, business or an organization. But of course I tend to slant towards the recruiter and you know how I like to twist technology to benefit recruiters so here's is how it works and how you can benefit from it.
eCompliments allows users to review businesses as well as people. It's fascinating how this works and if you position yourself properly you will benefit from its robust system of recommendations creating connections and business opportunities for yourself.
Here are just a few ways I recommend leveraging eCompliments as a recruiter.
If you own, operate or run a staffing related business: you need to give this a shot. This is such a great and easy way to create a strong buzz around your brand and connect with your market at the same time.

Corporate staffers – use this platform to record compliments from the experience you provided to the candidates. Ask them to recommend your company; it will go a long way when others are researching your job openings. Be sure to include a link to these reviews from your career site.

After creating an authentic profile to market your work, complete the circle by linking this profile into you social networking circle as an added channel of development.

Leverage eCompliments as your online portfolio to market your recommendations and to connect with those that find your service or product to be inept.

Create a custom url and direct candidates or prospective clients to your review site so that they can learn more about your business.

Search out and connect with individuals leaving comments on target companies or products. This should help narrow your search.
So sure it's a little non traditional way of sourcing, but give it a try. It's basic Boolean friendly, has a filtered search, and has been bringing up some relevant search results for me. There are multiple versions of the site including both free and paid versions. Try them out for yourself to see which format will work better for you.
While you're on the site be sure to look up you favorite pizza shop and leave some good comments for them as well.
Here's a quick video to better understand it capabilities. Be sure to leave your comments and let me know you thoughts.
---
---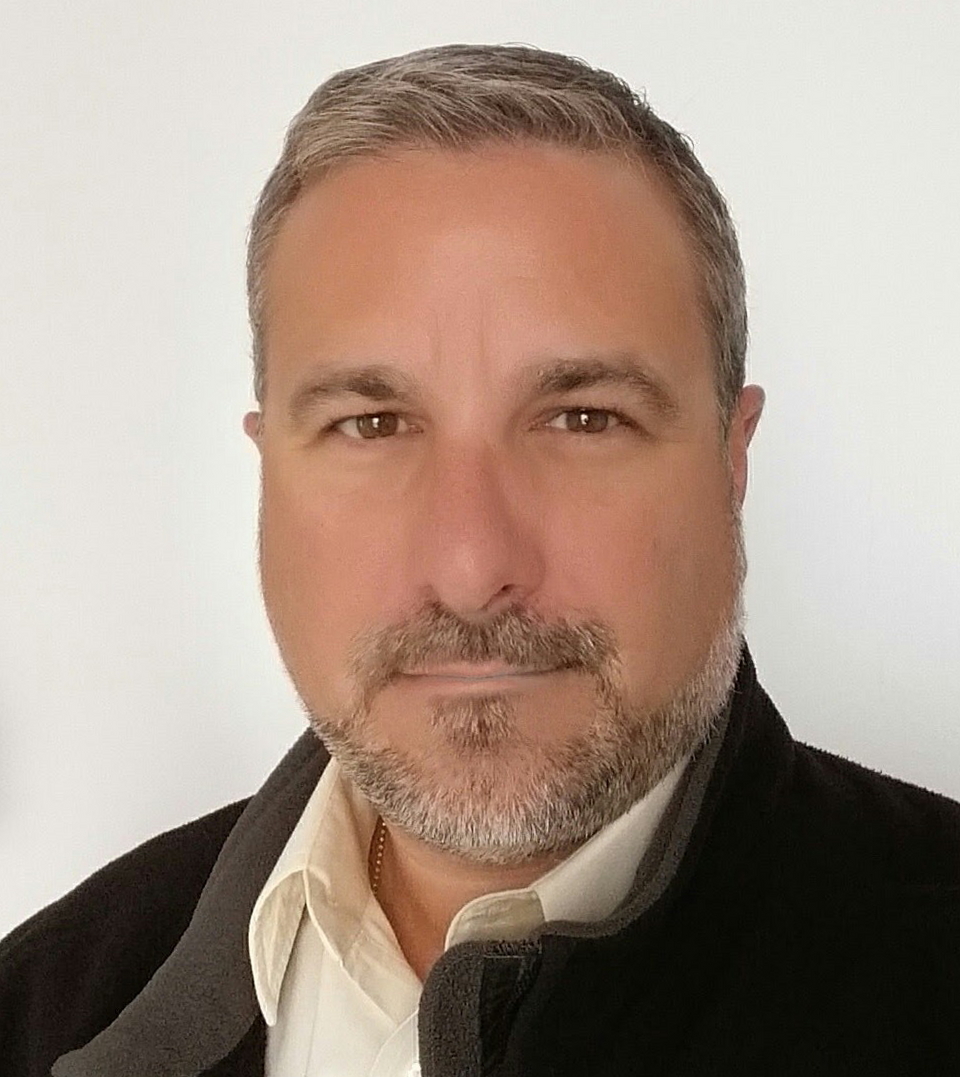 CEO/Founder RecruitingDaily and avid skier, coach and avid father of two trying to keep up with my altruistic wife. Producing at the sweet spot talent acquisition to create great content for the living breathing human beings in recruiting and hiring. I try to ease the biggest to smallest problems from start-ups to enterprise. Founder of RecruitingDaily and our merry band of rabble-rousers.
Recruit Smarter
Weekly news and industry insights delivered straight to your inbox.