Podcasts
---
Featured Shows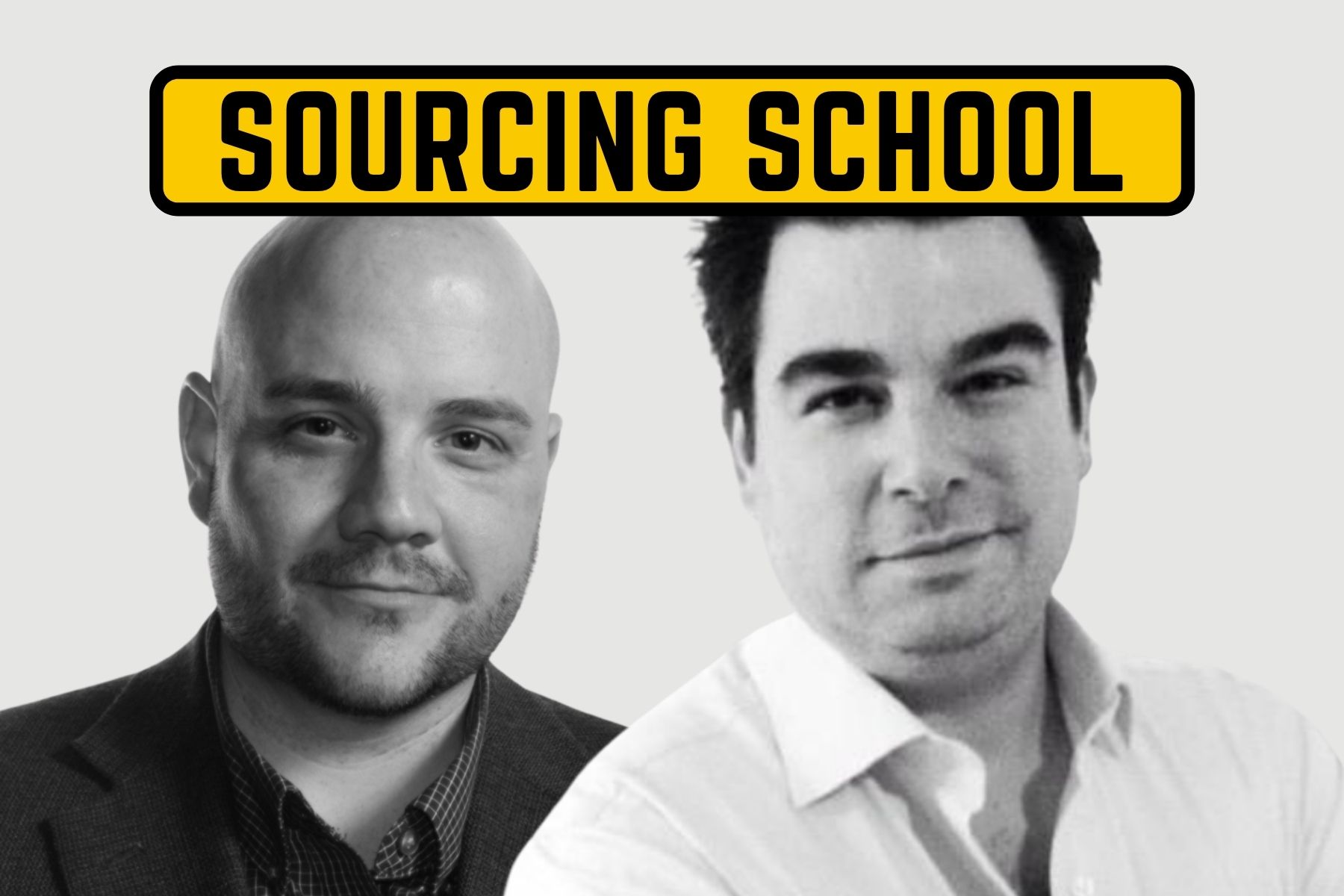 Sourcing School Podcast
On the Sourcing School Podcast, Brian Fink & Ryan Leary discuss sourcing tools, news, need-to-knows, need-to-use, and a whole lot more. Get your learning pants on, class is in session.
Scaling in a Down Economy (While the Competition Plays it Safe) with Rachel Clark
In today's podcast, we talk with Rachel Clark GTM Recruiter at NexHealth about how companies can stay competitive in the face of a down economy. Rachel shares how can continue to scale as competitors are downsizing and playing it safe.
We get into some best practices for SAAS recruiting and how to own full lifecycle recruiting for SDRs.
Rachel Clark takes us to school and breaks it down touching on:
Scaling a recruiting organization: The metrics and KPIs that you need to be aware of.
Internal mobility
Candidate experience
Listen & Subscribe on your favorite platform
Apple | Spotify | Google | Amazon
Visit RecruitingDaily
Twitter @RecruitingDaily
Join the Secret Sourcing Group
Learn more about #HRTX Events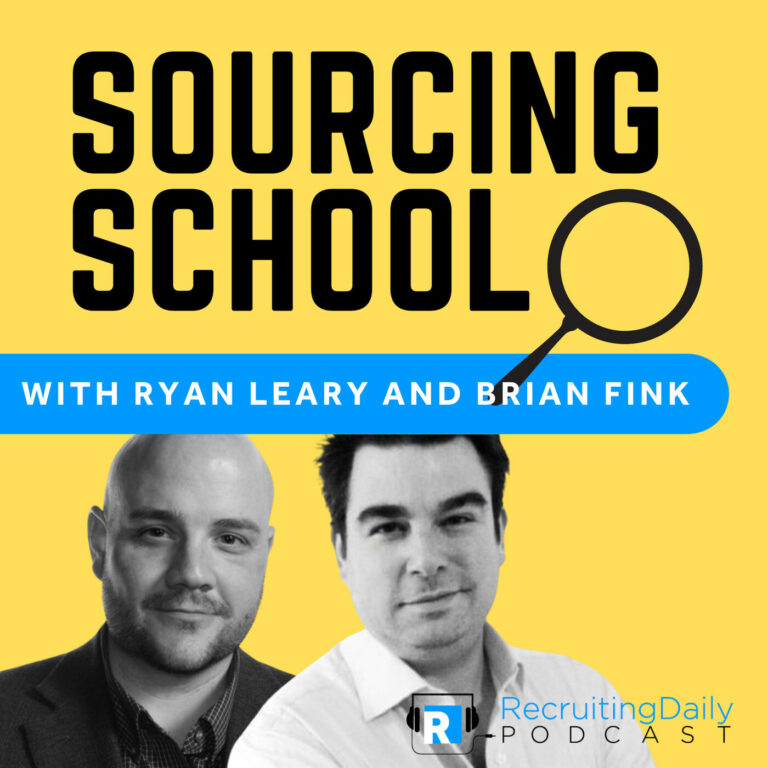 Search Results placeholder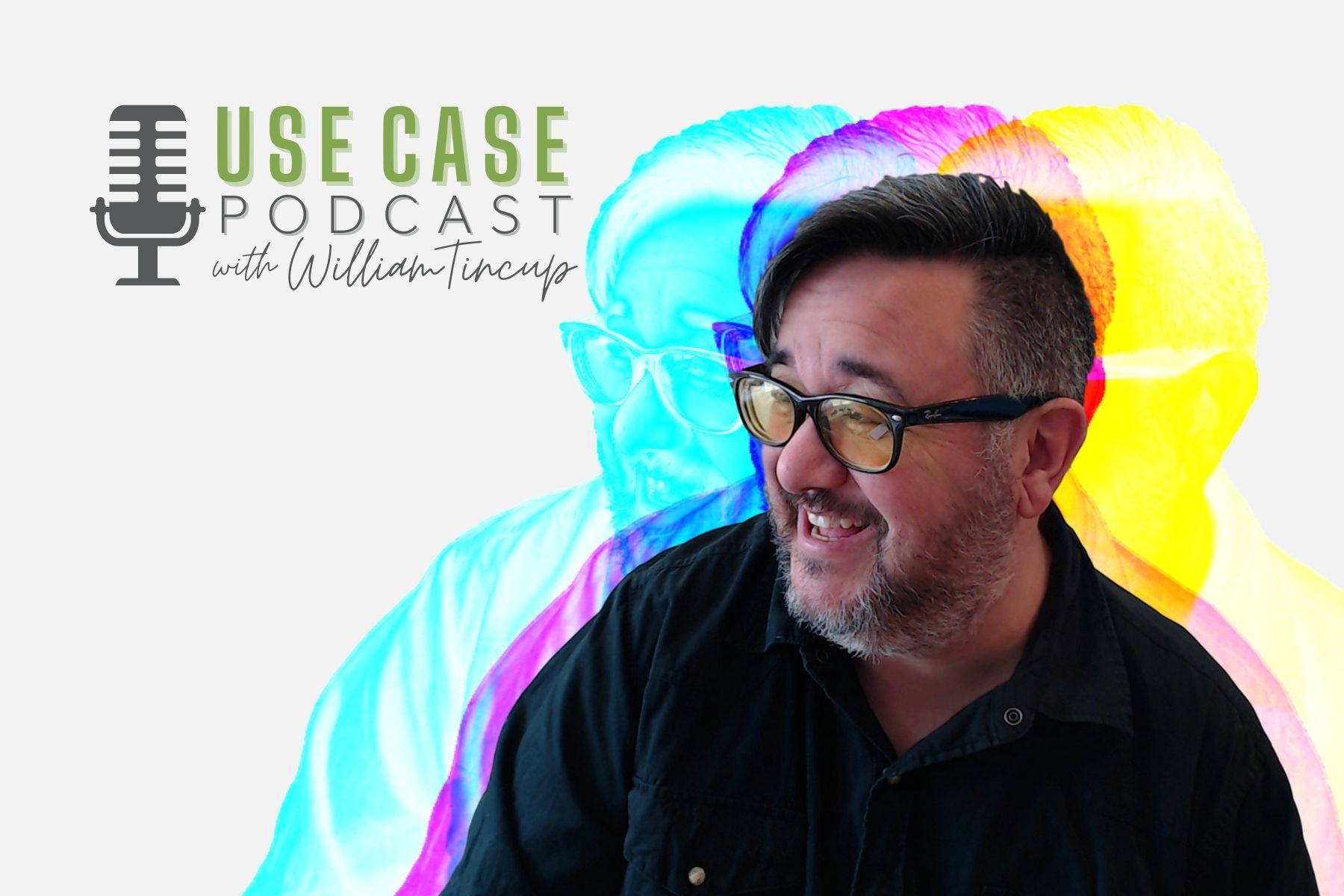 The Use Case Podcast
William Tincup discusses with guests how practitioners make the business case or the use case for purchasing their technology. Each episode is designed to inspire new ways and ideas to make your business better.
Use Case Podcast – Storytelling About Sterling With Taylor Liggett
Welcome to the Use Case Podcast, episode 286. Today we'll be talking to Taylor from Sterling Identity about the use case or business case for why his customers choose Sterling Identity.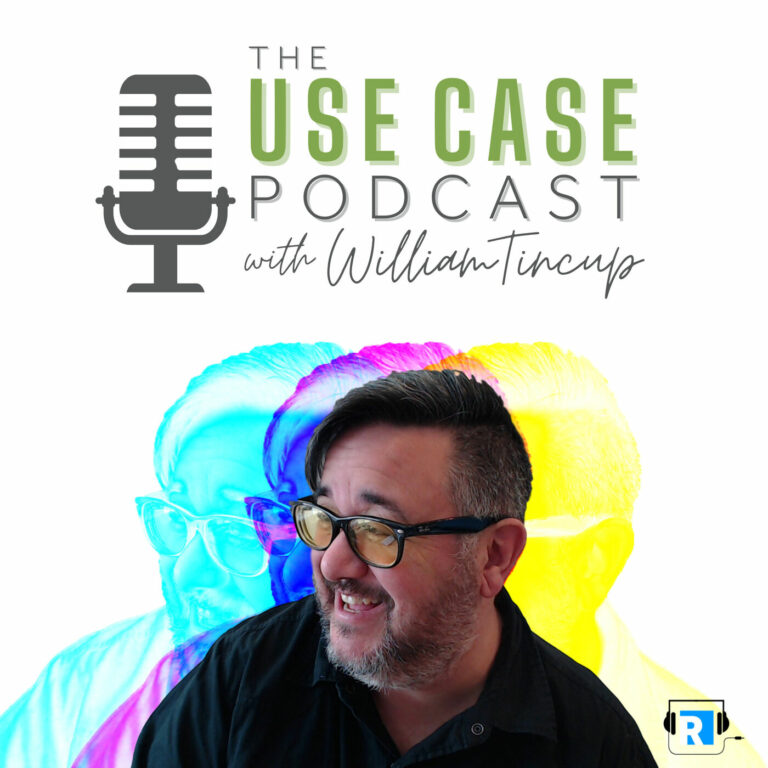 Search Results placeholder
---
Latest Episodes
Displaying all episodes in chronological order (newest first):