---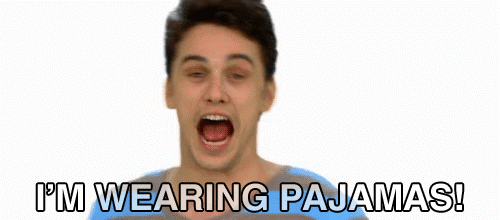 I am sure we have all fantasized about firing the company we work for, throwing away the suits, and becoming an independent recruiter. I mean, that way, you can work at home, you can have more work/life balance and keep more of the money. For corporate recruiters, the dream includes finally making money off of the people you place.
Before you jump ship, there are some things you have to keep in mind. Sure you have the recruiting expertise down. But independent recruiters also need a:
Applicant Tracking System
Accountant
Business Bank Account
Company Name
And don't forget the two most important things, money and clients.
I don't know how she did it but our guest this week was an independent recruiter for over 7 years. Before you make the leap, join us to learn how she marketed herself, stayed current in the market, nailed (almost) every interview, and kept at least 2 full-time contracts at a time among other gems. She is also going to discuss how to find work, get the job and make an impact immediately.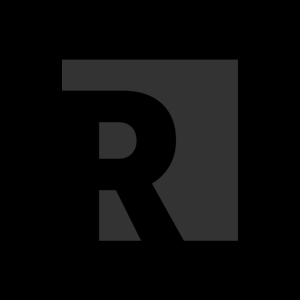 Jackye Clayton|Holly Mallowes
#TechAdvisor ♦ RT Queen of the #Recruit-osphere and #HRTech |Purple Squirrel Hunter ♦ Professional Cat Herder ♦ Sourcing Geek Extraordinaire
Follow
Follow
---
Authors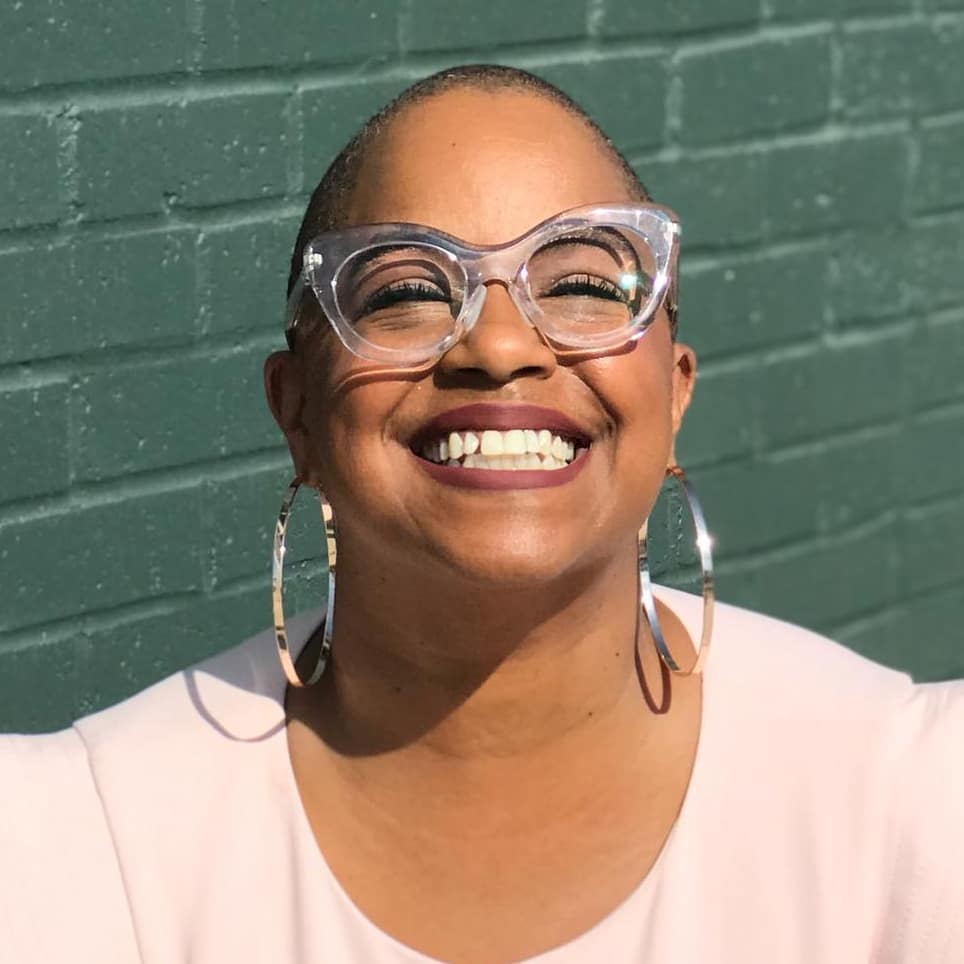 Jackye Clayton
Jackye Clayton, with acclaimed expertise in diversity and inclusion, recruitment technology and a global network of non-profit, human resource and recruiting professionals, Jackye Clayton is a servant leader, uniquely inspirational speaker, and a revered thought leader. Jackye was named one of the 9 Powerful Women in Business You Should Know by SDHR Consulting, one of the 15 Women in HR Tech to Follow in 2019 by VidCruiter, 2019 Top 100 list of Human Resources Influencers by Human Resource Executive Magazine and one of the Top Recruitment Thought Leaders that you must follow in 2019 by interviewMocha Magazine. Currently, Jackye is the Diversity, Equity, and Inclusion Strategist at SeekOut. You can find her on Twitter @jackyeclayton and LinkedIn https://www.linkedin.com/in/jackyeclayton
---