---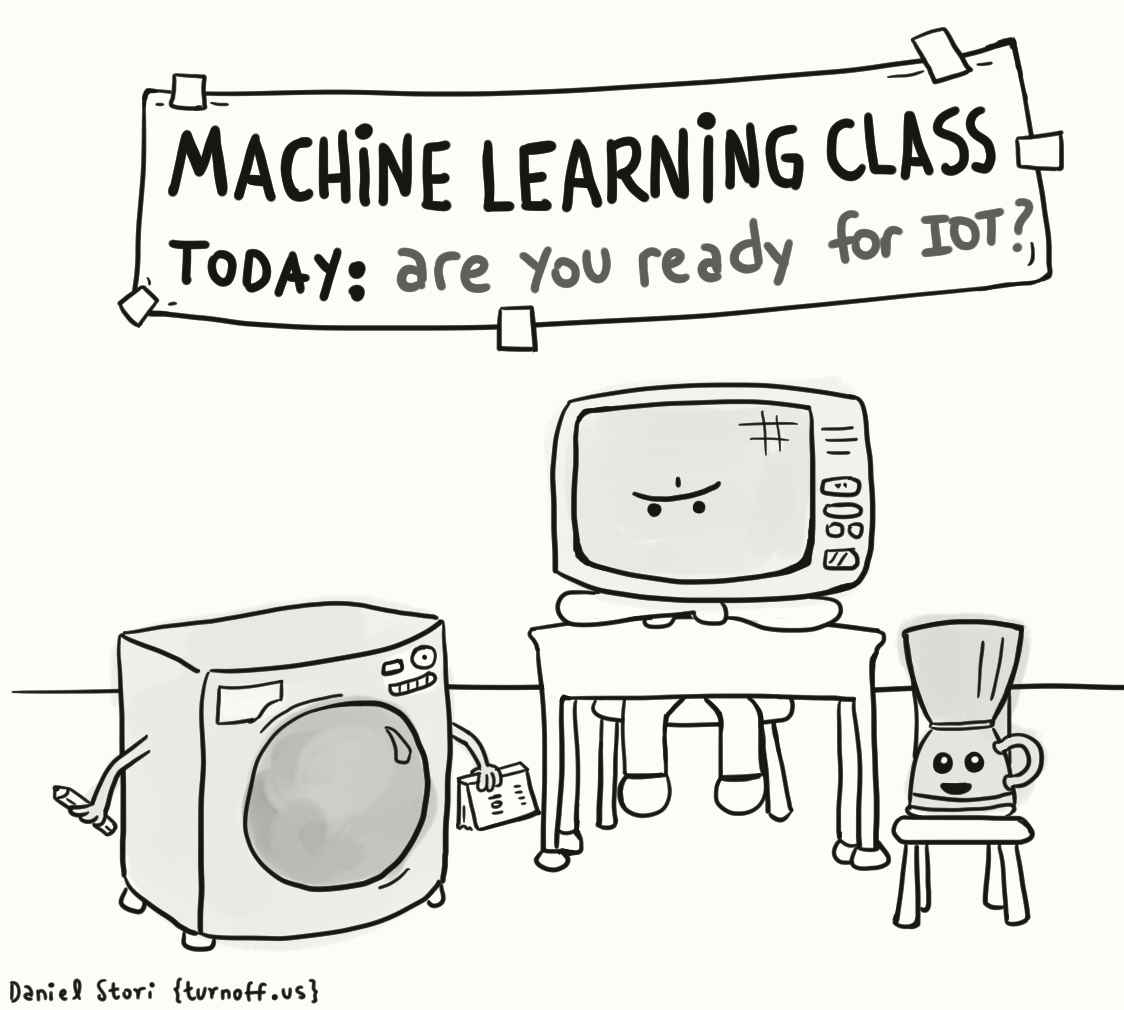 The thought process of  Artificial Intelligence (AI) and Machine Learning as it relates to recruiting is this. If you show a computer all of your company's superstars, it can then 'predict' based on the parameters you set, find candidates that will be future superstars. But did you notice that there is still a human involved? So technically, a human is determining what a superstar looks like. If the human decides that your best employees are women, wouldn't that mean that a computer would begin to show you more women than not? If your parameters state to show the top 5 in each underrepresented group, would the 'machine' be a racist?
As a case in point, in 2016 Beauty.ai, a Russia and Hong Kong-based Youth Laboratories with the help from Microsoft and Nvidia, hosted a beauty contest. There were 6,000 entrants, from around the world. Six AI judges were trained to evaluate wrinkles, face symmetry, skin color, and several other parameters before choosing the 'winners.' Out of the 44 most beautiful people selected, almost all were white. So what exactly did the machine learn? More importantly, what did we learn about machine learning?

Another consideration is this. If your company wants to grow year over year, would the 'best' candidate have similar traits as your top talent? Or should you look for candidates that are 'better' than your talent? What about hiring managers with ego issues? Could they obtain a type of job security by only hiring candidates that are not as smart them?
Join us as we discuss Machine Learning and what impact it can and does have on hiring today. Don't worry, with Jim Stroud's humor and expertise, it is sure to be light and fun. And of course very interesting.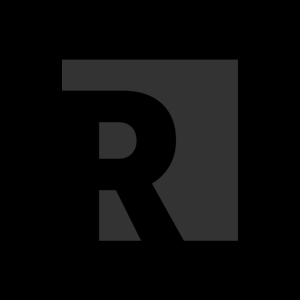 Jackye Clayton|Jim Stroud
RT Queen of the #Recruit-osphere and #HRTech|He trains. He speaks. He blogs a lot. His focus? Social Recruiting and Job search strategy.
Follow
Follow
---
Authors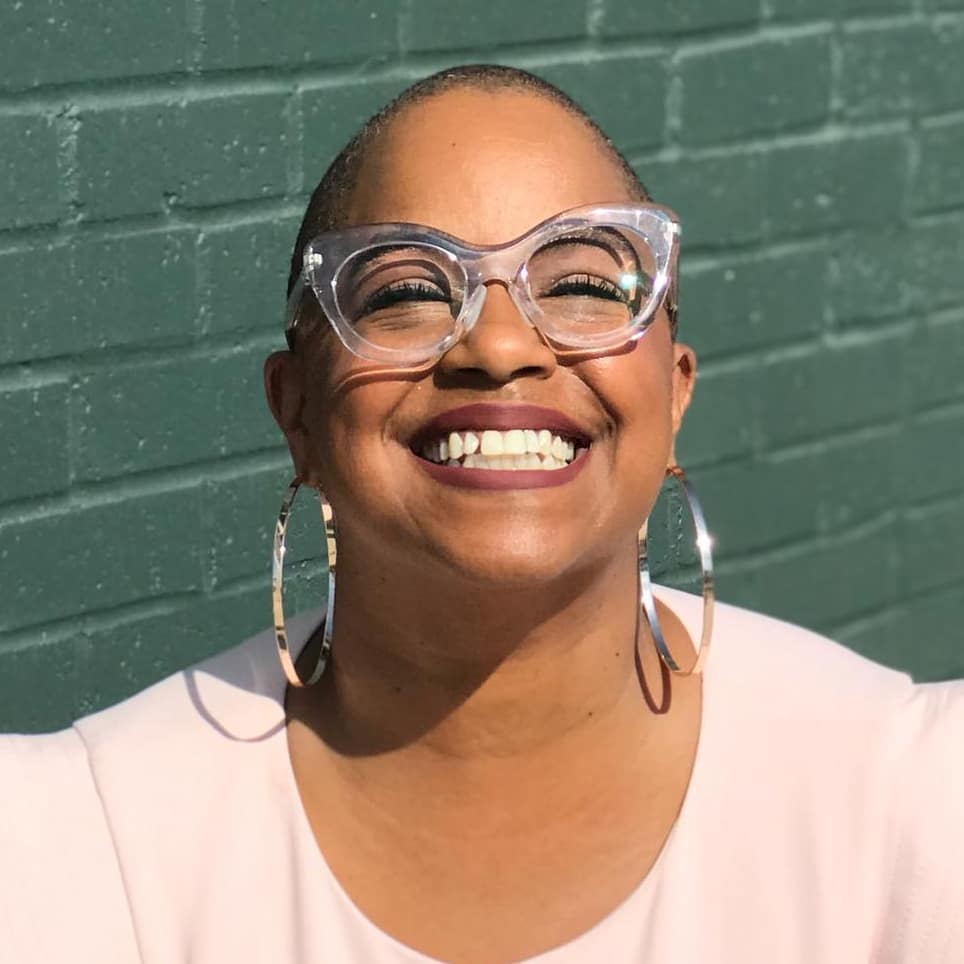 Jackye Clayton
Jackye Clayton, with acclaimed expertise in diversity and inclusion, recruitment technology and a global network of non-profit, human resource and recruiting professionals, Jackye Clayton is a servant leader, uniquely inspirational speaker, and a revered thought leader. Jackye was named one of the 9 Powerful Women in Business You Should Know by SDHR Consulting, one of the 15 Women in HR Tech to Follow in 2019 by VidCruiter, 2019 Top 100 list of Human Resources Influencers by Human Resource Executive Magazine and one of the Top Recruitment Thought Leaders that you must follow in 2019 by interviewMocha Magazine. Currently, Jackye is the Diversity, Equity, and Inclusion Strategist at SeekOut. You can find her on Twitter @jackyeclayton and LinkedIn https://www.linkedin.com/in/jackyeclayton
---